When it comes to gaming mice, it's hard to be a left-hander. Most high-end gaming mice, and even high-end mice in general, are ergonomically-shaped and designed specifically for right-handed gamers. Their shape, button layout, scroll wheel/s, and more are all designed for right-handers. This is because right-handed people compose of 90% of the world population. Because of that, it makes it hard for us lefties to shop around for a good gaming mouse that we can use ourselves. Especially here in the Philippines where not many gaming companies have made all their products available here.
So we've listed the five best easily and locally available gaming mouse that left-handed gamers can use. While all of the mice we've listed are ambidextrous mice and aren't specifically shaped or designed for left hands they're the best you can get locally as, sadly, the only ergonomically-shaped and designed left-hand mice available in the world, the left-hand editions of the Razer Deathadder 2012 and the Razer Naga 2013, aren't available in the Philippines.
We've listed them from the most affordable ones to the ones for those who have a bit more budget for their gaming mice.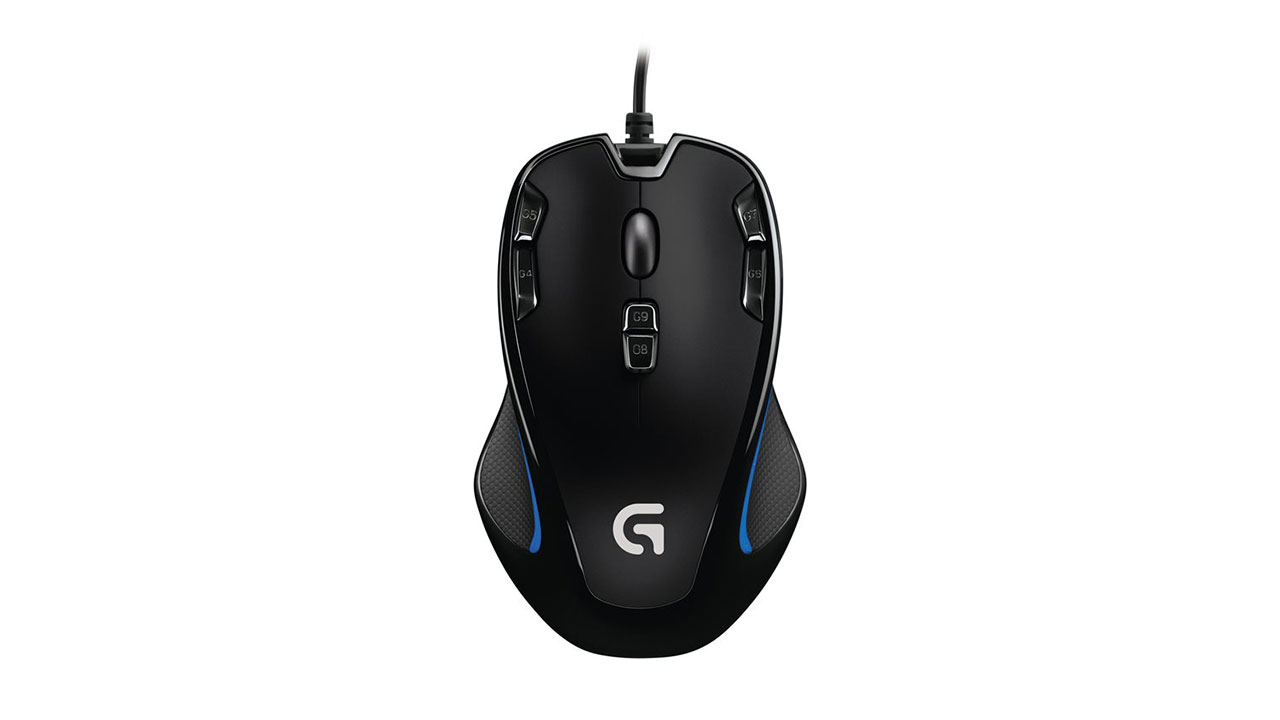 Logitech G300s Ambidextrous Gaming Mouse
Price: Php1,000 and above
To start off this list, we have the G300s from Logitech. The G300s was released just this year and is part of Logitech's new line-up of gaming mice. It's an improved and updated version of the original G300 gaming mouse and it features 9 programmable buttons, customizable LED lighting, a 1ms response rate, a maximum DPI of 2500, onboard profiles, and compatibility with the Logitech Gaming Software. With a price of around Php1,000, the Logitech G300s is one of the most affordable quality ambidextrous gaming mice available and is a definite choice for left-handers on a budget.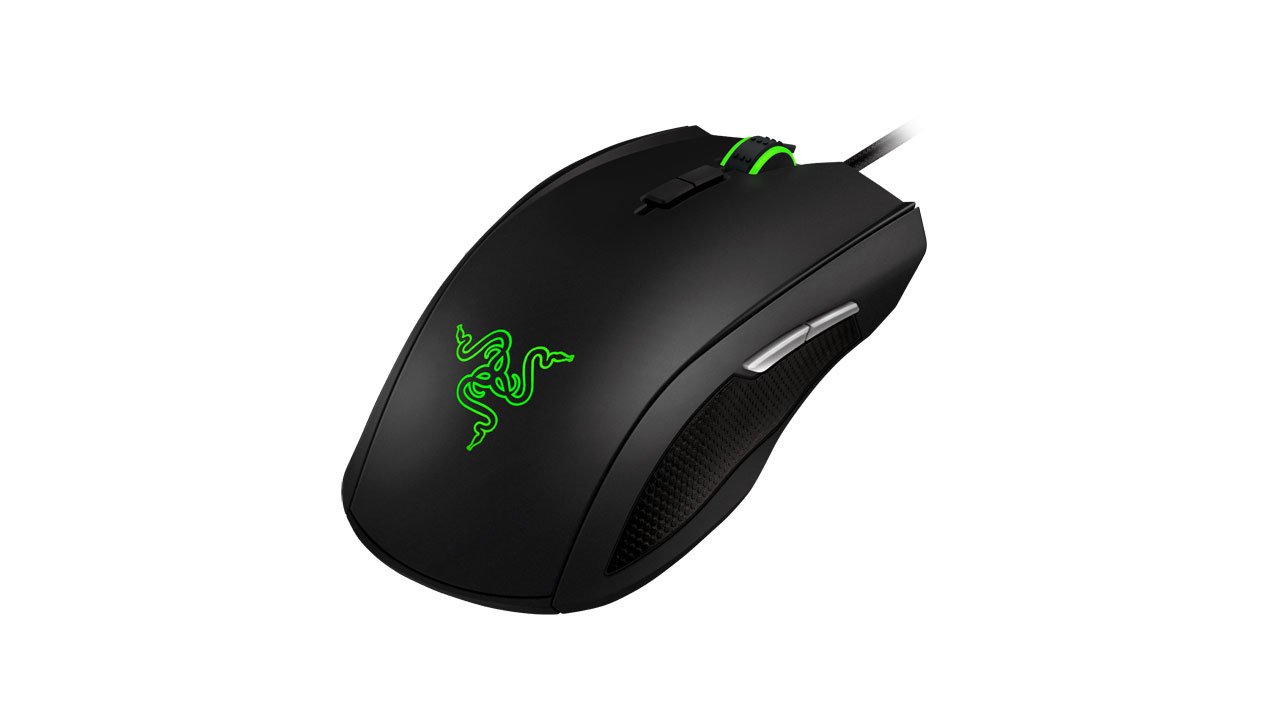 Razer Taipan 4G Ambidextrous Gaming Mouse
Price: Php3,500.00 and above
Next on the list is Razer's award-winning Taipan 4G ambidextrous gaming mouse. The Taipan 4G, which is the second iteration of the Taipan, features a new 8200DPI 4G laser sensor, 9 programmable buttons, a built-in 32-bit ARM processor, a 1,000Hz polling rate, and green LED lighting. The Taipan 4G works with Razer's Synapse software which extends the Taipan 4G's features to include lift-off tracking, surface calibration, unlimited profiles, and inter-device communication. We own the first iteration of the Taipan and its one of our favorite ambidextrous mice ever so the improved Taipan 4G should also prove equally as impressive.
Steelseries Sensei RAW Ambidextrous Gaming Mouse
Price: Php3,500 and above
At around the same price as the Taipan 4G, you can also get the Sensei RAW from Steelseries. The Sensei RAW is the stripped down version of the company's flagship Sensei mouse. The RAW doesn't have all the bells and whistles of the original but keeps all the bits that made it an excellent gaming mouse. It features 8 programmable buttons, white LED lighting, a black glossy or soft rubber coating, a 1000Hz polling rate, a max DPI of 5760, and compatibility with the company's Steelseries Engine software. It's a mouse that focuses on simplicity and performance and is one of the best gaming mouse around for both left- and right-hand gamers.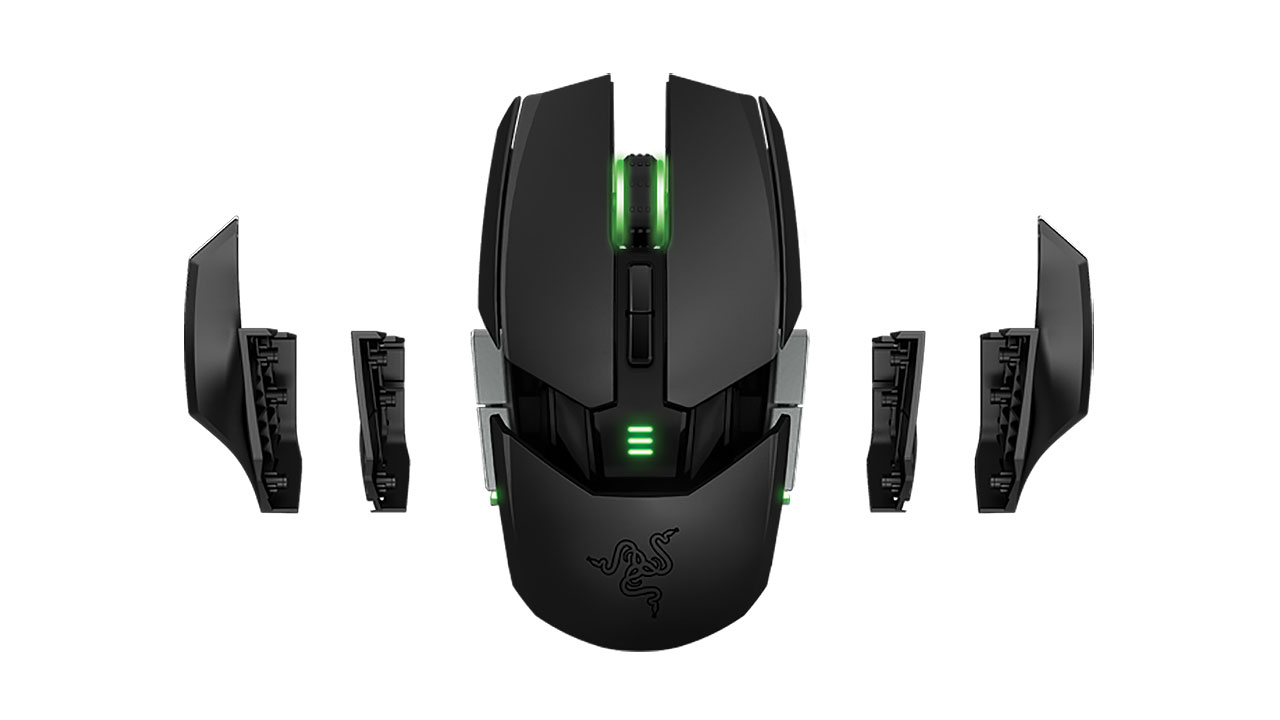 Razer Ouroboros Ambidextrous Gaming Mouse
Price: Php6,500.00 and above
The Razer Ouroboros is probably the most feature-packed mouse on this list. It features a customizable body that lets you adjust its rear panel distance and palm rest angle as well as replace its side panels with either a finger grip or finger rest panel. This allows the Ouroboros to fit with any grip type and hand size. The Ouroboros can also be used as either a wired or wireless mouse with its removable USB cable. It features 11 buttons which include two unique side grip triggers under the thumb buttons, green LED lighting, a 32-bit ARM processor, a 4G laser sensor with a max DPI of 8200, a response time of 1ms even in wireless mode, a 1000Hz polling rate, and compatibility with Razer's Synapse software. It also comes with a dock where you can charge the included rechargeable battery. The Ouroboros is one of the best customizable mice in the market today and is a definite choice if you can afford its high price.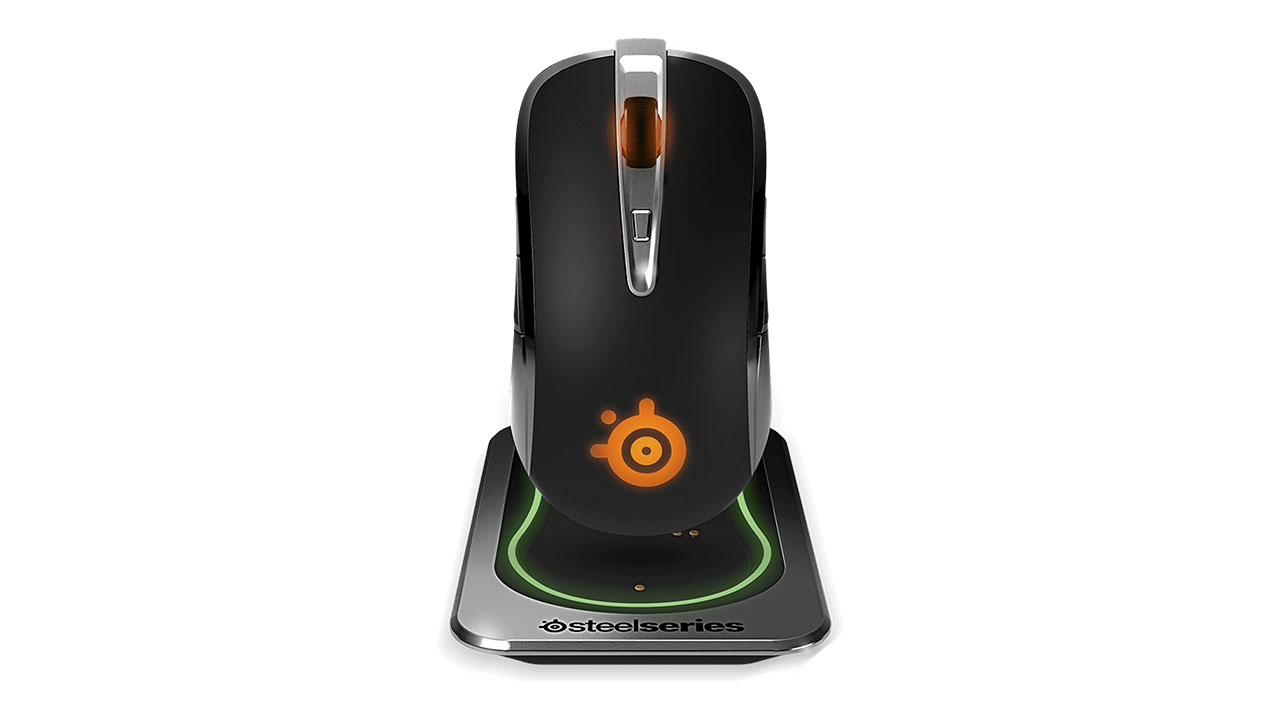 Steelseries Sensei Wireless Ambidextrous Gaming Mouse
Price: Php8,250 and above
The last and most expensive mouse on our list is the wireless version of the Steelseries Sensei. The Sensei Wireless comes with all the great features of the original Sensei including 8 programmable buttons, the 1000Hz polling rate, 1ms response time, and compatibility with the Steelseries Enging 3 software, but adds a ton of improvements including a new ADNS 9800 laser sensor with a max DPI of 8200,  metal components for added durability, and customizable LED lighting. The Sensei Wireless can be used either wired or wirelessly and, when in wireless mode, comes with a battery life of up to 16 hours. It also comes with an illuminated metal base for charging its built-in battery. While the Sensei Wireless is the most expensive mouse on our list its improved design, features, and performance are hard to ignore. If you want a souped-up version of the Sensei without the wires then the Sensei Wireless is for you.