LG launched a new lineup of monitors in the Philippines last month, many of which were initially unveiled by the company earlier this year at CES 2022. One of those monitors that LG has made available in the country is the LG UltraGear 32GN500-B, a relatively affordable 32-inch gaming monitor for those who want a larger display along with many of the features that are now normally expected from a gaming monitor at this price range.
We've been using the new LG UltraGear 32GN500-B for the past few months now and we've listed five of our favorite features of this new gaming monitor.
32-inch 1080p Screen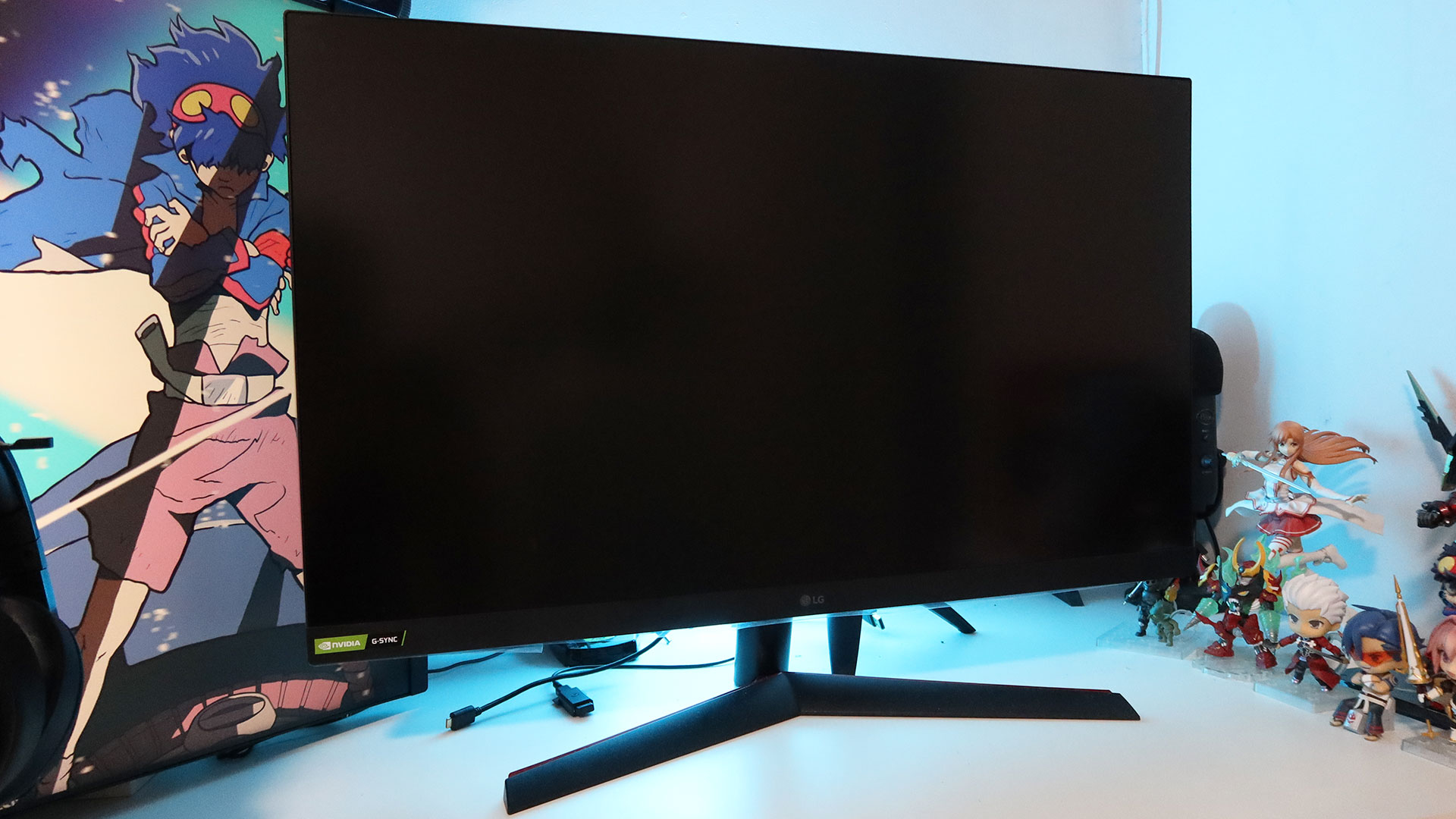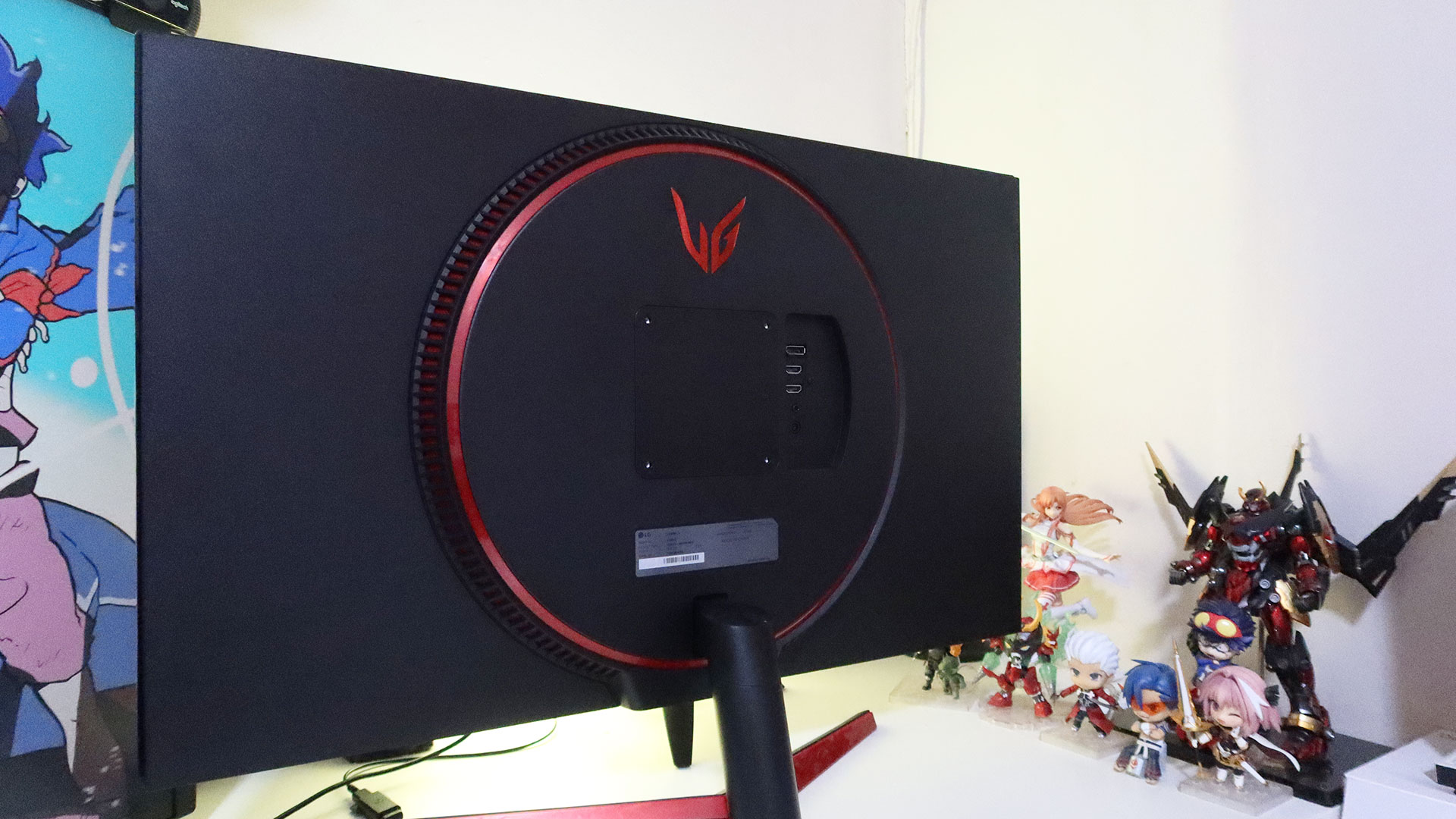 First off, the LG UltraGear 32GN500-B features a large 32-inch screen with a display resolution of 1920 x 1080. The bigger display provides more multitasking real estate as well as better immersion for both gaming and media consumption.
When gaming, the larger screen makes it easier to spot and identify elements on screen, which is important for many games, particularly first-person shooters. It also makes the LG UltraGear 32GN500-B great for console gaming, as it allows you to sit back and a bit away from the monitor but still be able to clearly see what's displayed on the screen.
The LG UltraGear 32GN500-B also features thin bezels on its top and sides, measuring only 0.8 centimeters, making the monitor very suitable for multi-monitor setups.
Ease of Assembly/VESA Compatibility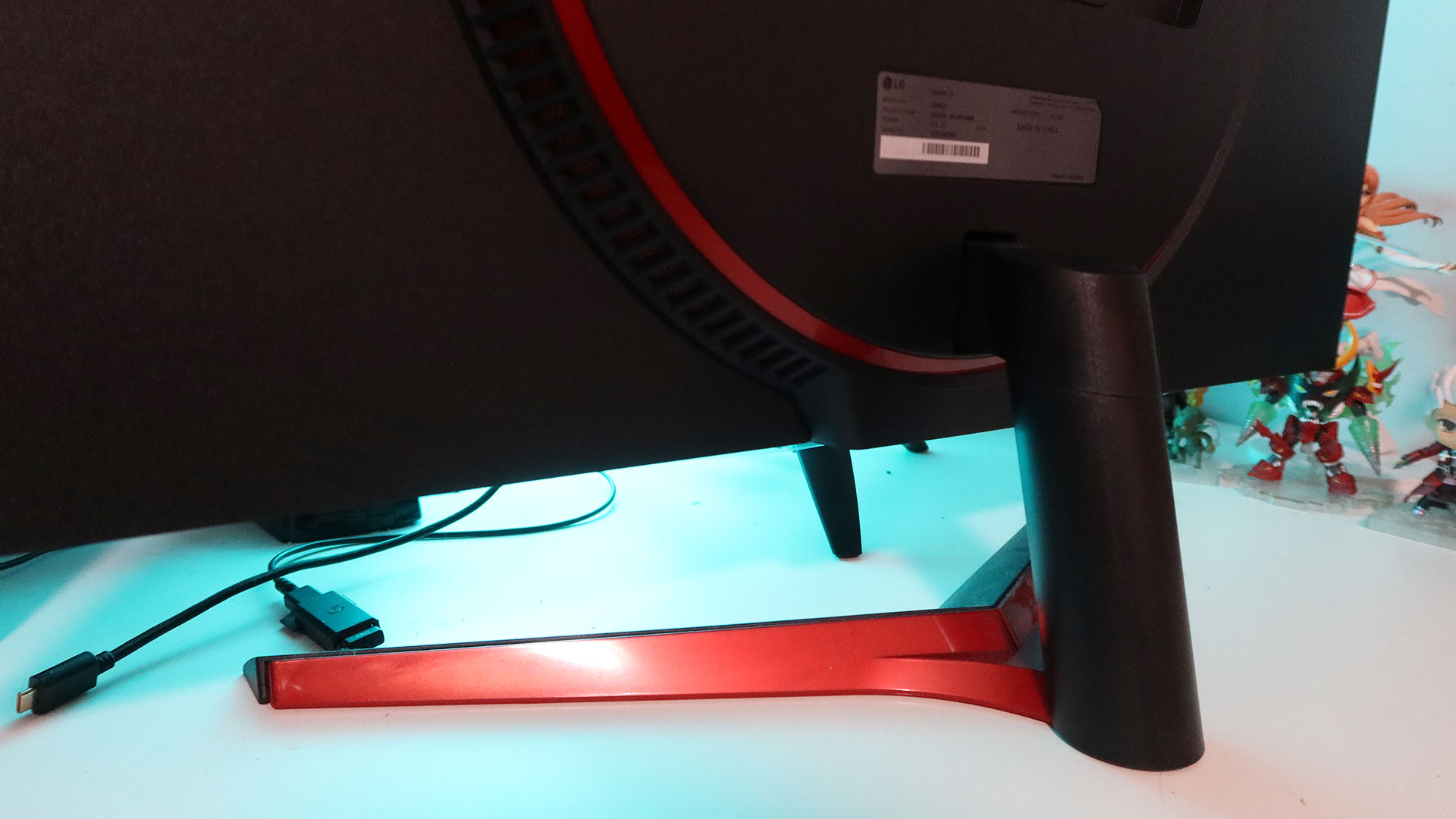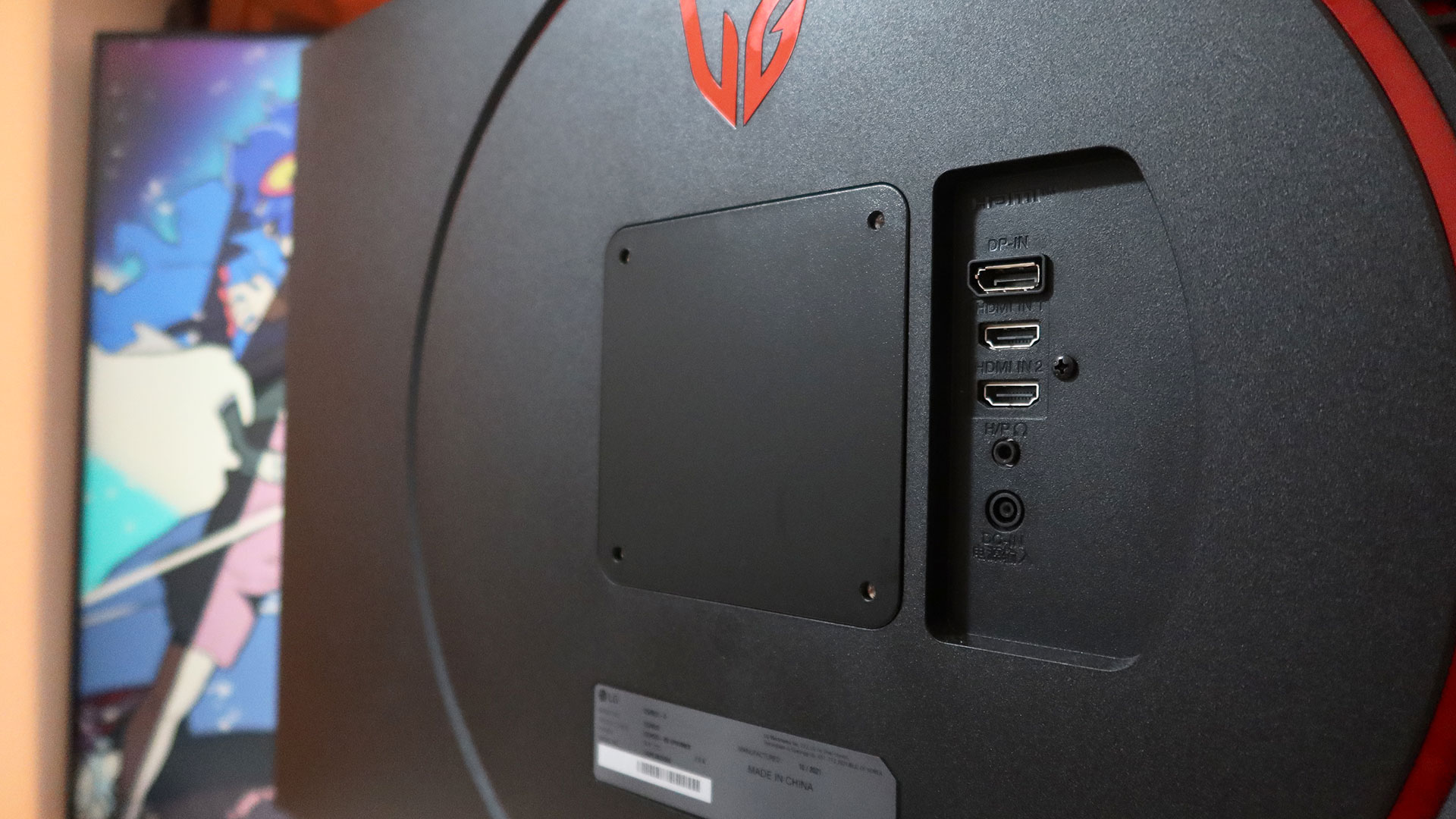 Setting up the LG UltraGear 32GN500-B is pretty easy, whether you're using the included stand or a third-party mount. The stand of the monitor comes in two pieces, the base and the neck, that are easy to put together and attach to the rear of the monitor. Only one screw needs to be put in using a driver as the other uses a D-ring screw, making assembly quick and convenient.
The rear of the LG UltraGear 32GN500-B also features a VESA mount so the monitor can also be easily attached to a compatible desk-mounted monitor arm or stand or even a wall mount. Notably, the area around the LG 32GN500-B's VESA mount is flat, so there won't be any compatibility issues with certain VESA mounting brackets unlike some monitors.
165Hz Refresh Rate & 1ms MBR Response Time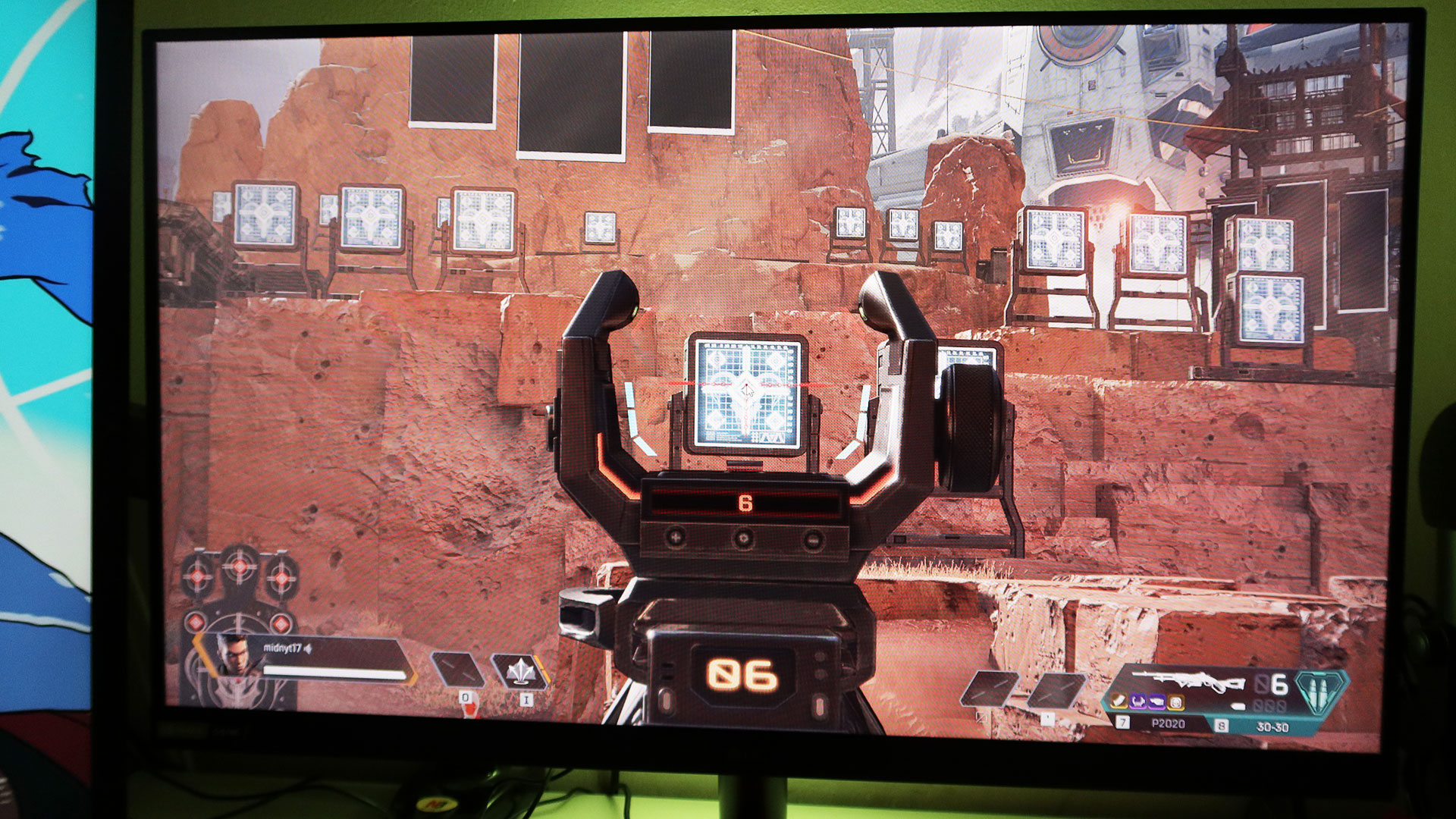 A refresh rate of 165Hz has become pretty much the standard for gaming monitors at this price range. Not only does it help those who play competitive FPS games, such as Valorant or CS:GO, perform better by providing faster & smoother visuals that make it easier to not only spot but also target opponents. It also makes other games, such action RPGs like Elden Ring or even isometric roguelikes like Hades, just look a lot better.
Additionally, the LG UltraGear 32GN500-B has a 1ms MBR response time feature that helps reduce the motion blur of fast-moving objects on the screen.
NVIDIA G-Sync & AMD FreeSync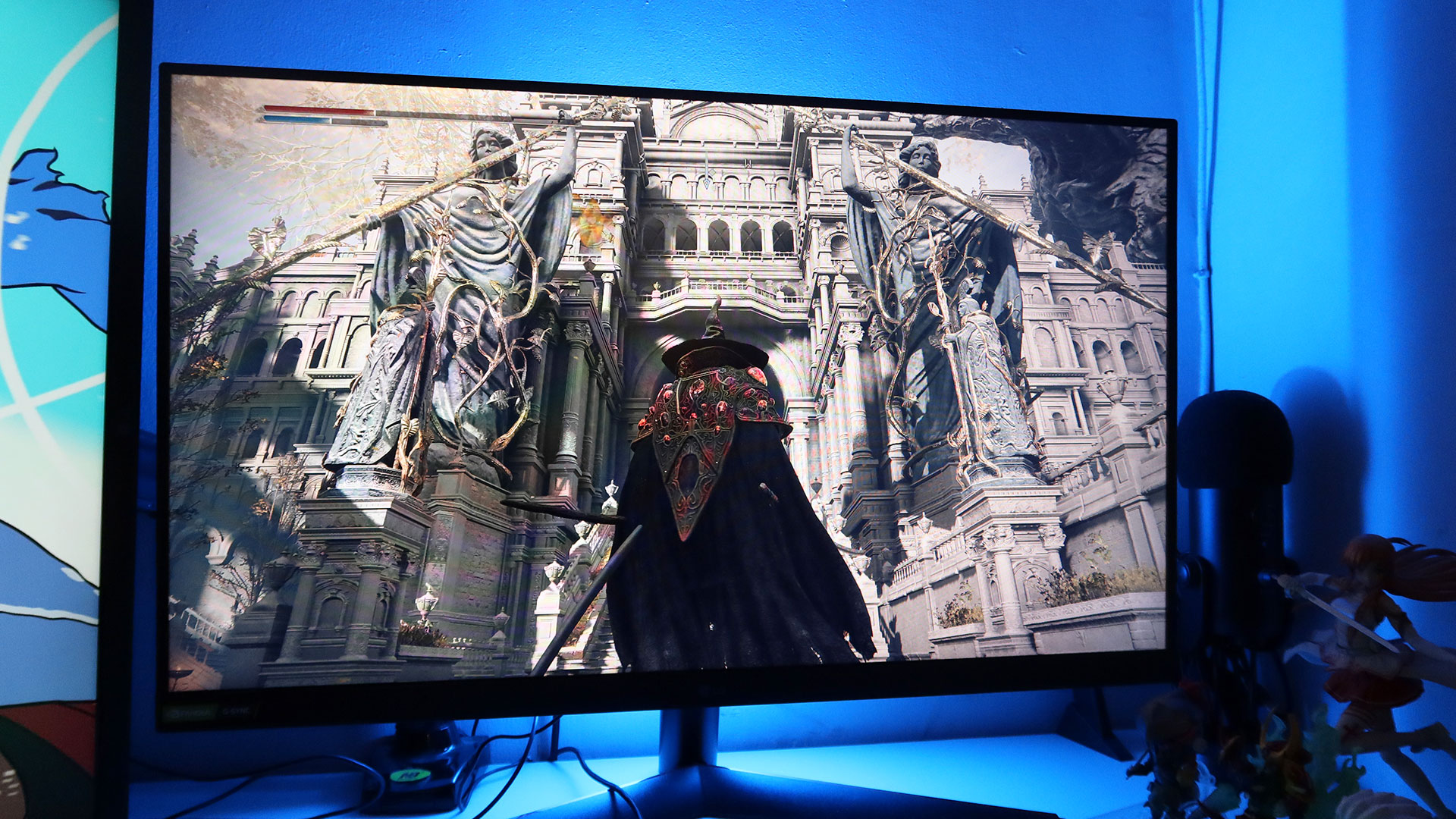 The LG 32GN500-B supports both NVIDIA G-Sync and AMD FreeSync technologies, making the monitor compatible with systems with either NVIDIA or AMD video cards. Both variable refresh rate technologies help reduce screen tearing and stuttering whenever someone plays a game with unstable frame rates, such as titles with more demanding hardware requirements or even those that run at high FPS numbers.
Whether you're using an NVIDIA or AMD video card, the LG32GN500-B's G-Sync and FreeSync support will help provide a smoother gaming experience.
95% sRGB Color Gamut & HDR10 Support
Lastly, the LG 32GN500-B features a VA panel with a 95% sRGB color gamut, which is great for gaming as well as casual media consumption and even casual photo or video editing. The monitor also supports HDR10, allowing users to view HDR content on it.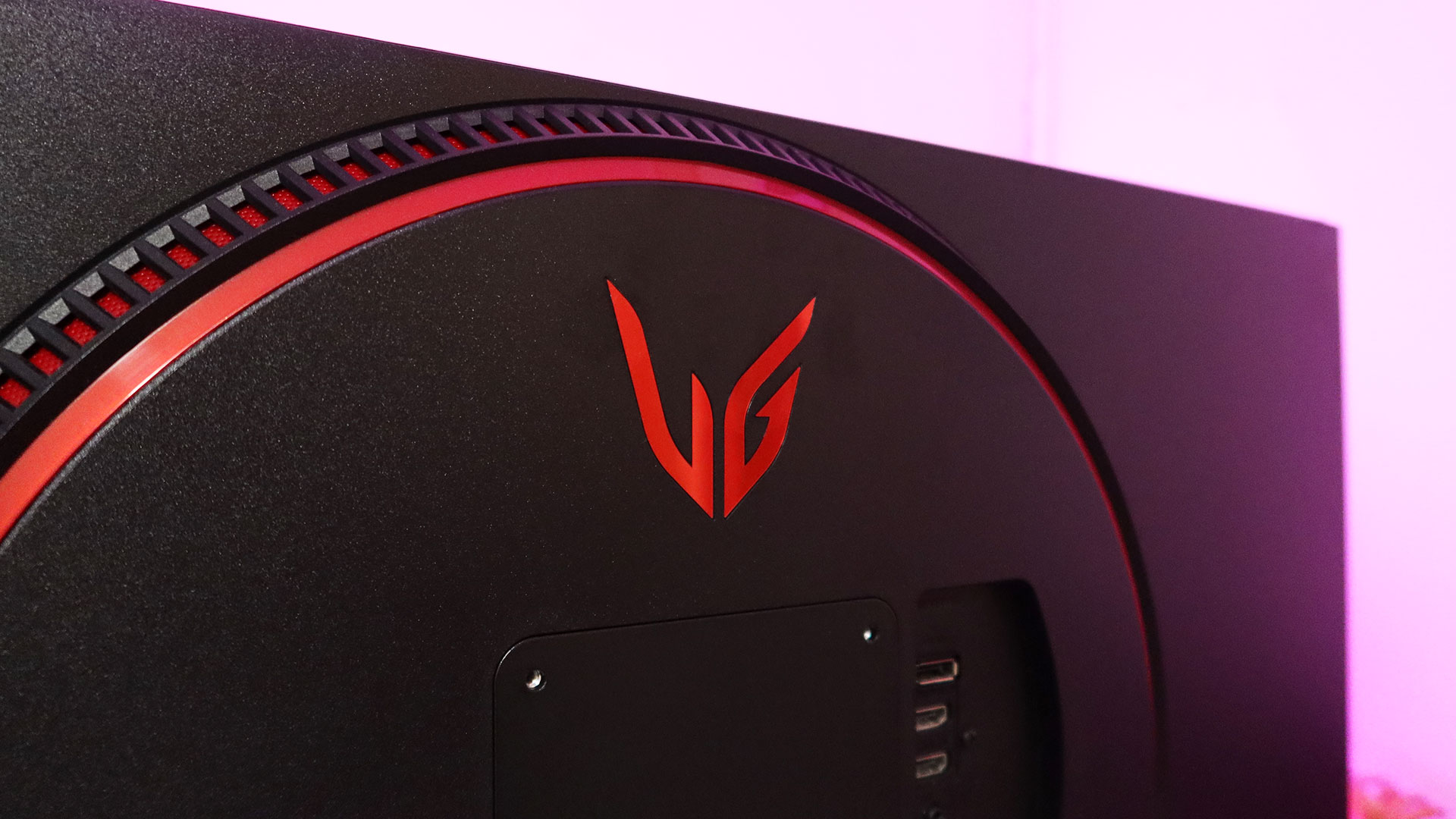 These are just five of our favorite features of the LG UltraGear 32GN500-B. It also has many other features that make it a great option for gamers. It features a range of inputs, including one DisplayPort 1.4, two HDMI 1.4 ports, and a 3.5mm audio out port. It also comes with a virtual crosshair feature for gaming, a black stabilizer feature that makes objects more visible in dark scenes, automatic brightness adjustment, a reader mode, and more.
Using the LG UltraGear 32GN500-B has been a pretty enjoyable experience, whether for gaming or work. Those looking for a large, capable yet affordable gaming monitor should definitely consider the LG UltraGear 32GN500-B. It's currently available from several retailers as well as LG's official Shopee and Lazada stores, SRP is PHP 20,199.00.