Tag Archive: Google Play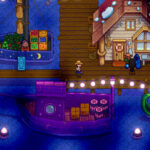 March 16, 2019 2:27 pm
Leave your thoughts
The hit indie farming simulator Stardew Valley is now on available on Android!
February 11, 2019 11:09 pm
Leave your thoughts
Dress up as an EVA pilot, transform into an EVA, do battle against the Angels, and more in the Ragnarok M: Eternal Love and Neon Genesis Evangelion collab event!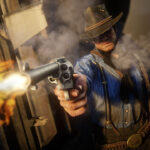 October 25, 2018 12:34 am
Leave your thoughts
You'll be able to see all the in-game information you need through the Red Dead Redemption companion app.