One of the few things that can make regularly paying for things online a bit tedious, and somewhat discomforting, is the process of typing in your credit/debit card details. Not only is it a lot of information to put in but there's also the potential of making a mistake or the anxiety associated with typing down your credit/debit card details online.
But PayMaya wants to help do away with all of that with a new service called "Pay With PayMaya" that makes it incredibly easy, convenient, and secure to process online payments. PayMaya has partnered with over 100 online merchants for the new service that will allow users to pay for their purchases with just their mobile number.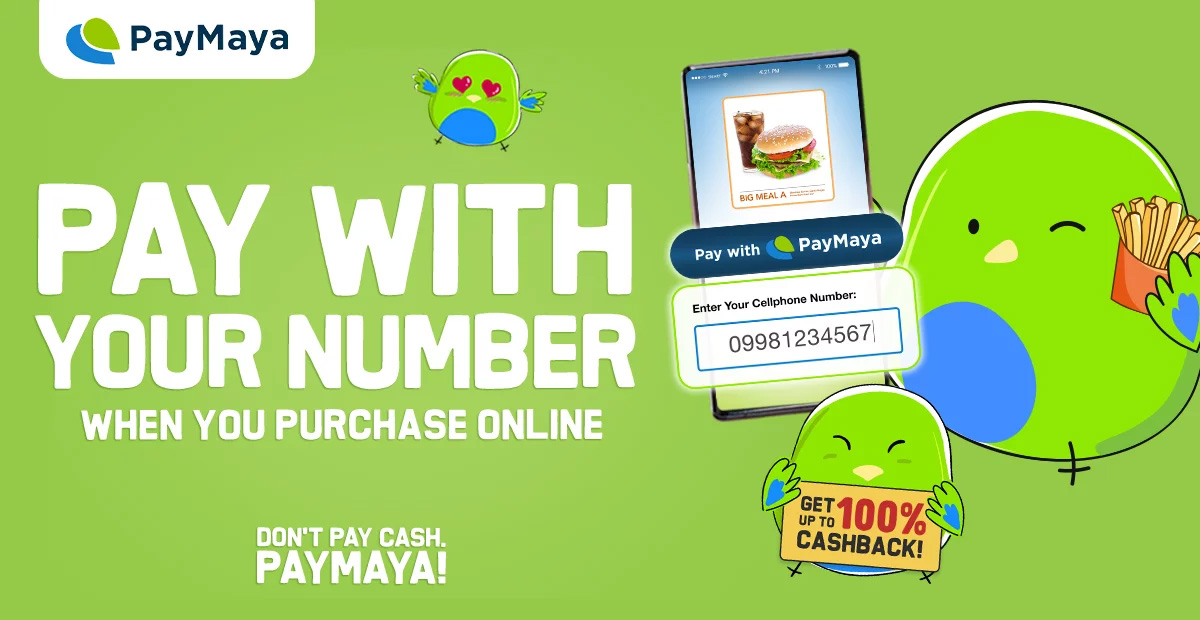 The service is actually pretty simple. Partnered online merchants will now feature a new PayMaya or online debit card payment option (the name can vary depending on the merchant) that you can choose when you check out your orders.
You will then be taken to the PayMaya Checkout page where you will only need to log in with your PayMaya mobile number and password then enter the OTP password you receive through your mobile number. Once your transaction is complete and successful, you will receive an SMS with the details of your transaction.
To show you just how easy and convenient the new "Pay With PayMaya" service is to use, we tested out the service ourselves with Shakey's online delivery, one of PayMaya's partner merchants, and made this guide to help get you get started on making your online payments easier and safer:
1. Log in to the partnered online merchant where you want to make a purchase using "Pay With PayMaya" and start adding items to your cart.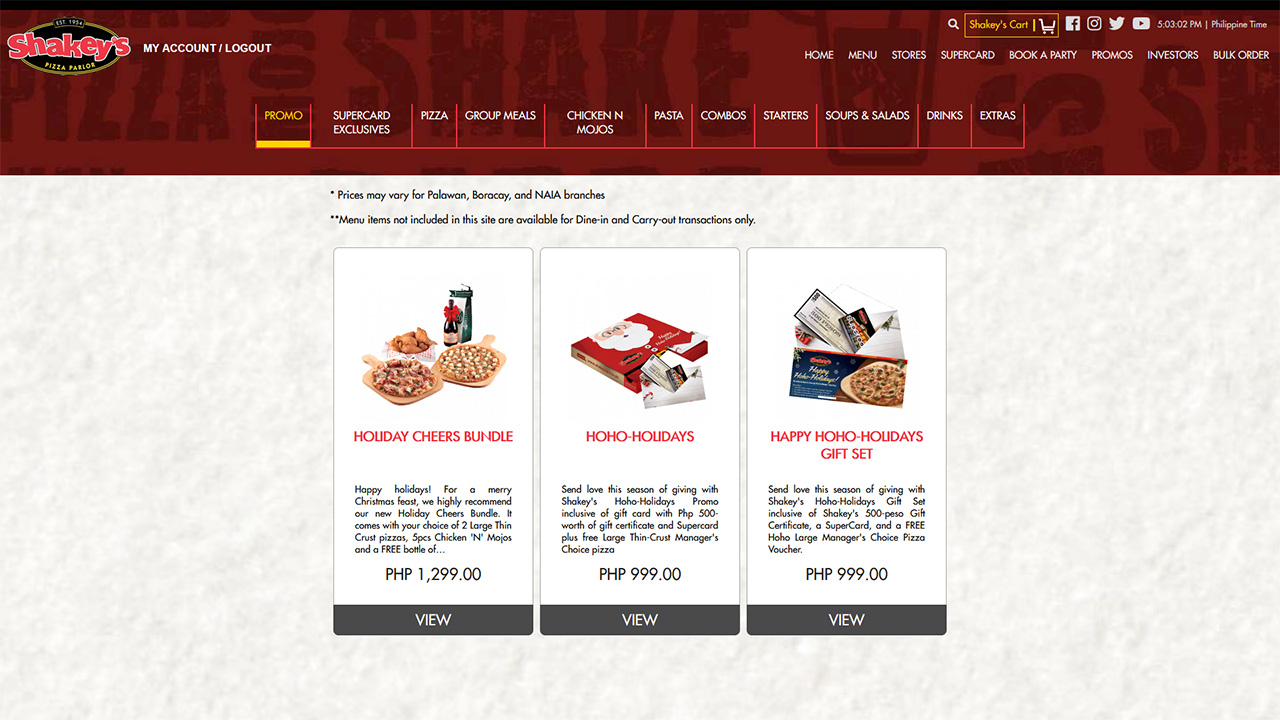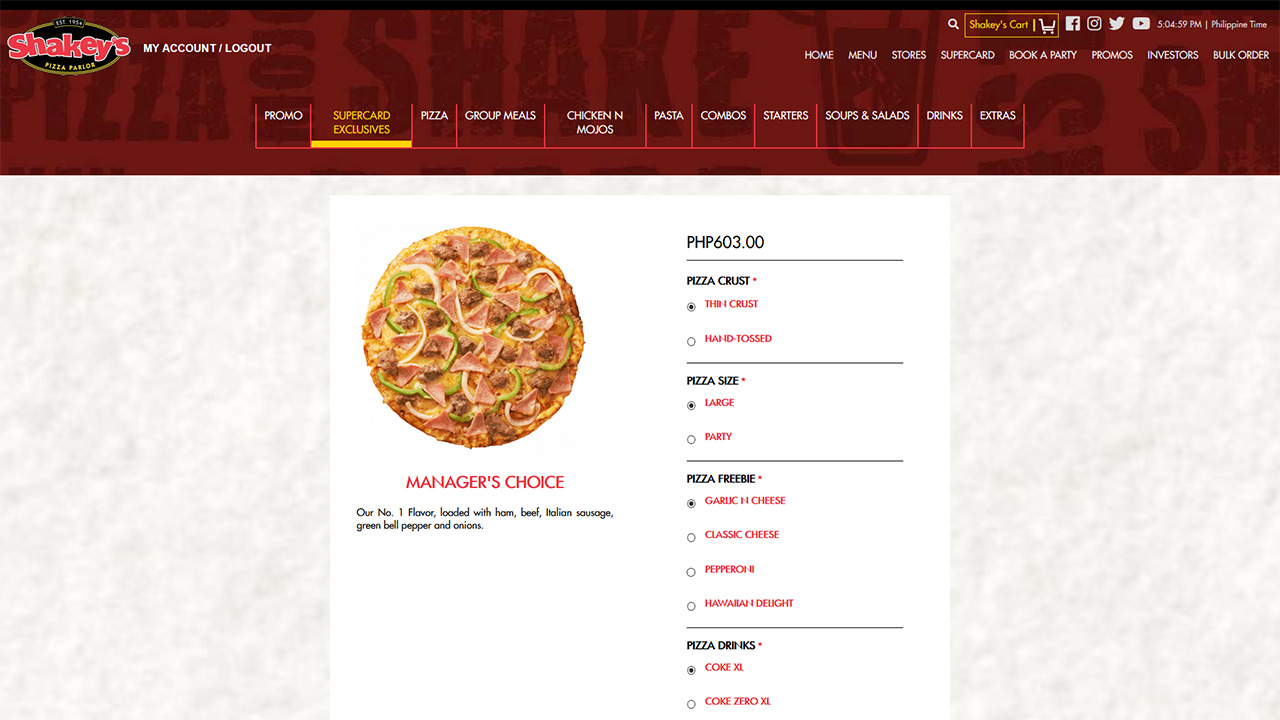 2. In the checkout screen of the partnered online merchant, choose PayMaya or online credit/debit card, depending on the merchant.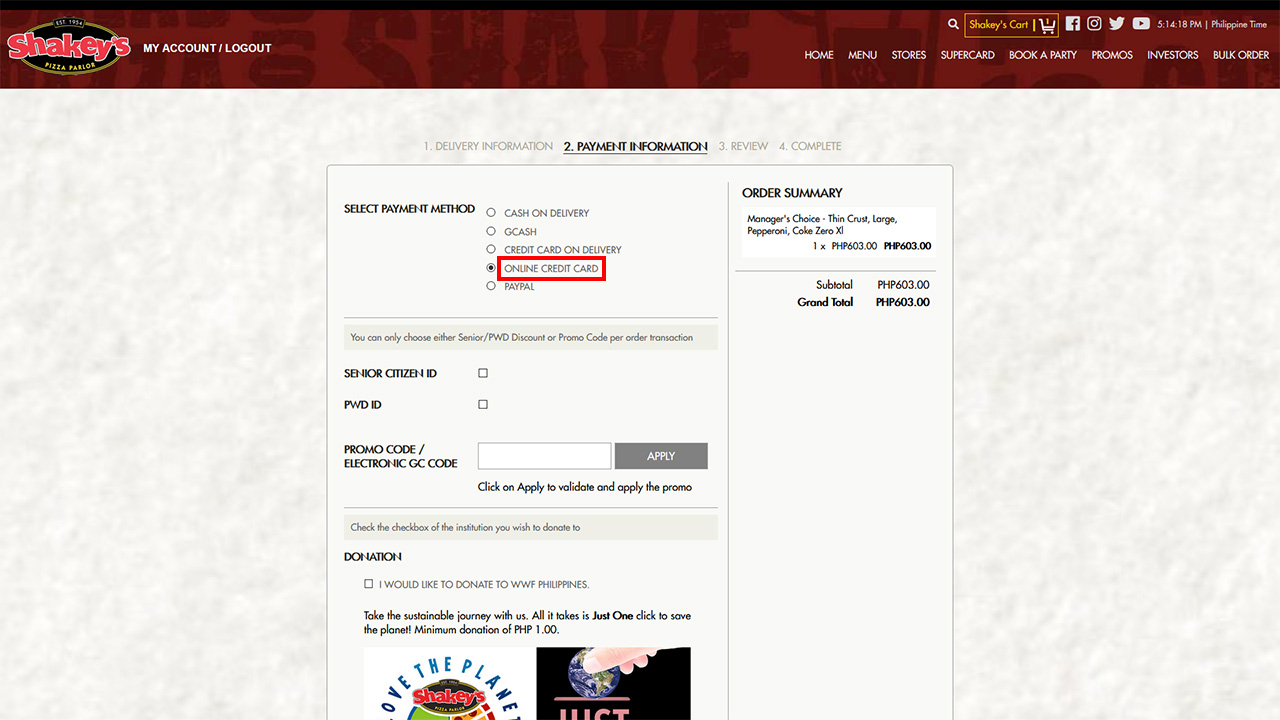 3. Once you complete the checkout process on the partnered online merchant website, you will be redirected to the PayMaya Checkout page. From there choose "Pay with PayMaya".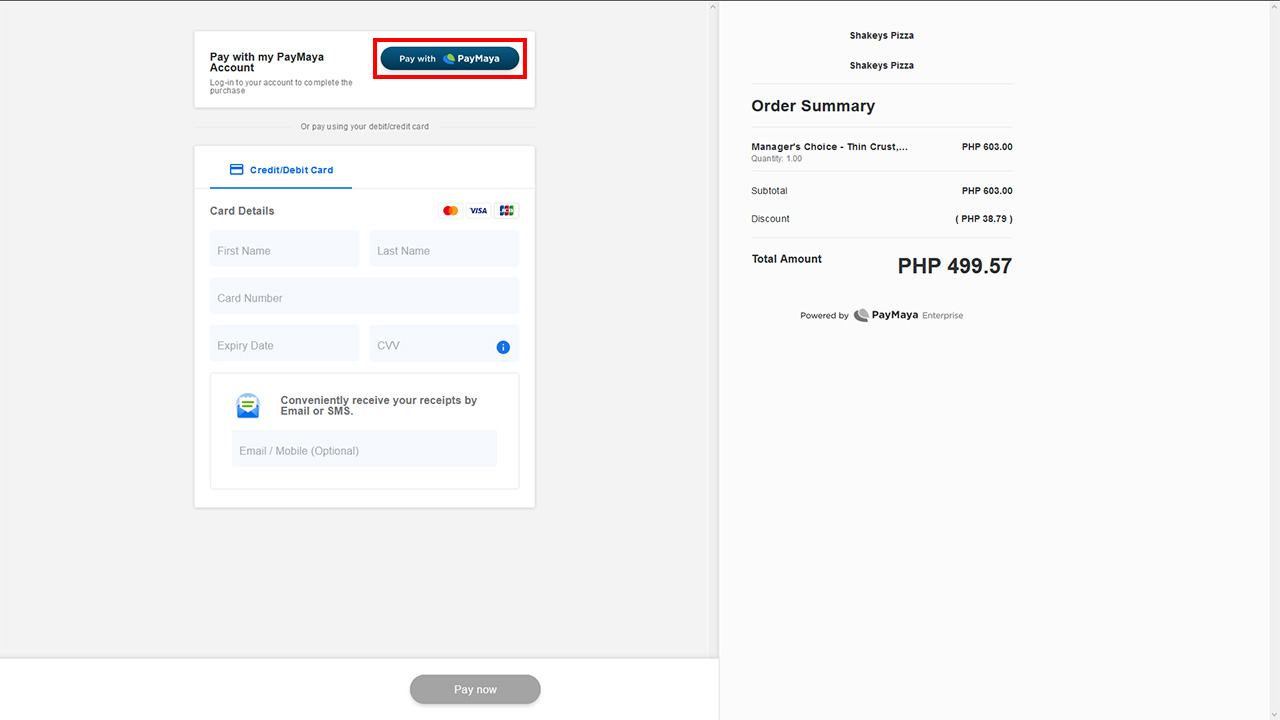 4. Enter the mobile number and password associated with your PayMaya account. You will then enter the OTP (One-Time Password) you'll receive via your mobile number to verify the transaction.
5. Lastly, confirm the payment and you will be shown a payment successful screen as well as an SMS confirming the transaction. You can then choose to return to the partnered online merchants website to track your order.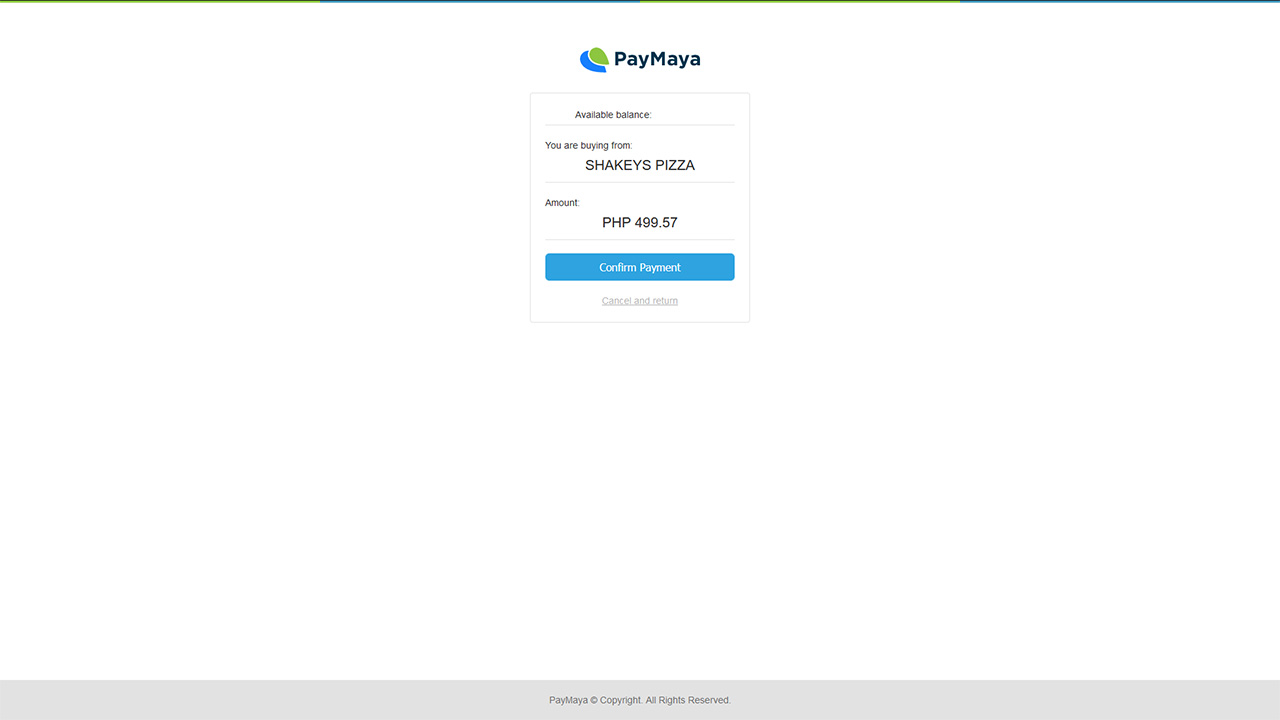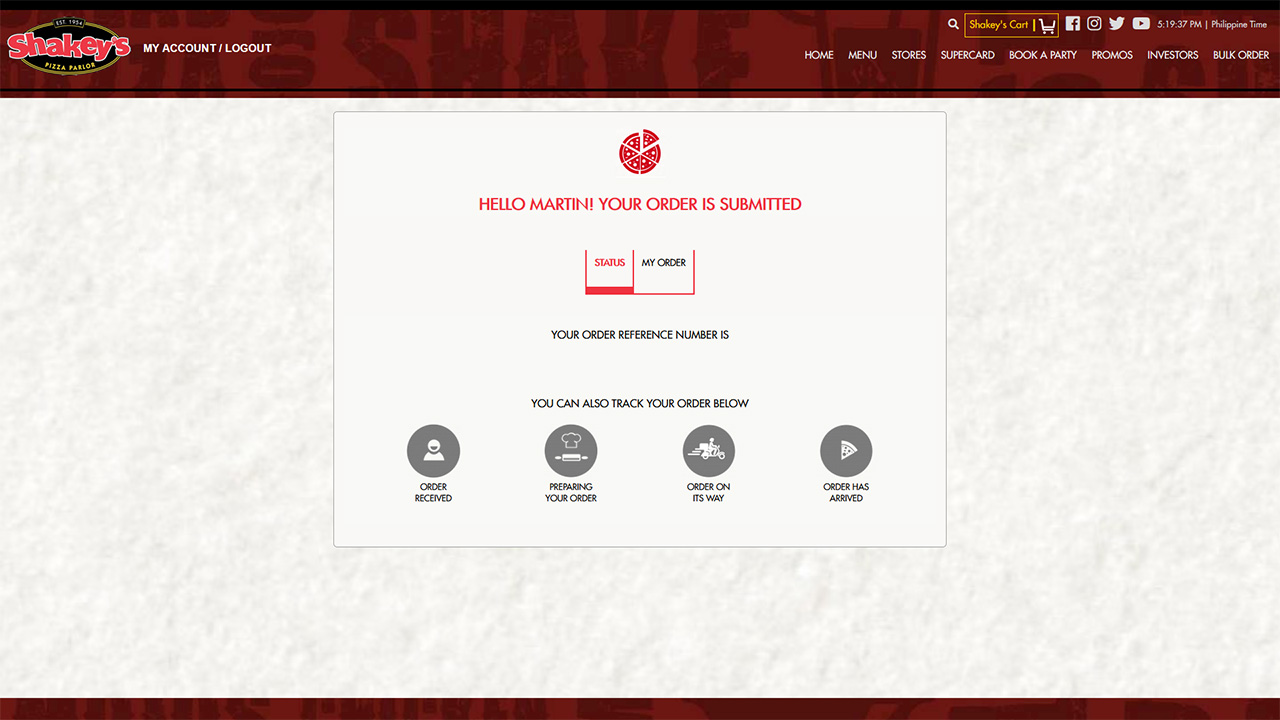 In addition to the ease and security of using the "Pay With PayMaya" service, the platform is also holding a promo this December wherein all "Pay With PayMaya" transactions will receive 1%, 10%, or 100% cashback, with a maximum of PHP 500 cashback per transaction. The promo will run from December 11, 2019, to January 15, 2020.
As previously mentioned, PayMaya has partnered with over 100 online merchants for the new service from food and drink merchants such as Shakey's, Bo's Coffee, Army Navy, Dominos, Goldilocks, Zubuchon, and Boozy, to deal providers including Booky, Eatigo, and Klook. More information on the service and PayMaya's other promos can be found on www.paymaya.com/deals or www.paymaya.com/deals/online-purchase/pay-with-paymaya-2019-dec.
Paying with PayMaya is so much easier and more rewarding that paying with cash. So for your next online delivery orders, don't pay cash. PayMaya! To take advantage of these deals, sign up to PayMaya using my code: MARTINPAYMAYA to instantly get P50 on your account.