One of the sad realities of our current credit system is the difficulty of acquiring a credit card which leads to many having access to a credit card to purchase games on Steam or other online game retailers which makes buying games digitally difficult or inaccessible to many gamers. But now with the introduction of PayMaya, you'll now be able to easily and conveniently purchase your favorite games on Steam as if you had your own credit card. We've been using PayMaya to not only purchase games but also subscribe to our favorite Twitch streamers and it is undoubtedly the easiest and most convenient way to do both if you don't have a credit card. So here's how to set up your own PayMaya account and buy your first digital game on Steam.
Download the PayMaya App
Go to the App Store or Google Play Store and search for PayMaya. Once found, download and install the app on your smartphone.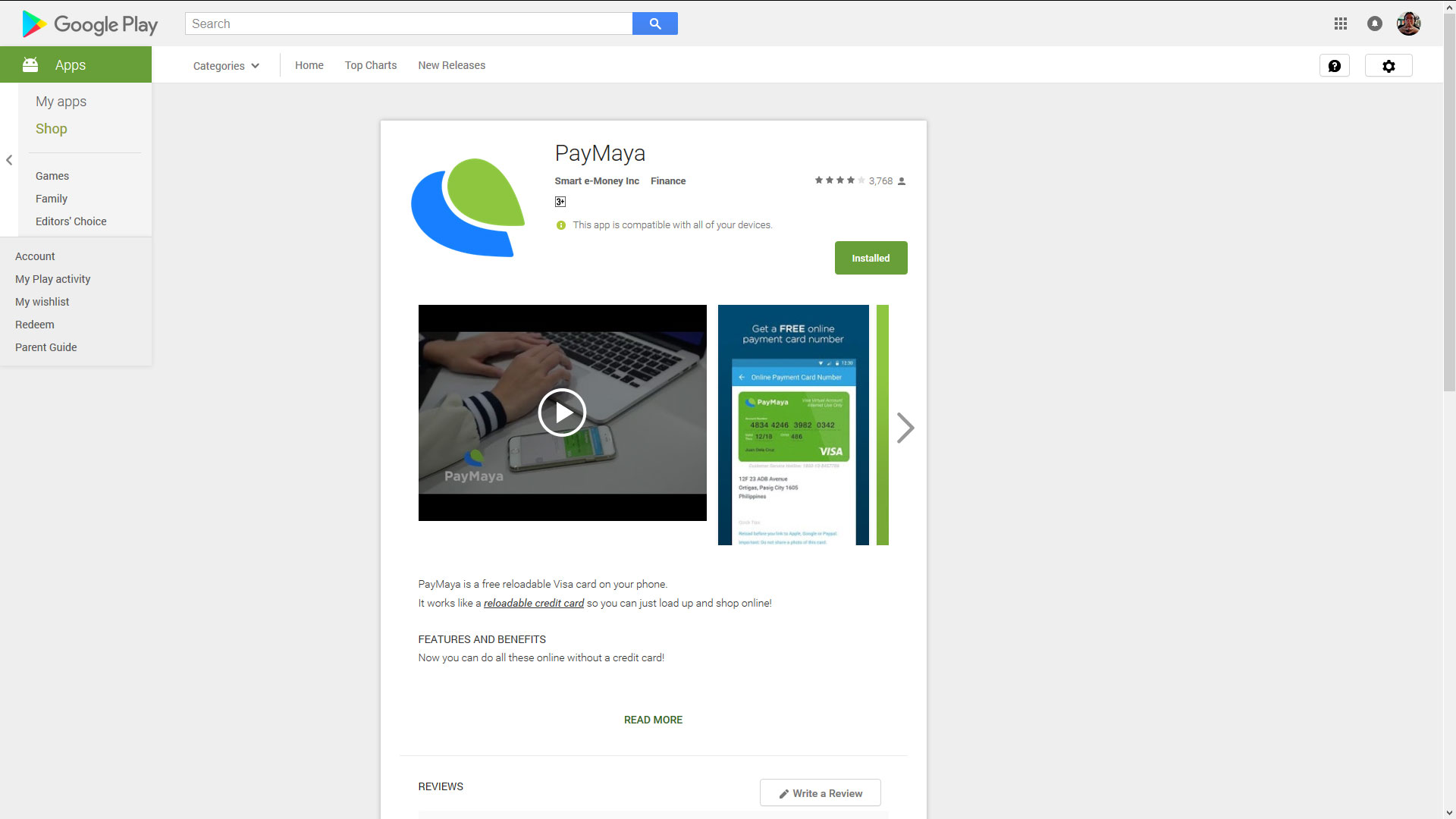 Register an Account
Once you have the app, open it and tap Register to sign up for a free PayMaya account. You'll need to input your name, contact number, e-mail address, and a password for your account.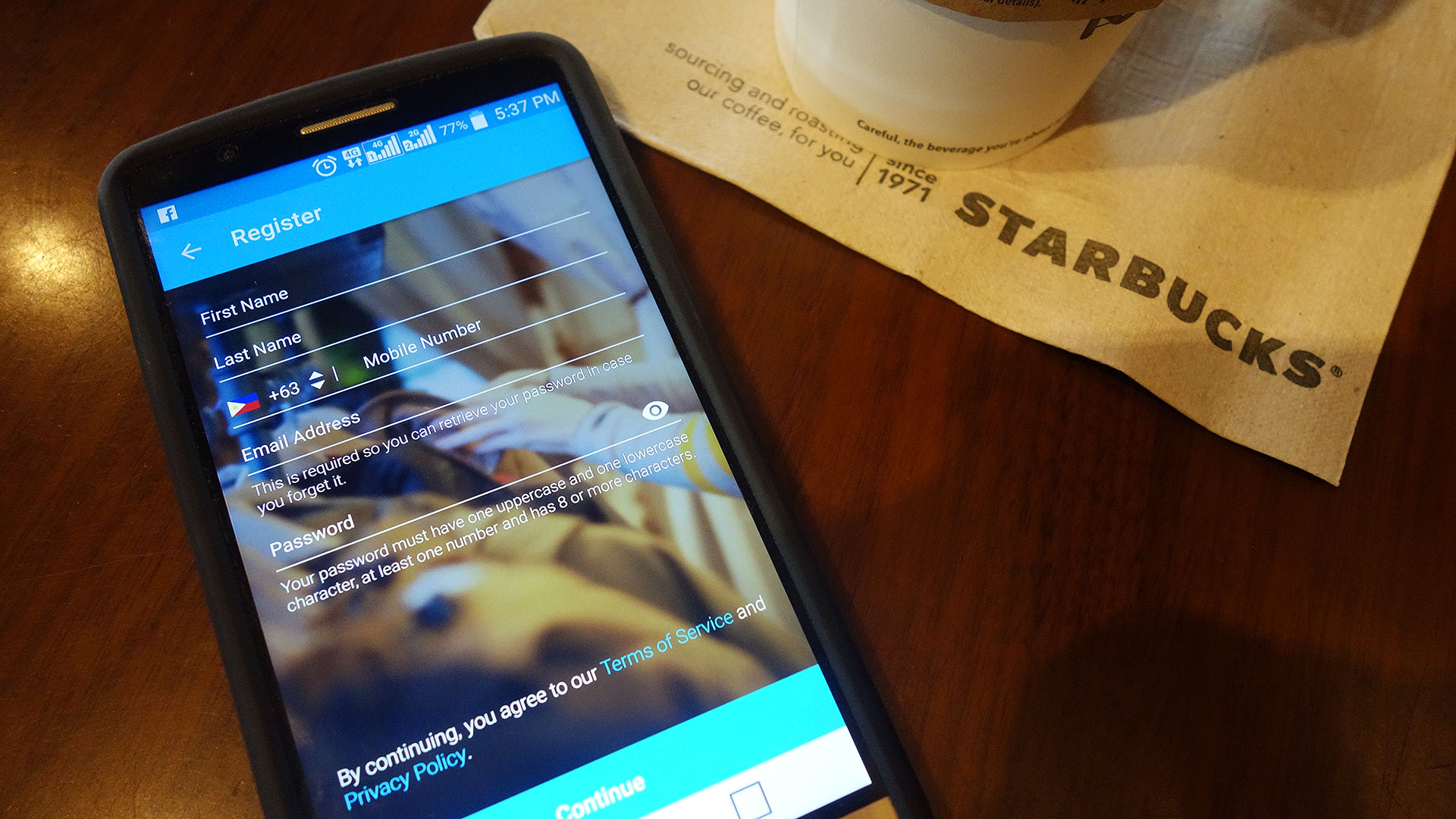 Get Your Virtual Card Details
Once registered, log in and view your virtual card details. You may need to enter your address before being able to view your card details.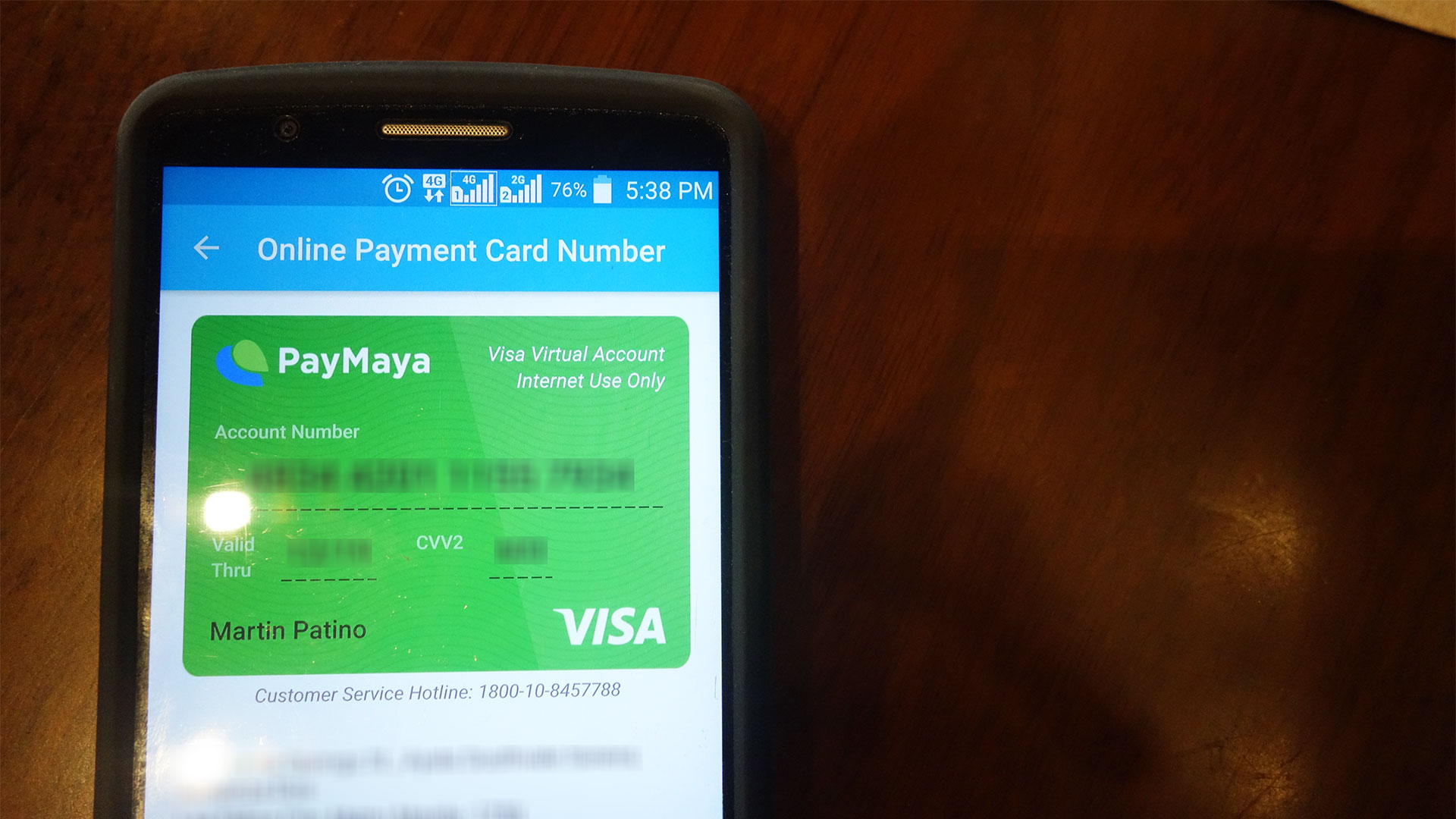 Load up your PayMaya account through 7-Eleven or other PayMaya load centers.
Go to your nearest 7-Eleven branch and load up your PayMaya account through the Cliq Kiosk. Just choose E-Money then PayMaya and input in the phone number you used for your PayMaya account as well as the amount of money you'd like to load up.
Pick a Game on Steam
Now that you have your PayMaya account and virtual card, open up Steam on your computer or your smartphone using the Steam mobile app and look for the game you'd like to purchase.
Add the Game to Your Cart and Click Checkout
Once you've found your game, add it to your Cart then go to your Cart and click either Purchase for Myself if you're buying it for yourself or Purchase as a Gift if you're planning to gift it to a friend.
Enter Your Card Details as Payment Method
Steam will then ask for your payment details. Choose Visa as your payment method then enter your PayMaya virtual card details as well as your Billing Information which is the same as the account information you used for your PayMaya account.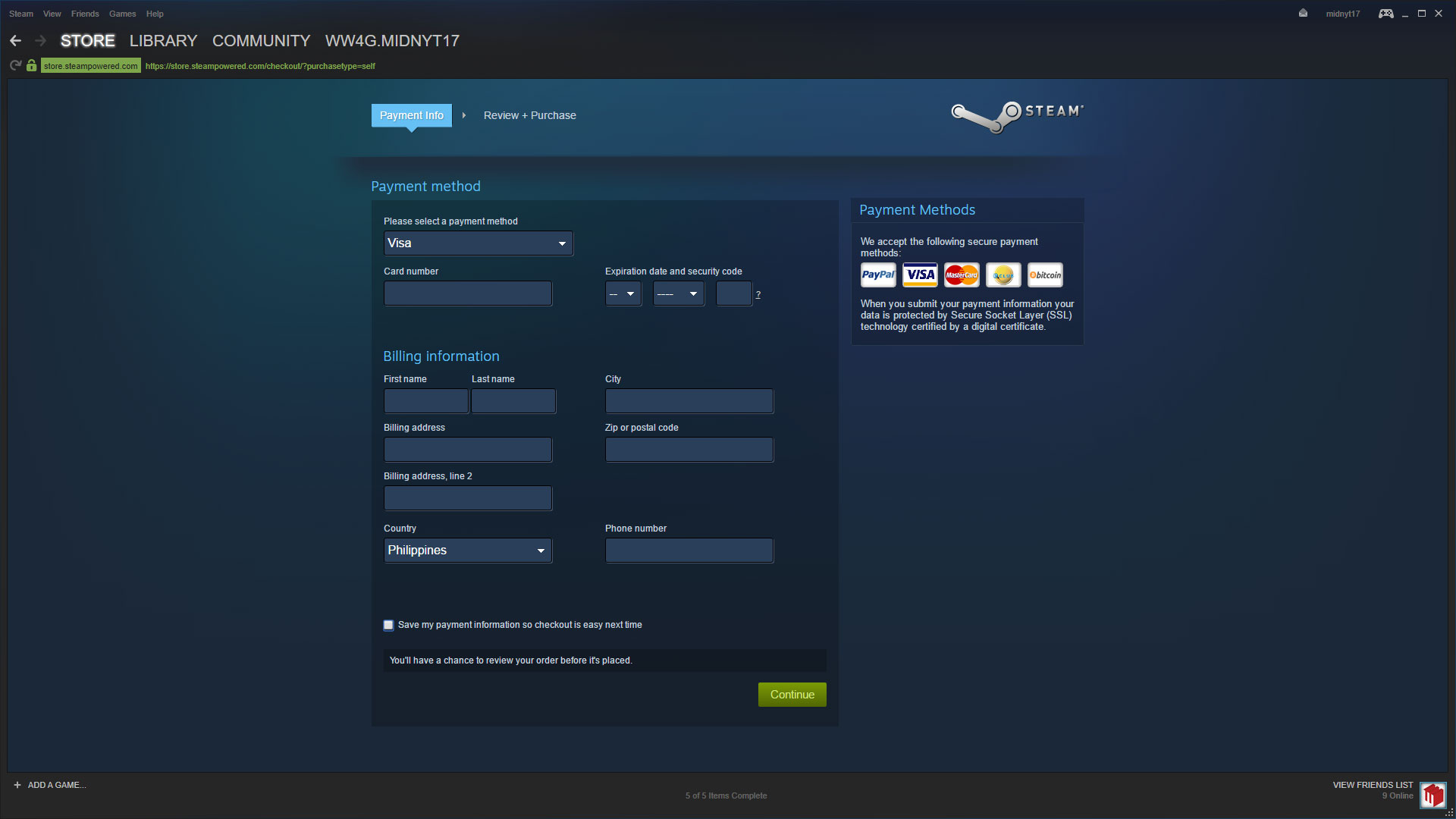 Complete Your Purchase
Once the payment goes through, your purchase will be complete and you're ready to download and enjoy your new game.