The current COVID-19 crisis has made the ability to order your groceries, as well as your other needs and wants, online so crucial to help maintain social distancing and reduce the risk of getting infected or spreading the virus further.
Many establishments, such as restaurants and groceries, have had to transition to only taking orders for delivery through their respective websites, platforms such as Lazada, or their own Instagram or Facebook accounts.
Many of these groceries and businesses are usually capable of accepting payments through credit card but there are those, especially smaller online stores, that can only accept payments through bank transfer or deposit.
Regardless of the payment option they have available though, you can easily use PayMaya to pay for your order by either using your physical or virtual PayMaya card or use the app's "Bank Transfer" feature to pay via bank transfer/deposit.
To get you started on using PayMaya to pay for your online orders, we've created two quick guides to help you successfully pay for your orders whether you need to pay via card or bank transfer/deposit.
How to Use PayMaya for Card Payments
1. Log on to your chosen online grocery or store and add your orders to your cart.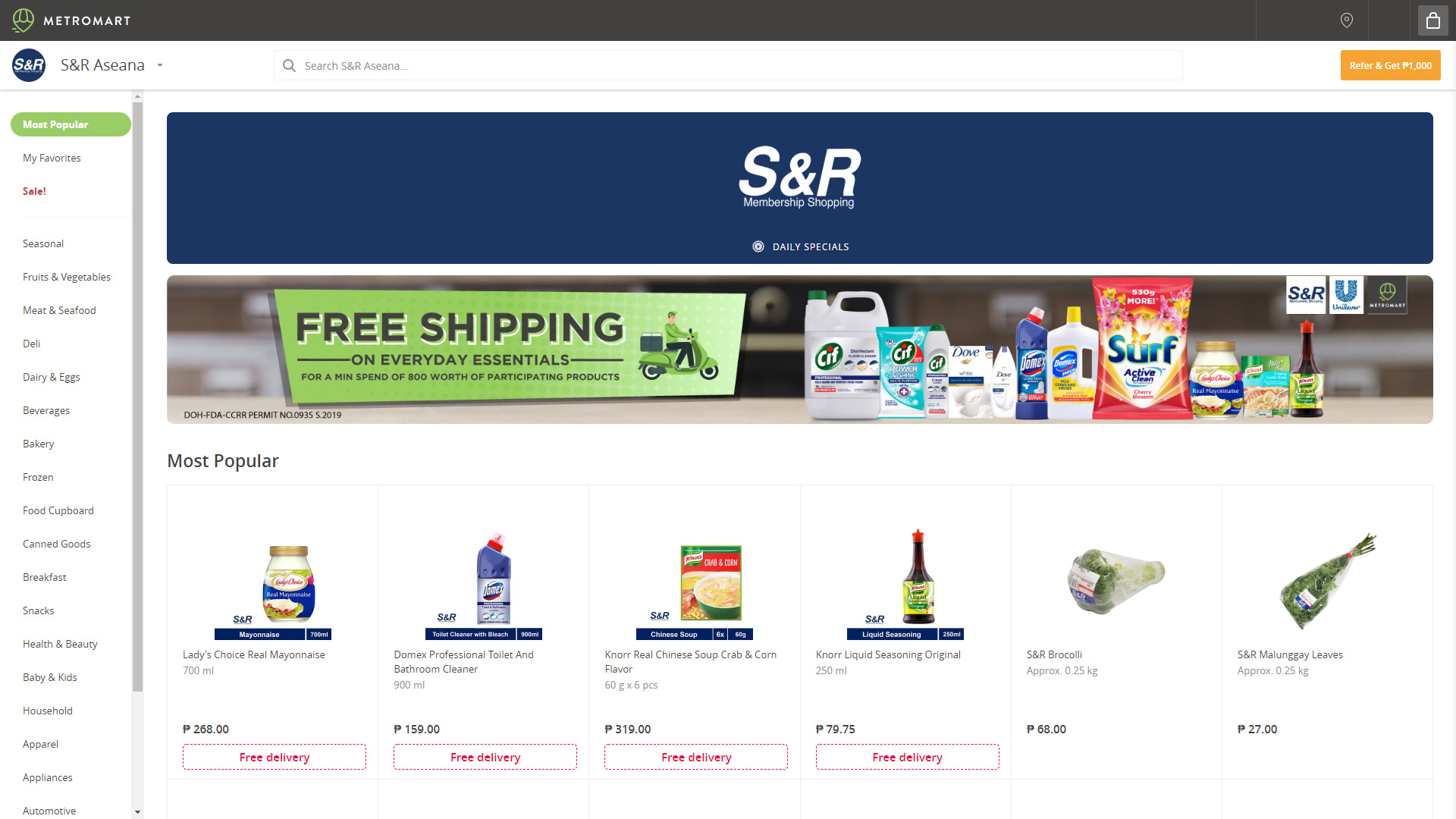 2. Proceed to checkout and choose the card payment option.
3. Input your PayMaya virtual or physical card details (your virtual card details can be found in the My Cards section of the PayMaya app).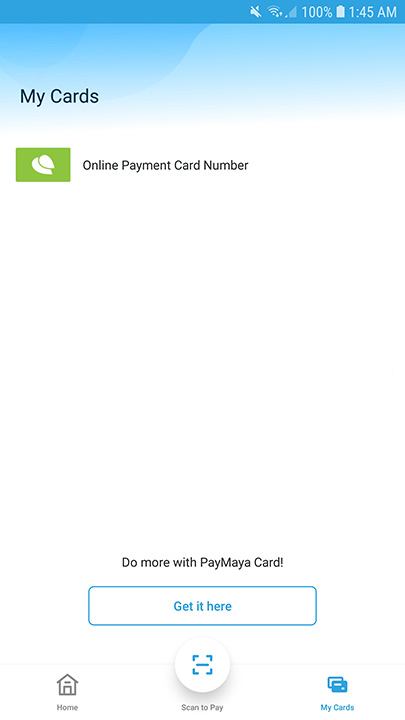 4. Confirm your payment.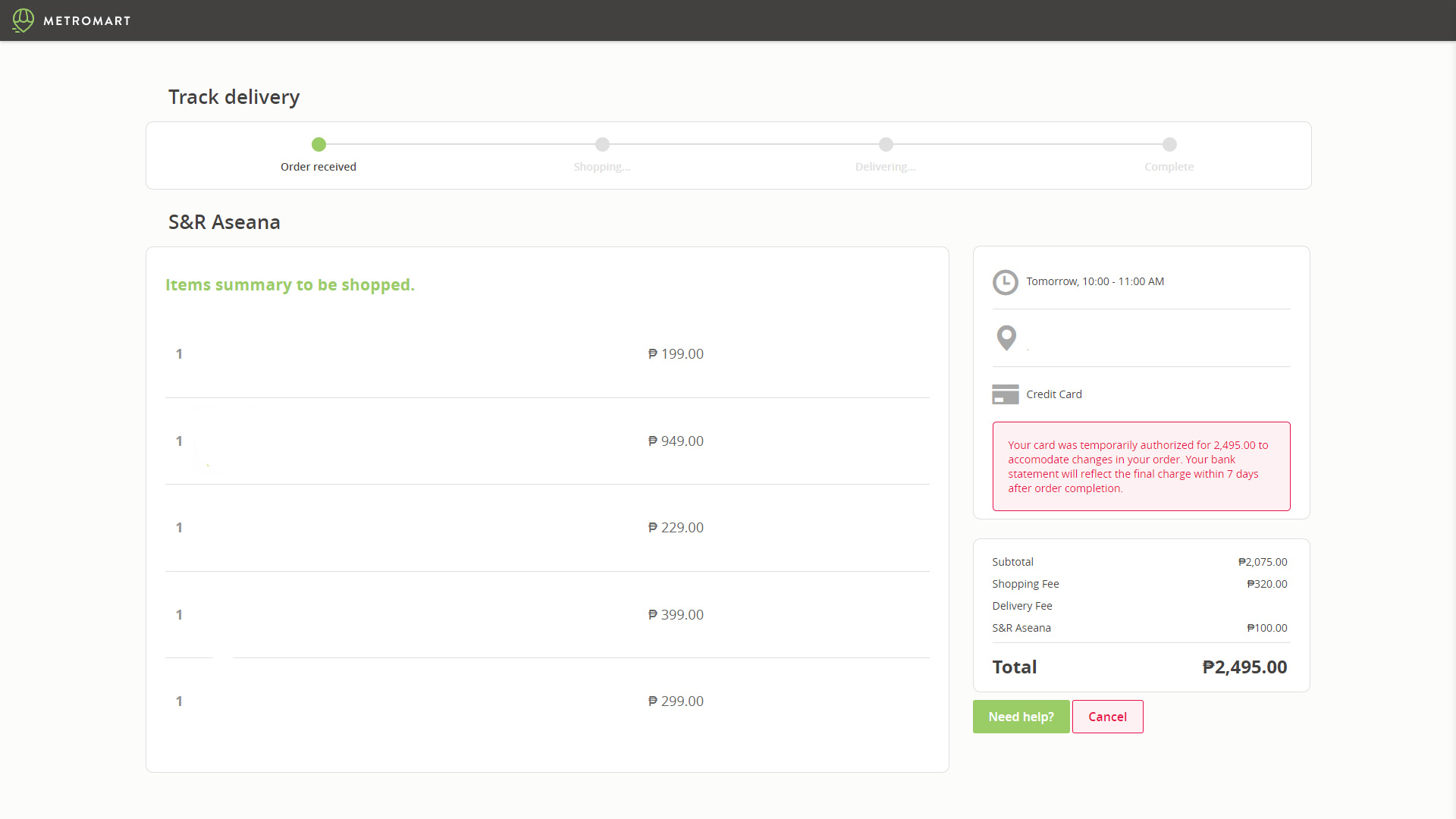 5. You will receive an SMS confirming your transaction.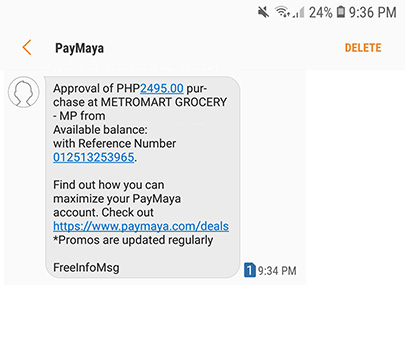 Now that you know how to use PayMaya to pay for your online purchases, here's a list of sites that accept card payments for your orders:
How to Use PayMaya for Bank Transfer/Deposit Payments
1. Go to your PayMaya app and tap "Transfer" on the Home screen.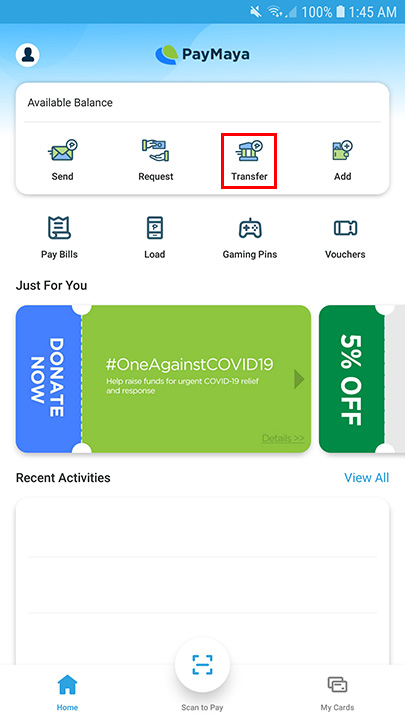 2. Select the partner bank from the drop-down list.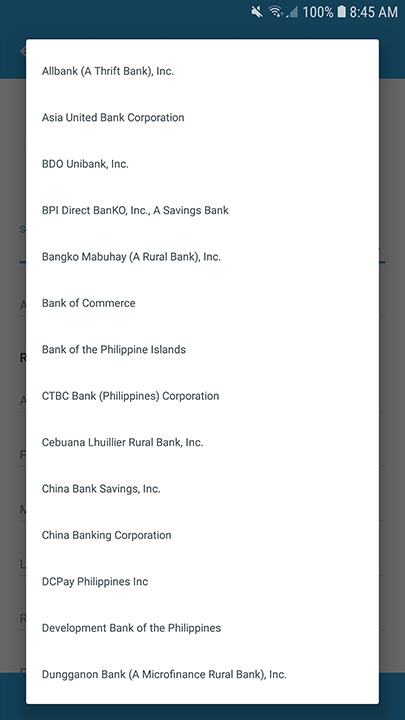 3. Input the amount and the recipient's details then tap Continue.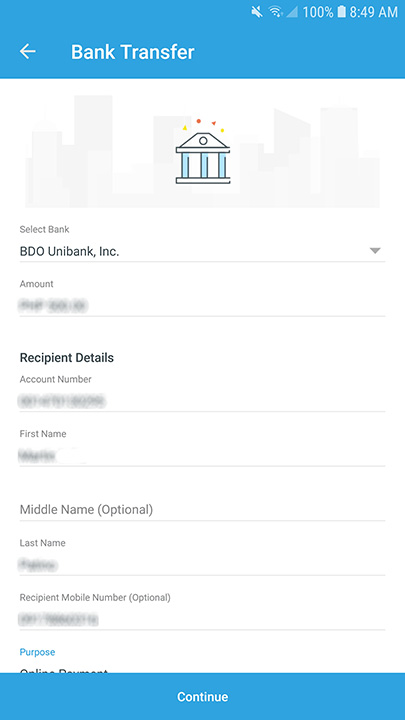 4. Review your Send Money transaction details and tap Send.
5. You will receive an SMS confirming your transaction.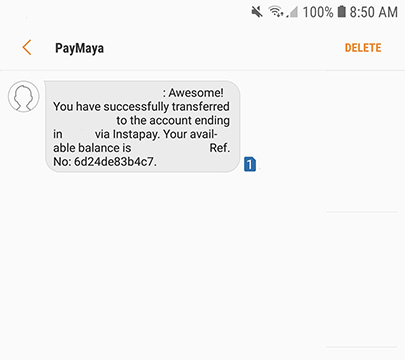 The ability to pay for your online purchases using PayMaya is just one of the ways the platform is helping society fight against the spread of COVID-19.
PayMaya, under its #OneAgainstCOVID19 campaign, also allows users to donate to several partner organizations to directly support the fight against COVID-19 through the PayMaya app or its site, donate.paymaya.com.
To find out more about how you can use your PayMaya account, you can check out this quick guide on the official website: https://www.paymaya.com/quick-guide.