The video game console emulator community is one of the most active communities in gaming with emulator development projects for pretty much every video game console out there. Because even if the latest consoles and games are all incredibly impressive, sometimes we just want to turn back the clock and play some of our old school and classic favorites and emulators make doing that possible and convenient. So we've compiled five of our currently available video game console emulators and we're sharing it with you.
Dolphin Emulator – Nintendo GameCube and Wii
Platforms: Windows, Mac, and Linux
If you're a Nintendo fan then you're going to want to check out Dolphin Emulator which is an emulator for Nintendo's GameCube and insanely popular Wii consoles. It's a great emulator that works well and has some features that make it even better than the actual consoles it emulates including support for 1080p resolution, anti-aliasing, and in-game saving. The emulator is compatible with the GameCube controller via USB (you'll need an adapter) as well as the Wii's wireless controllers via Bluetooth. The emulator is open-source and is updated regularly which means any issues you do encounter with it, and they are few and far between, will most likely be fixed in a future update. Dolphin is the go-to emulator for Super Smash Brothers Melee players who can't get their hands on an actual Gamecube. It's definitely one of the better emulators out there and should be your only choice for GameCube and Wii emulation.
Dolphin Emulator Website – http://www.dolphin-emulator.com/
ePSXe – Playstation 1/PSOne
Platforms: Windows, Linux, and Android
ePSXe is probably the oldest emulator in this list and, consequently, is one of the most developed. It's currently available for Windows, Linux, and Android with development now mainly focused on the Android version of the app. In spite of the difficulty of emulating the PSOne, ePSXe works quite well and is compatible with most Playstation games. Although, for the PC version of the emulator, you're going to need a few video plugins and an official Playstation BIOS to get it working the latter of which is a bit challenging to obtain but after that you'll be able to start playing your favorite classic Playstation games. Things are easier for Android users though although game compatibility is slightly lower and the app isn't free like it is on PC. It's still one of our favorite emulators and one of our must-have Android apps for gamers.
ePSXe Website – http://www.epsxe.com/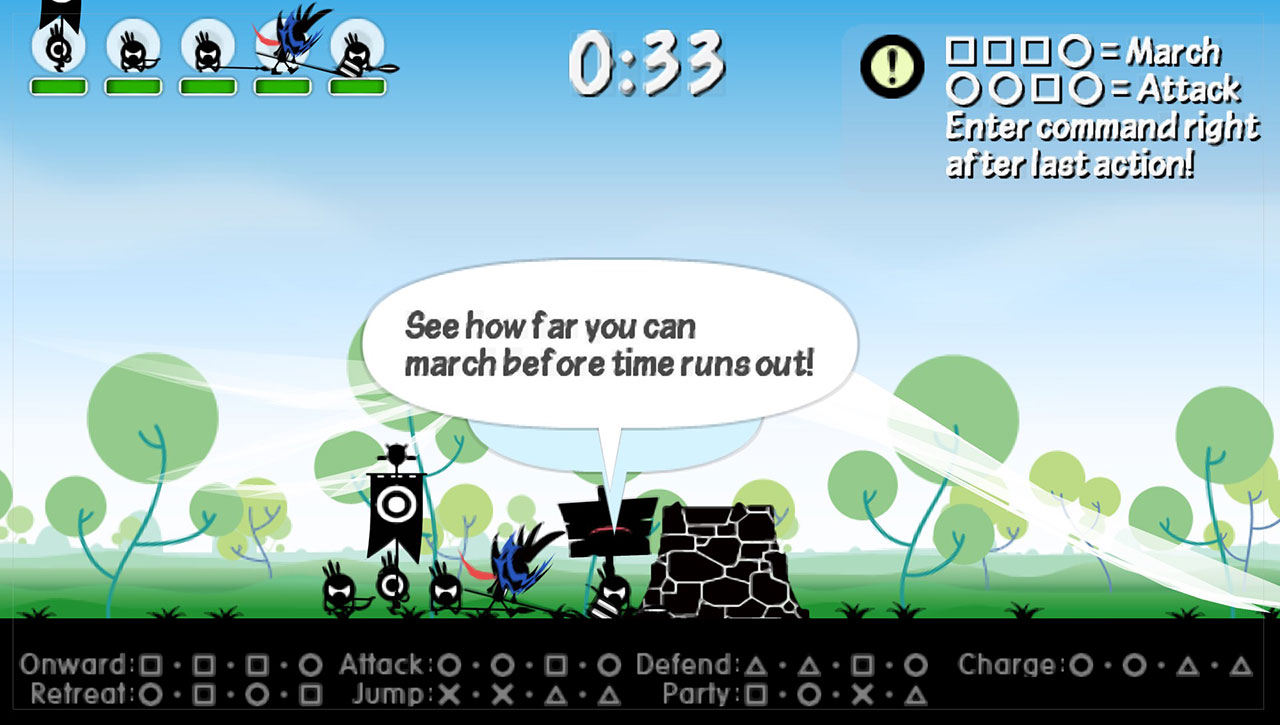 PPSSPP – Playstation Portable (PSP)
Platforms: Windows and Android
PPSSPP is one of the best performing emulators in our list. In some ways, it even works better than an actual PSP. If you have a PC or Android device that can handle it, that is. The emulator lets you play your favorite PSP games at a higher resolution and is even able to improve the textures of some games through anisotropic filtering and texture scaling. It's also compatible with external controllers and keyboard. Additionally, unlike the ePSXe Playstation emulator, you won't need any extra plugins or a PSP BIOS to run this emulator and you can even transfer your saves from your actual PSP and vice-versa. Lastly, PPSSPP is an open-source emulator so development for it is still very active. We loved the PSP and many of the games that were released on the system so we always have this emulator handy on our Android devices.
PPSSPP Website – http://www.ppsspp.org/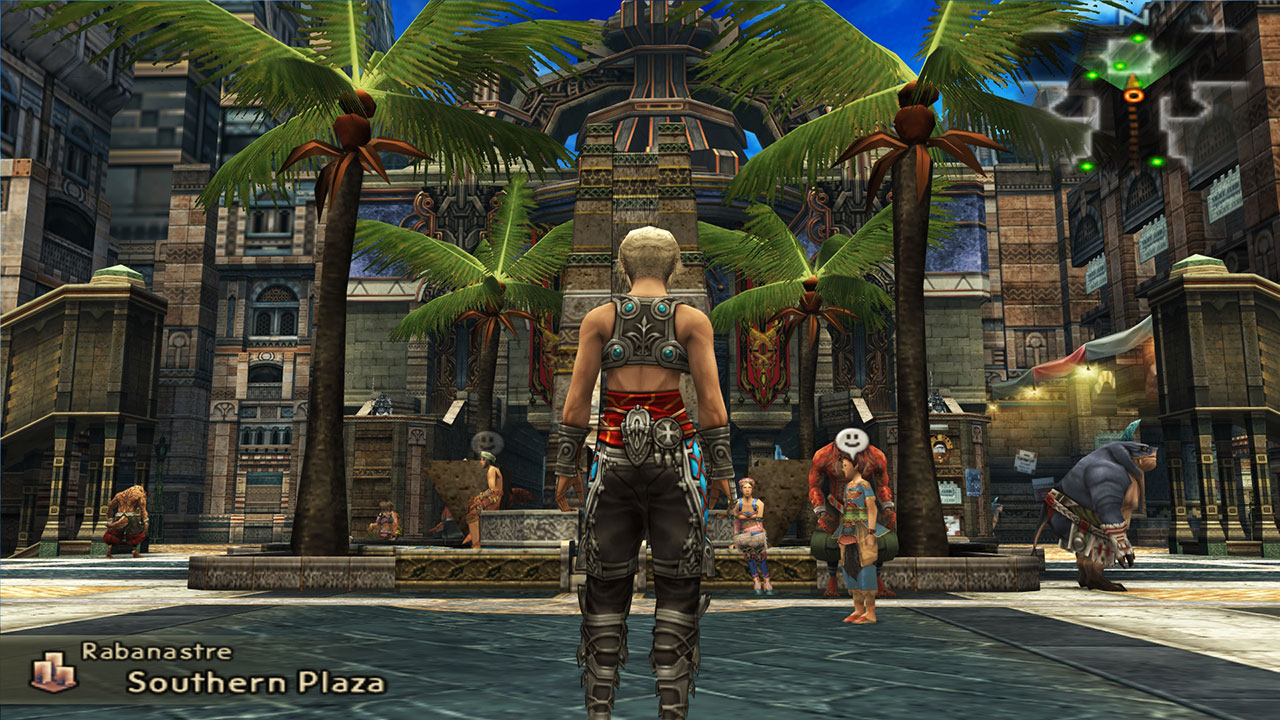 PCSX2 – Playstation 2
Platforms: Windows, Mac, and Linux
Lastly, PCSX2 is one of the newer emulators in the list and as such is one of the most active when it comes to development. It currently supports compatibility with over 2000 Playstation 2 games with more gaining compatibility on a regular basis. The emulator lets you play at higher resolutions than the PS2 was capable of, activate anti-aliasing and texture filtering, use any Windows-compatible controller as well as keyboard and mouse, and a few other cool features. It does require a set of plugins and a PS2 BIOS to run like ePSXe and configuring the software can be quite tedious as it's not the most user-friendly but it does run decently well in spite its young age and is currently the best PS2 emulator out there. It's currently available for free for Windows, Mac, and Linux but you're going to need a fairly capable computer if you want to experience the same speed that the Playstation 2's multi-core system offered.
PCSX2 Website – http://pcsx2.net/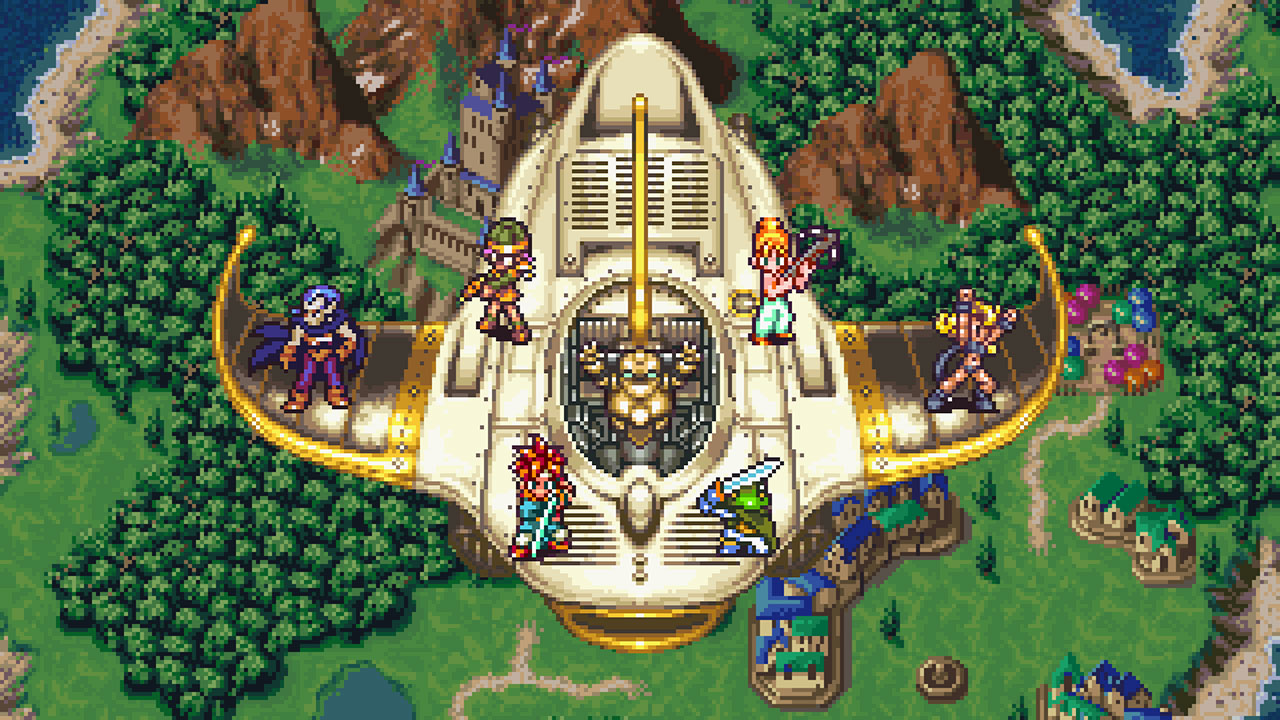 Snes9x – Super Nintendo Entertainment System (SNES)
Platforms: Windows, Linux, Mac, iOS, and Android
To finish of our list, we include one of the oldest and most popular emulators around, Snes9x. Starting from Windows all the way back in 1997, Snes9x has been developed and ported to many other platforms throughout its lifetime including Linux, Mac, iOS, and Android. It's also been unofficially ported to more platforms than any other emulator around. It's one of the best performing emulators you can get your hands on and has one of the highest game compatibility counts around even able to run some of the console's later game releases. It also comes with a ton of features including turbo mode, image upscaling, video filters, and even online multiplayer. In spite of the rise of the newer emulators for newer platforms like we have in this list, we and many people out there still go back Snes9x to play some of gaming's most legendary games like Chrono Trigger, Super Mario World, Megaman, Final Fantasy, and Zelda.
Snes9x Website – http://www.snes9x.com/
We hope you've enjoyed our little list of our favorite video game console emulators and have enlightened you with some of the ways you can play some of gaming's most classic and legendary titles. The graphics might not be as impressive as today's consoles but many of the game's we see today were inspired by many of the titles launched on these older platforms. If you haven't tried out any of these emulators or haven't played any of our industry's most historic games then we urge you to check out at least one of them (or all of them).