Microsoft finally revealed their entry into the next generation console scene, the Xbox One, last May 21 at their Redmond headquarters. We live blogged the hour long event here. Microsoft introduced not only the new console but also its home entertainment capabilities as well. Sadly, not a lot of games were shown during the event as Microsoft has chosen to hold off most of the game announcements until their E3 press conference on June 10.  We'll summarize as best as we can as much information as we can from the reveal in this post for those that missed it.
The new Xbox is called the Xbox One
The physical console was revealed along with the new Kinect sensor and the new controller.
The new Xbox One runs on an 8-core CPU and 8GB of DDR3 RAM. It will have a 500GB HDD and a Blu-ray drive. It will also have HDMI In/Out and USB 3.0 ports.
New voice and gesture commands will be implemented on the Kinect. It will be more accurate, more precise, and run faster.
The new controller has 40 design changes, including new dynamic impulse triggers, a newly designed d-pad, an integrated battery compartment and a Wi-Fi Direct Radio Stack.
The Xbox One will run on 3 Operating Systems – The Xbox One Architecture, a Windows Kernel, and an OS that binds the other two together.
Microsoft will be opening up to 300,000 servers to support Xbox Live when the Xbox One launches.
EA announced a new engine called Ignite that their next generation console games will run on.
FIFA14 Ultimate Team will be exclusive on the Xbox One
Forza Motorsport 5 was announced and will be a launch title.
Remedy Studios has a new IP called Quantum Break.
There will be 15 exclusives for the Xbox One. 8 of those exclusives are new IPs.
A Halo TV series, produced by Steven Spielberg, was announced.
An exact release date for the Xbox One was not given but it will be released in 2013.
A first look of the new Call of Duty game, Ghosts, was shown.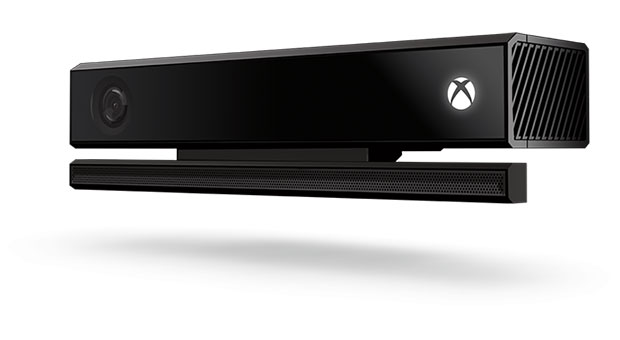 That pretty much summarizes the reveal event of the Xbox One. More info has and will be released so follow our site and social network accounts to keep updated.