There's only a couple of weeks left before the 2018 Esports and Gaming Summit (ESGS), from October 26 to 28, 2018, the biggest annual esports and gaming event in the Philippines, and the organizers have announced many of the things people can experience at the three-day convention. And this year's ESGS is set to be even bigger than last year as the event will now cover all four halls of the SMX Convention Center in Pasay City. From video games previews and esports events to gaming hardware and tons of merchandise, there's definitely a lot for people to experience. We've listed down five must-see things people should definitely check out at ESGS 2018 to help you get ready for the big event.
Resident Evil 2 Remake (at the Capcom Booth)
Once again, Capcom will be setting up a booth at ESGS where people can try out some of their upcoming games. Back in 2016, the Capcom booth featured Resident Evil 7 while last year showcased Monster Hunter: World. This year, Capcom will be previewing at least two of their upcoming games and one of them is the highly anticipated Resident Evil 2 remake. The return of the classic entry in the long-running Resident Evil series was one of the biggest announcements from the company at E3 earlier this year. The game is set to come out in January 25, 2019, but attendees of ESGS 2018 will be able to check out the game ahead of its release.
Devil May Cry 5 (at the Capcom Booth)
The other game that Capcom is set to showcase at ESGS 2018 is Devil May Cry 5, the sixth installment in the long-running franchise and the fifth numbered entry in the series. Series protagonist Dante makes his return in this game along two other playable characters – Nero from Devil May Cry 4 and a new character named "V". According to the game's developers, Devil May Cry 5 will feature "photo-realistic" visuals and they've scanned both people and clothes to achieve the graphics style they're targeting. Like the Resident Evil 2 remake, attendees of ESGS 2018 will be able to try out Devil May Cry 5 at the Capcom booth.
Fighting Game Arena
The folks from PlayBook Esports will once again have an entire area at ESGS dedicated to fighting games. While they've changed the name of the event/area from Brawlfest to Fighting Game Arena, it will still feature the same fun and excitement as it always has. Aside from fighting game tournaments running from Saturday to Sunday, there will also be free play stations for casuals and a cosplay competition on Sunday. More importantly, the winners of some of the tournaments at Fighting Game Arena will have the opportunity to represent the country at EVO Japan 2019. More details on the tournaments can be found on the PlayBook Esports Team Facebook page.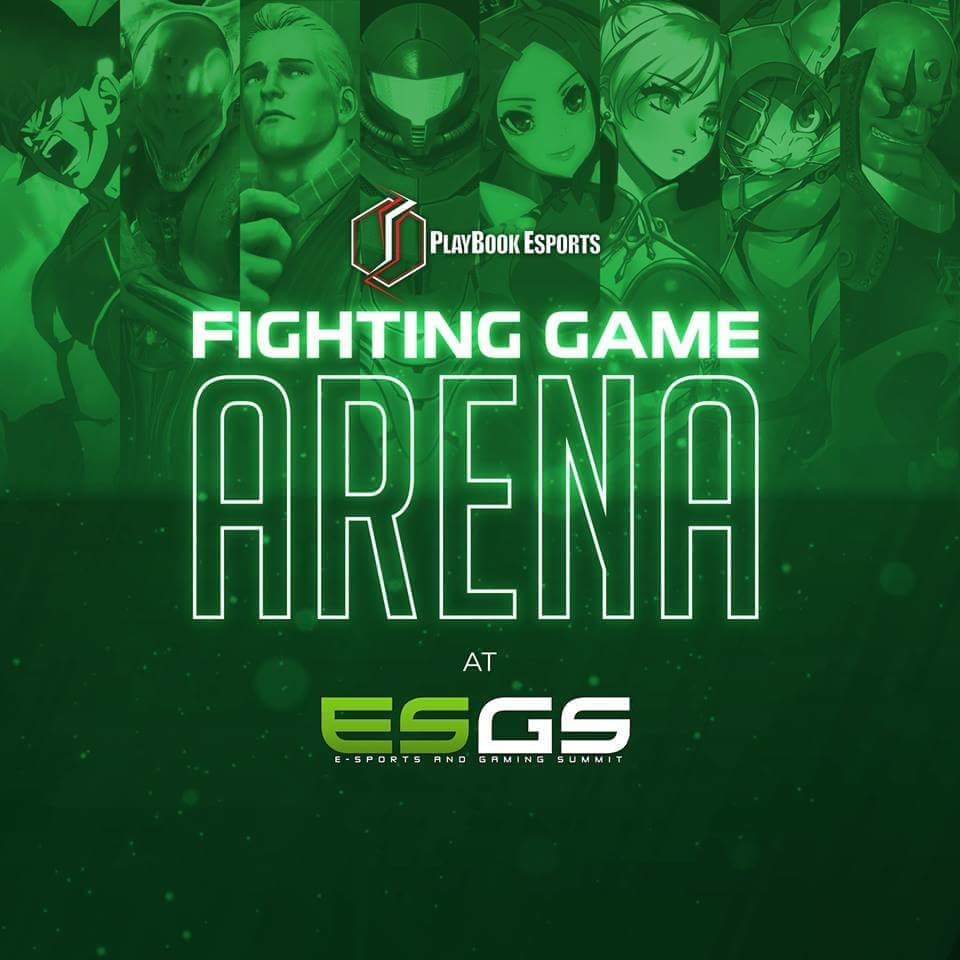 ASUS ROG Phone
ASUS's anouncement of the ROG Phone at Computex 2018 came as a pretty big but somewhat expected surprise. And since then people have been anticipating its release to see if how it stacks up against the other "gaming" phones that are already available in the market. Not only does the ROG Phone feature impressive specifications, ASUS has also designed a whole suite of accessories just for it. Initially, fans weren't sure if the new high-end smartphone would make its way to the Philippines, but a recent teaser by ASUS has somewhat confirmed that the ROG Phone will be launched in the country this month at ESGS 2018.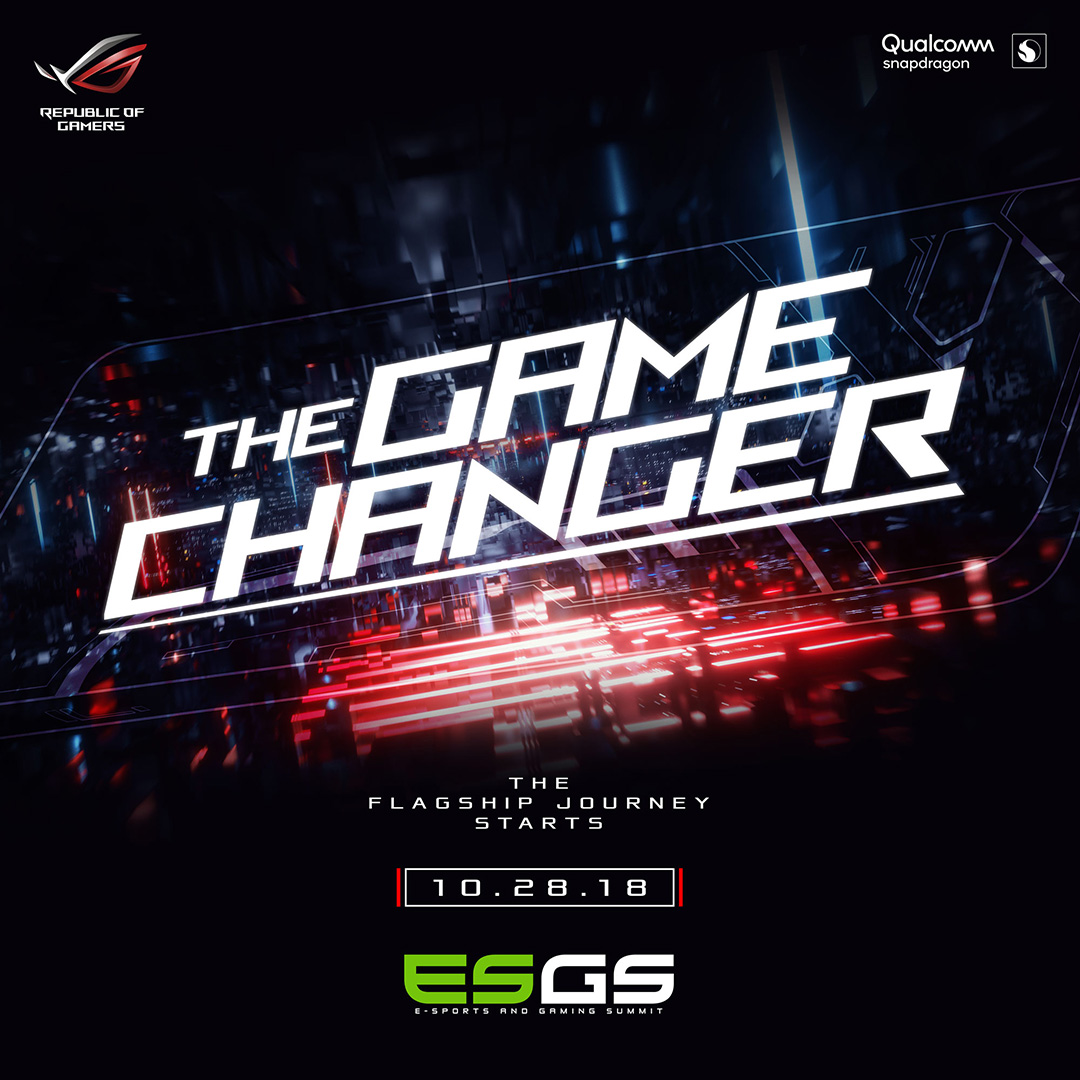 Kojima Productions Merchandise
Lastly, one of the big surprise announcements for ESGS 2018 is the participation of Kojima Productions, the development studio of legendary video game developer Hideo Kojima. The company is still hard at work with Death Stranding, their first game since gaining independence from Konami, so it's unlikely attendees will be able to try out the game at ESGS 2018. And sadly, Hideo Kojima himself won't be in attendance as people were hoping. Instead, Kojima Productions will be selling their official merchandise at ESGS 2018 which may include shirts, caps, stickers, mugs, and more.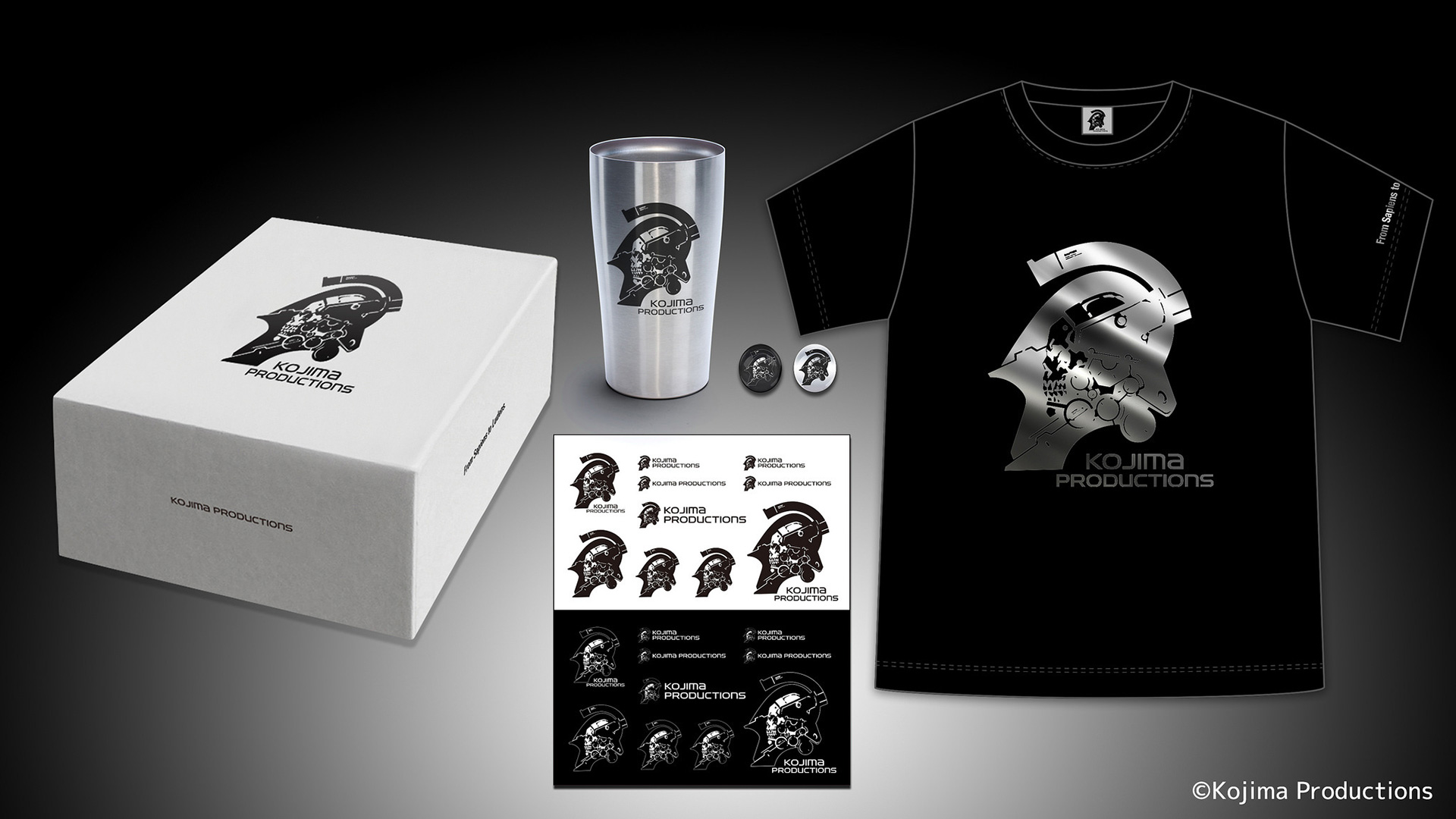 ESGS 2018 will happen from October 26 to 28, 2018, at the SMX Convention Center at the Mall of Asia Complex in Pasay City, Philippines.
Ticket Giveaway
Hey folks! We're giving away tickets for ESGS 2018! We'll select three (3) winners to win two (2) one-day tickets each. So you can either go to the event for two days or one day and bring a friend. It's up to you! To join the giveaway, just follow the instructions on the Gleam.io widget below or click here if you can't see it. We'll announce the three (2) winners on October 21, 2018.