After playing video games for long hours, sometimes gamers need a break to do other things such as watching TV shows and movies. And one of the popular streaming services available in the Philippines for consuming TV shows and movies is iFlix. The service has quite a large number of shows available in its library from older, classic shows from the '90s to some of the most popular shows of recent years. We picked five of our favorite shows available on the iFlix library and listed them below to give you a few shows to check out during your gaming breaks: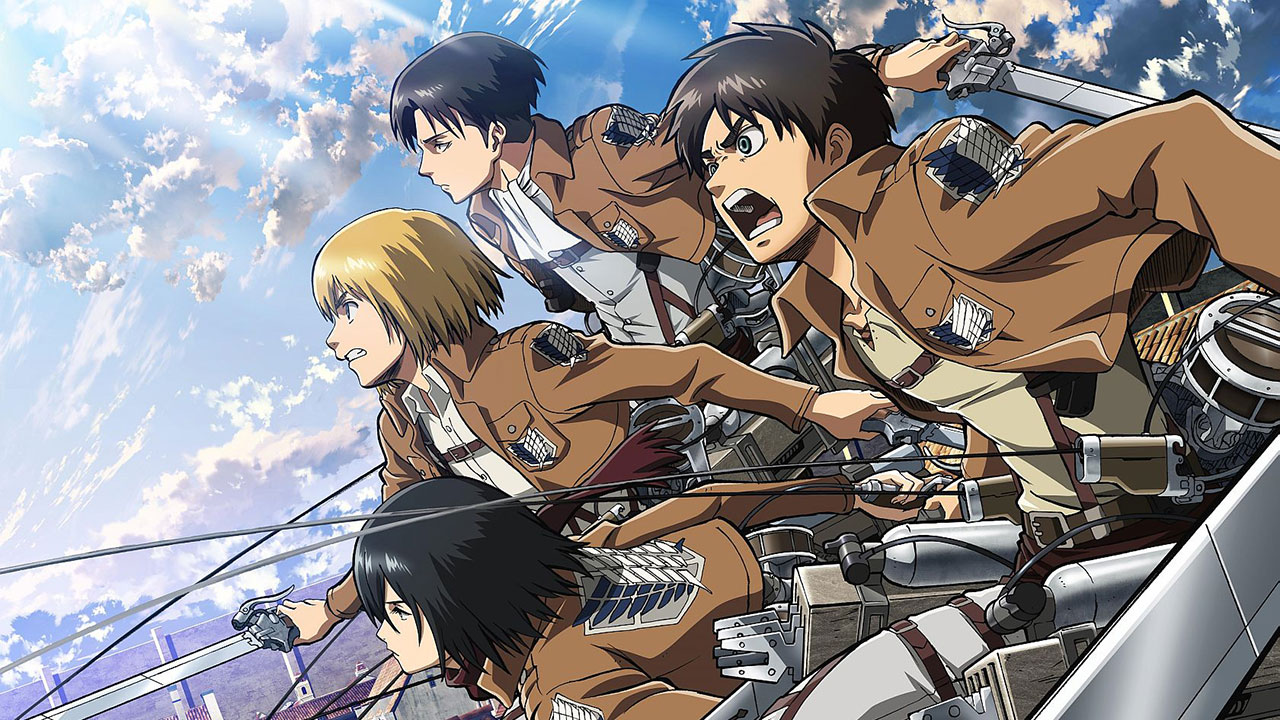 Attack on Titan (2013 – 1 Season)
Attack on Titan or Shingeki no Kyojin has grown to become one of the more popular anime franchises of the past five years or so in spite only having two anime seasons during that span of time. The show features an epic world and story as well as some amazing action sequences.
If you haven't seen Attack on Titan before then you can now check it out through iFlix.
Hundreds of years ago, humanity was nearly exterminated by giant, naked mannequin-esque creatures with a taste for human meat. The remaining survivors built a city within extremely high walls to stay alive and there they were safe for over a hundred years. But out of nowhere, a Colossal Titan emerges again and attacks the city! It is up to Eren, Mikasa, Erwin, Levi, Hanji, Sasha, Armin, and the rest of the squad to keep the city safe and fend off the Titans. Also, will they ever find out what's in that basement?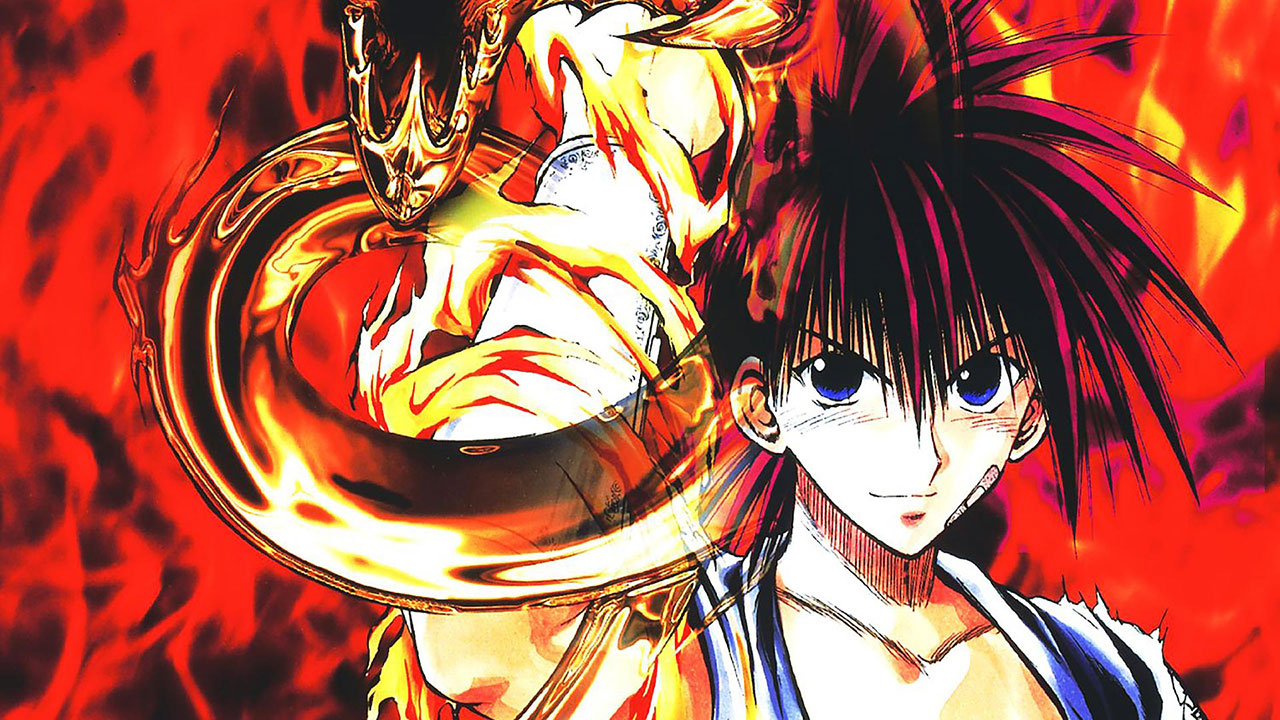 Flame of Recca (1997 – 1 Season)
A lot of the kids who grew up in the '90s grew up watching Flame of Recca as it was one of the few anime that was brought to the Philippines. The show is now available through iFlix, so '90s kids can relive their childhoods and new generations can experience one of the classic animes that was localized for the country.
Recca is a boy living in the modern world, only he seems drawn to following the ways of the ninja. On the day he befriends a girl named Yanagi who has a mysterious power of healing, he is confronted and challenged by a Dark Priestess. This battle leads Recca to discover a strange power within himself. Afterwards, he finds that not only is his past and destiny not as crystal clear as he had thought, but there are others with powers practicing the way of the ninja who challenge him one after another.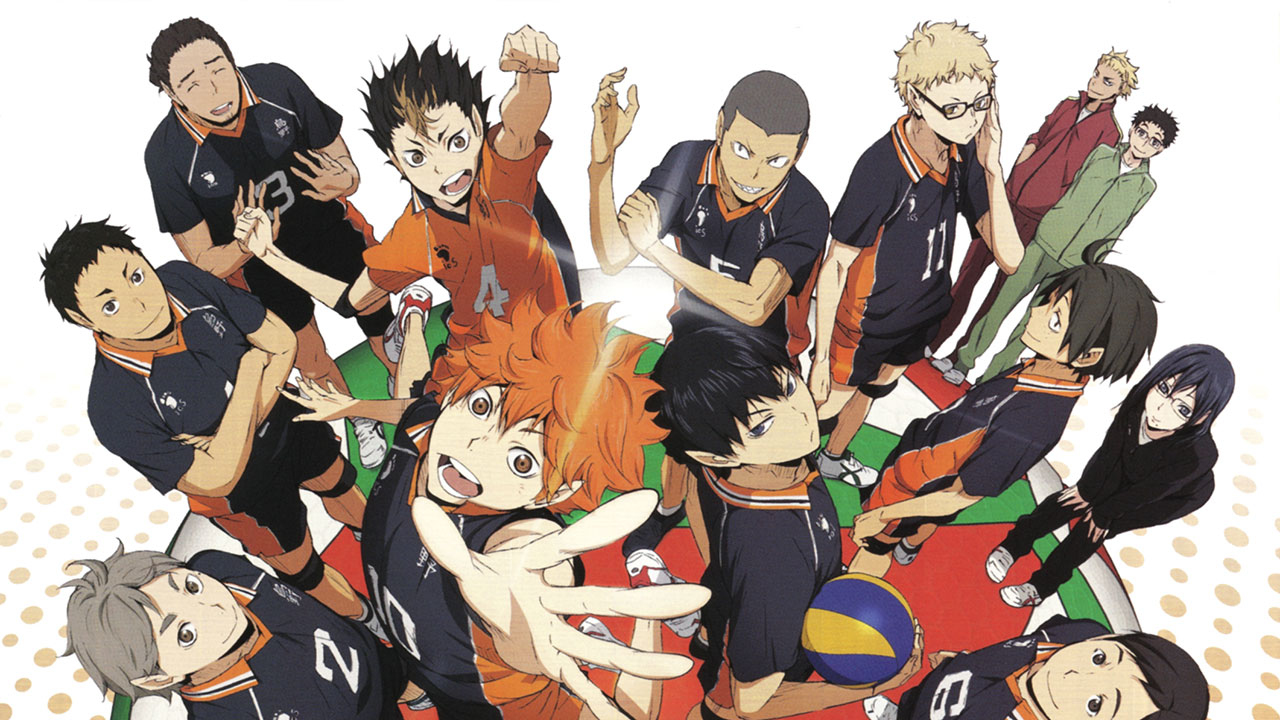 Haikyuu!! (2012 – 1 Season)
Haikyuu!! is another show that's definitely worth checking out on iFlix, especially if you enjoy sports anime. The show follows the Karasuno High volleyball club and their journey to reach the national competition.
Shoyo HINATA, enchanted by volleyball, jumps at his first chance to participate in an official game. However, it becomes his last as he is utterly defeated by the genius player, KAGEYAMA, known as the "King of the Court". HINATA vows revenge and with tireless practice tries out for Karasuno High School's volleyball team. Who he unexpectedly sees there is KAGEYAMA…
Is It Wrong To Try To Pick Up Girls From A Dungeon? (2015 – 1 Season)
Yes, I know, the title both really long and weird but Is It Wrong To Try to Pick Up Girls From A Dungeon or DanMachi for short is a really interesting show which is set in a city called Orario and a place called the Dungeon where adventurers explore to try and defeat monsters for attain crystal shards and other treasures.
Set in the world of Orario, where adventurers band together and look for treasures in a huge underground labyrinth known as Dungeon, Bell Cranel does his best to make ends meet. But fame and riches come second for him, the real treasure he seeks is female companionship. He soon finds out that anything can happen in the city of dreams and desires, as he winds up being the damsel in distress when he encounters the tiny Goddess Hestia.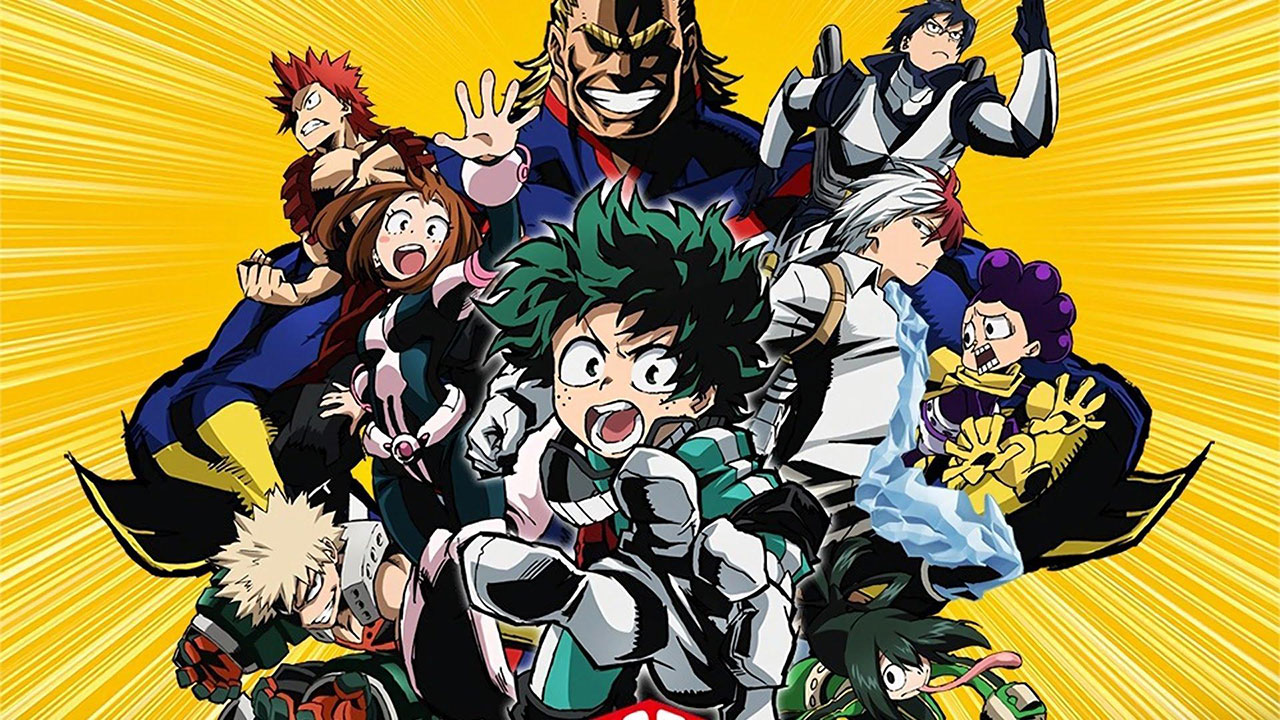 My Hero Academia (2016 – 1 Season)
My Hero Academia or Boku no Hero Academia was one of the most popular shows of 2016 and it's now available on iFlix for those who haven't seen its first season. The show has a good mix of funny, laid-back moments and action-packed, hype-inducing sequences. Those who like underdog, coming-of-age stories as well as superhero stories will definitely enjoy this.
The story begins in a town in China, a luminiscent baby was born with superpowers and soon, the similar phenomena happened all over the world. As time passes by, many people who obtained a superpower known as "Quirk", are fighting crime and villain as superheroes. A young boy named Izuku Midoriya (also known as Deku) who despite being "Quirkless", always dreamed of becoming a hero. One day he met All Might, the most famous hero ever and his idol since childhood and that changes his life ever since. Despite challenges and the villains going into his way, he works towards becoming the best superhero.
There you go! We hope our list has given you a few options of what to check out on iFlix whenever you're taking a break from all your gaming. iFlix is currently available for only P129 per month in the Philippines but all PLDT subscribers have free iFlix until April 2018. PLDT subscribers just need to visit the iFlix website using their PLDT connection and either register an account or login if they already have an account to get flagged for the free iFlix promo. Additionally, all the shows on iFlix are stored in local servers in the Philippines so there's less chance of buffering because viewers won't have to connect to a foreign server to stream the shows.