Tag Archive: PUBG Corporation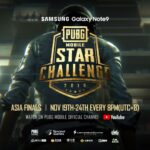 November 28, 2018 5:18 pm
Leave your thoughts
The PUBG Mobile Star Challenge combines gaming, esports, and reality TV.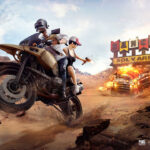 May 16, 2018 3:12 am
Leave your thoughts
The latest update for PUBG Mobile introduces new map, weapons, vehicles and more.
April 23, 2018 12:15 pm
Leave your thoughts
PUBG Mobile gets a major update that adds Arcade Mode, Training Grounds, new items, and more.