Bandai Namco Entertainment has released the demo for Tales of Arise along with a new trailer for the upcoming action RPG. The demo is available for the PlayStation 5, PlayStation 4, Xbox Series X/S, and Xbox One.
The demo will feature the game's basic battle tutorials and other unique features such as camping, cooking, and skits, for players to experience. It will also include several side missions and a boss fight against the "Gigant." Bandai Namco Entertainment has clarified that the save date from the demo will not be carried over to the full game.
Additionally, Bandai Namco Entertainment has announced that the game's theme song, "Blue Moon," will be performed by Ayaka, who previously sang the theme song for Crisis Core: Final Fantasy VII. She will also be doing a cover of My Little Lover's "Hello, Again (Mukashi Kara Aru Basho)" for the game.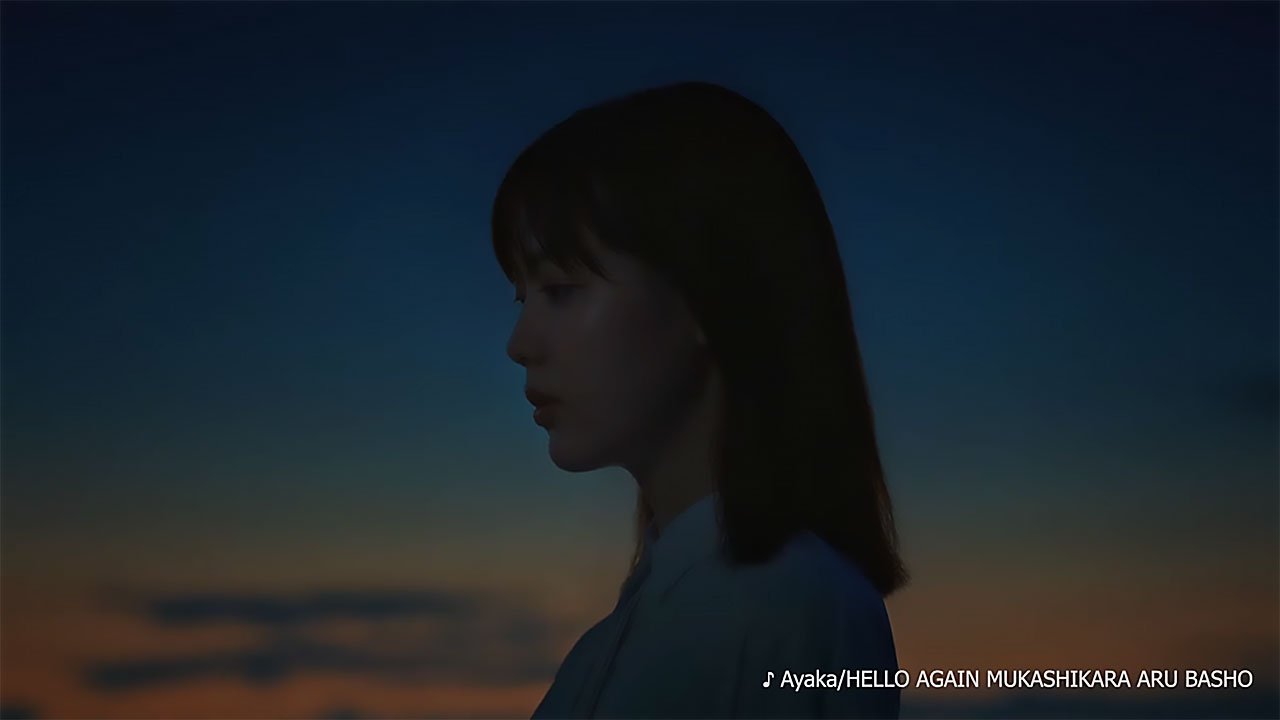 "I am honoured to be able to participate in the latest work of the 'Tales of' series that is globally anticipated, and perform 'Blue Moon' as the theme song of 'Tales of Arise'," said Ayaka of the collaboration.
Tales of Arise will be available on September 9, 2021, for the PS4, PS5, Xbox Series X/S, Xbox One, and September 10, 2021, for PC via Steam. Preorders are now available through the Bandai Namco Entertainment Asia Store and through participating retailers.