Call of Duty publisher Activision Blizzard has announced that Snoop Dogg will be making his way to three games in the franchise next month, including Call of Duty: Mobile, Vanguard, and Warzone.
"The D O Double G is back in Call of Duty and this time I'm in the freakin' game! Excited to be working with the COD team to bring some fly features for you all to enjoy. It's dope….. y'all can play as me and get these sick items that have Snoop written all over them. Check it out," said Snoop Dogg.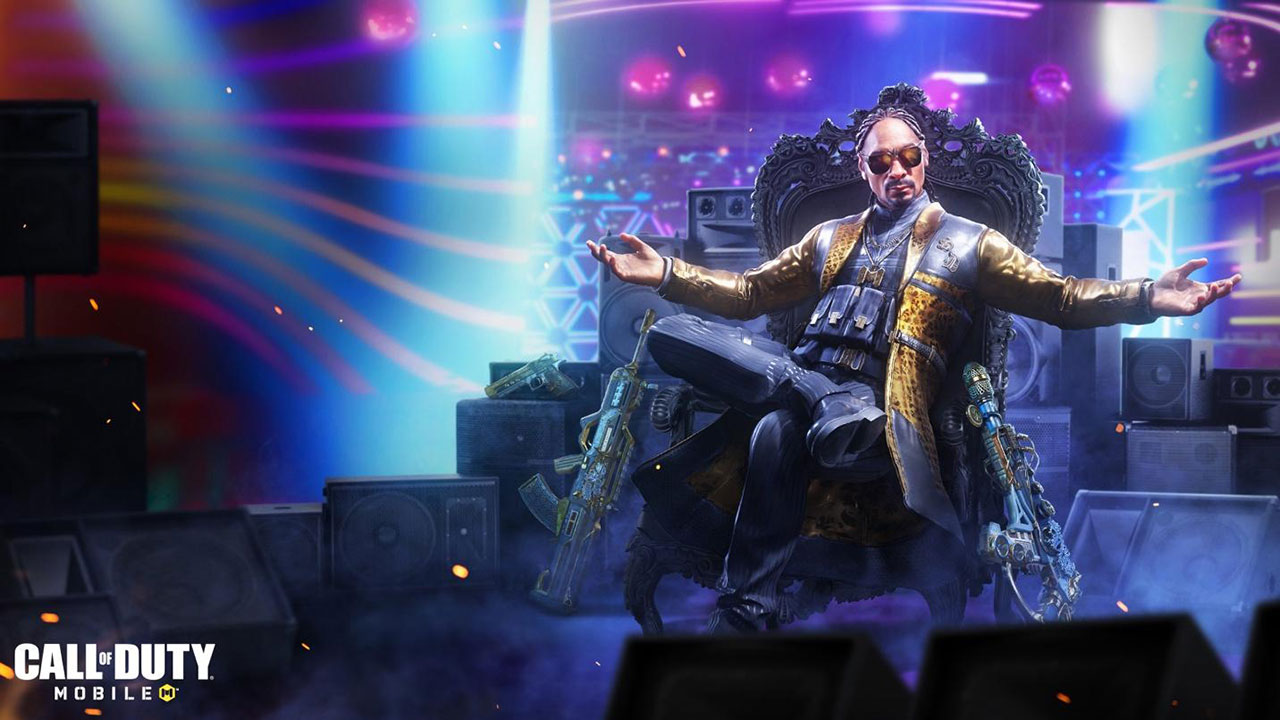 Snoop Dogg will first be available in Season 3 of Call of Duty: Mobile through a special Lucky Draw that starts on April 1, 2022. The Lucky Draw will include the Snoop Dogg operator, a new signature weapon based on a Legendary SMG that's gold plated and diamond encrusted. The weapon also features a unique death effect and will get flashier as the player earns more eliminations.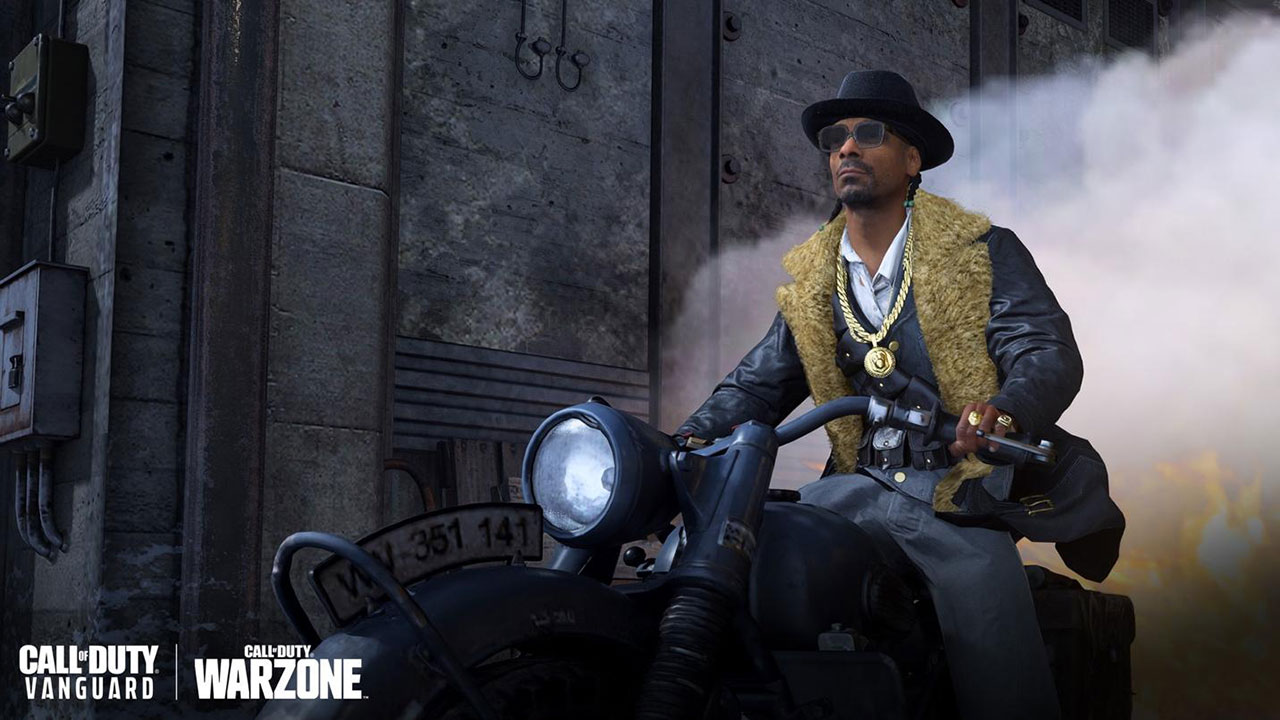 The rapper will then come to both Call of Duty: Vanguard and Warzone as part of the Snoop Dogg Operator Bundle that will be available on April 19, 2022. The bundle includes ten items (with three of them exclusive to Vanguard) as well as a full operator progression track. The progression track features 20 levels and will reward players with Weapon XP for Snoop's preferred Vanguard weapon, three alternate outfits, and other cosmetic items.
Call of Duty: Mobile is available on iOS and Android while Call of Duty: Vanguard and Warzone are available on the PlayStation 4, Xbox Series X/S, Xbox One, PlayStation 5, and PC.