The Resident Evil 3 remake demo is now available for PlayStation 4, Xbox One, and PC via Steam. Dubbed the "Resident Evil 3: Raccoon City Demo," the demo will let fans get a first-hand glimpse of the new remake.
Players take on the role of series heroine Jill Valentine as she teams up with Carlos Oliveira and the Umbrella Biohazard Countermeasure Service (U.B.C.S.) to evacuate civilians from Raccoon City while also surviving the bioweapon Nemesis. Players of the demo will also have an additional challenge in the form of the Mr. Charlie scavenger hunt. The developers have hidden twenty Mr. Charlie statues around Raccoon City which players must find and destroy.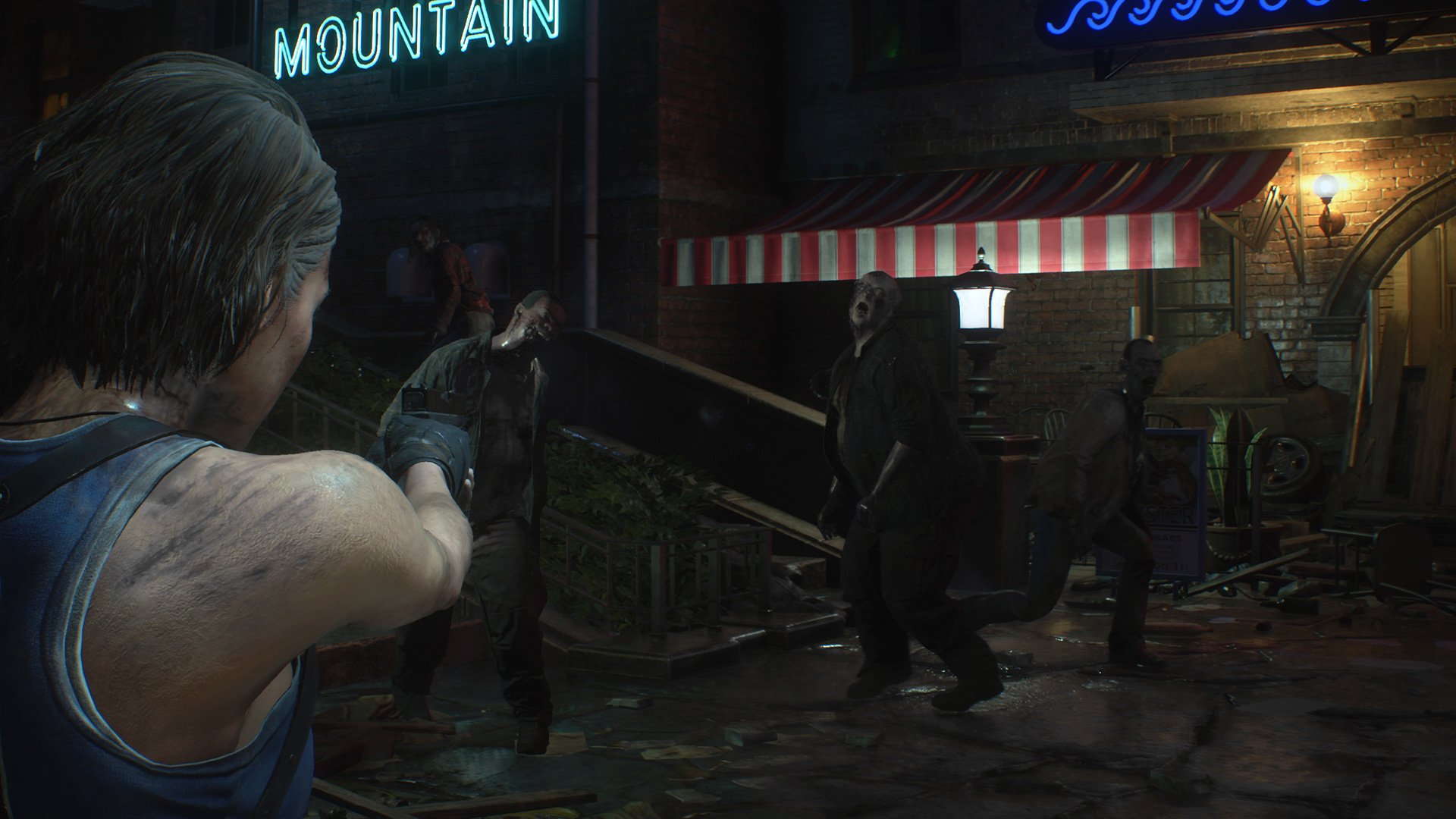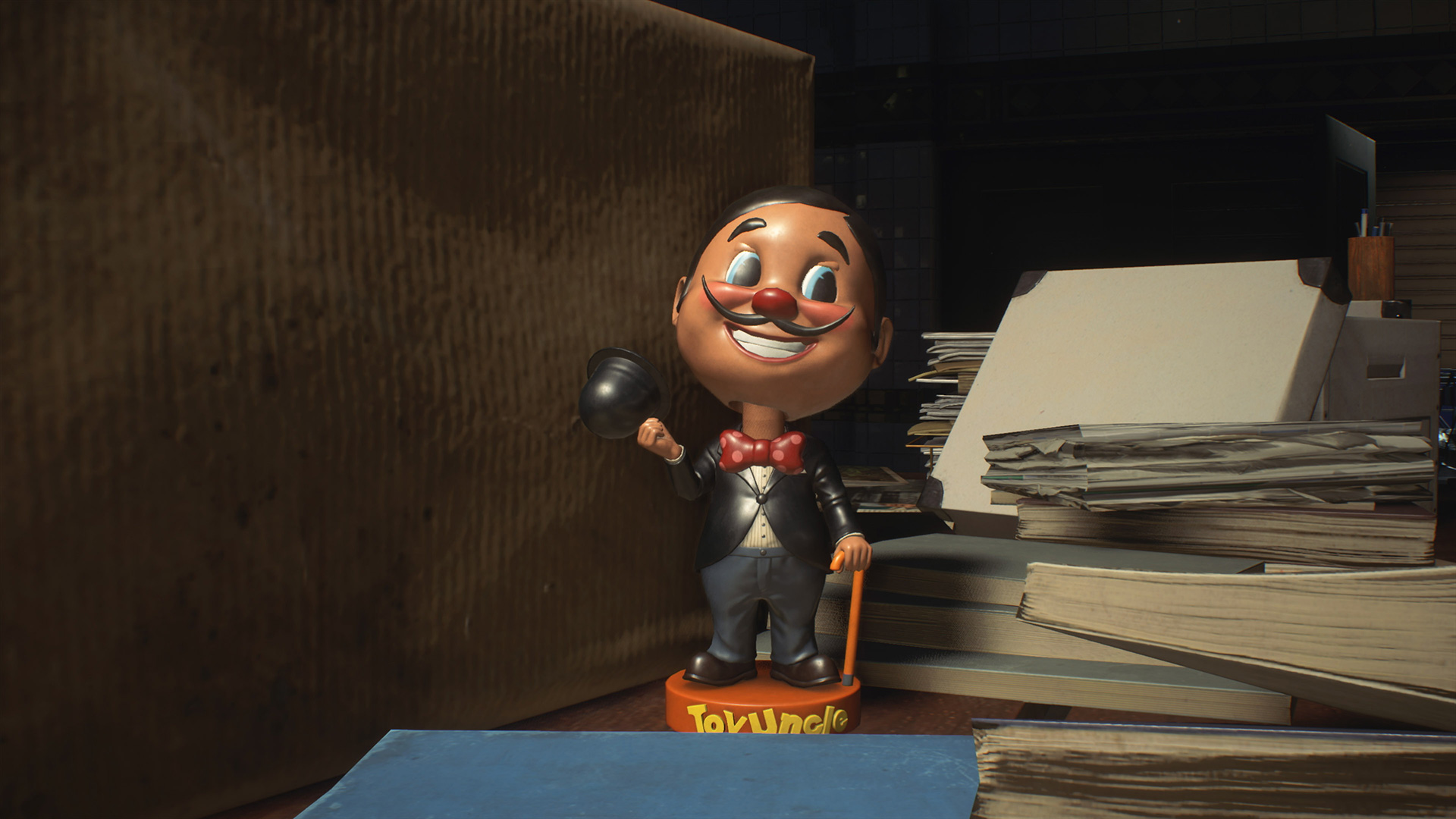 Resident Evil Resistance Open Beta Begins March 27
The open beta of Resident Evil Resistance has also been announced to begin on March 27 for the PS4 and Xbox One and March 28 for PC via Steam. During the open beta of the 4 vs 1 multiplayer experience, players will have access to two of the game's Masterminds, Annette Birkin and Daniel Fabron, while the rest of the players will be able to choose between four of the six survivors. The open beta of Resistance will end when the Resident Evil 3 remake is released on April 3, 2020.
The Resident Evil 3 remake will be available for the PS4, Xbox One, and PC via Steam on April 3, 2020.