Razer is one of the most popular gaming brands in the world. A company that started from making gaming mice, they have gone as far as to become one of the most recognized brands in and outside the gaming community. These days they still create gaming mice but they've also expanded to making headsets, keyboards, apparel, bags, laptops, software, and more. With thousands of retail partners around the world, it's hard to go to a mall and not see their products in at least one store window display.
Earlier this year, the company decided to open their first flagship store in Taiwan. The company wanted to create a hub where gamers could go and try out the company's products and just have fun. And yesterday, the company officially opened their second Razer flagship store right here in Manila. We got to visit the new Razer Store a day before it officially opened to the public to get an exclusive opportunity to tour the store before anyone else and interview Razer's CEO Min-Liang Tan.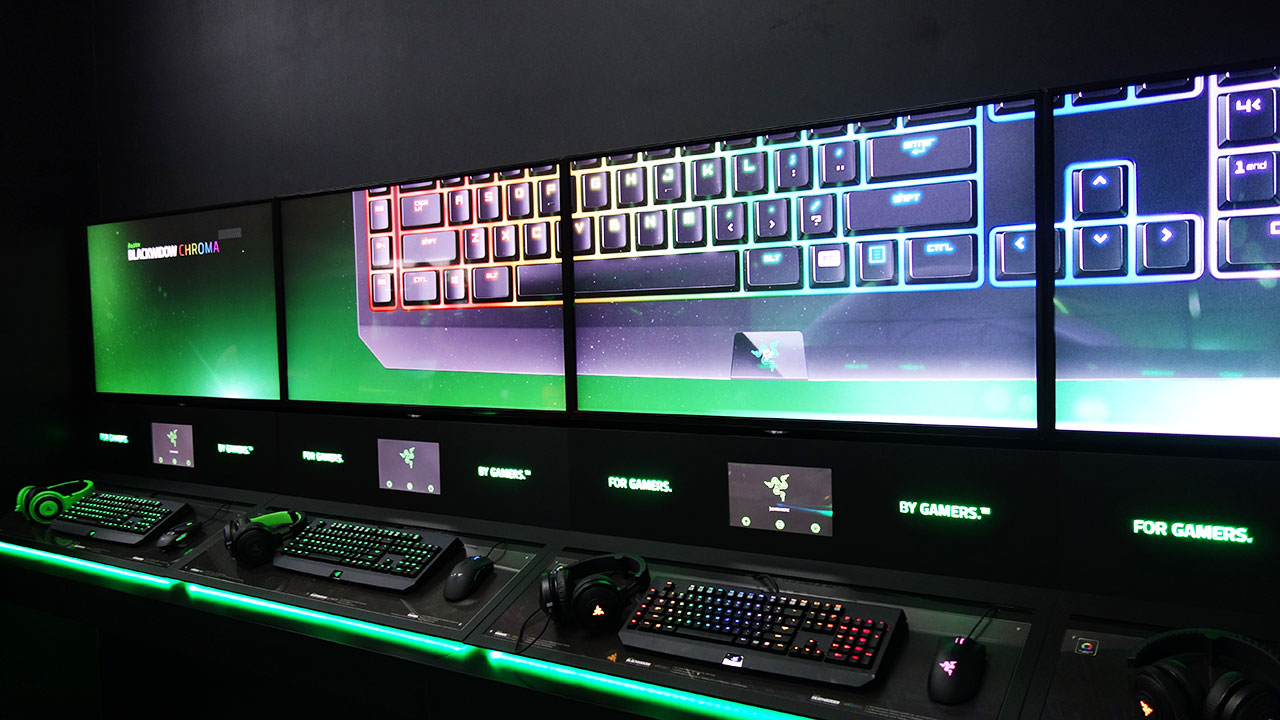 The decision to open the store in Manila came after the overwhelming response of Filipino fans to Min's question on where they should put their second flagship store. When we asked Min why they decided to start opening up dedicated Razer stores in the first place he answered, "We've always wanted to have the Razer experience through and through such that we give that consistent, authentic experience from Razer like when we run events… It's  just 100% on Razer and we love that. So, it's one of those cool stuff that we have the resources to do."
The store itself features many of Razer's products including those that weren't previously and easily available in the Philippine such as their bags and apparel. Many of their products are on display for people to freely try out including their Blade laptops, gaming mice, gaming keyboards, and more. People can come to the store and try out their products, hang out with their friends, and just have fun. "This is why we've built the Razer store. To become a great place for people to gather and have fun. In fact, we encourage as many people to come here, have fun without even buying anything," said Min. But if you're looking to buy stuff at the Razer Store, Min has said that they will try to price their products as close to their US prices as possible which makes them cheaper than many resellers here.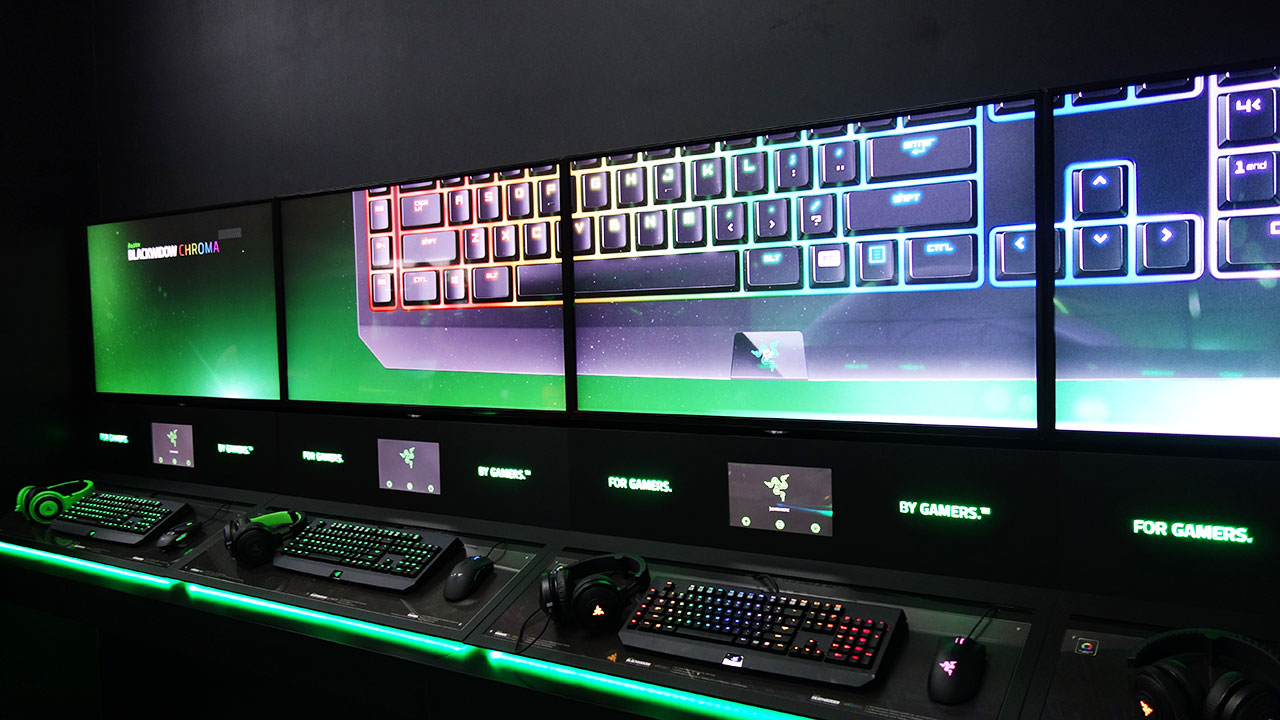 The opening of the Razer flagship store in the Philippines could also lead to the opening of the company's online store in the country as well. Razer's online store, which is currently only limited to a few countries, sells many products that can only be purchased through it and the Razer online store is also where the company holds its sales and promotions. More than the opening of the Razer flagship store, the possibility of the Razer online store opening here makes us excited.
The Razer flagship store in Manila is located at the 4th floor of the SM North EDSA Annex in Quezon City, Metro Manila. Along with photos of the store, we've also posted our interview of Min-Liang Tan below for your viewing pleasure.