Razer has unveiled its new lineup of Barracuda gaming headsets, including the new Barracuda and Barracuda Pro, as well as the refreshed Barracuda X.
Leading the new lineup is the Barracuda Pro, which features Hybrid Active Noise Cancellation Technology (ANC), Razer's new TriForce Bio-Cellulose 50mm drivers, THX Spatial Audio, dual integrated beamforming noise-cancelling microphones, and Razer's SmartSwitch Dual Wireless technology.
Razer SmartSwitch Dual Wireless allows users to connect the Barracuda Pro to two devices at the same time, via Razer HyperSpeed Wireless (2.4GHz) and Bluetooth 5.2, and switch between them seamlessly.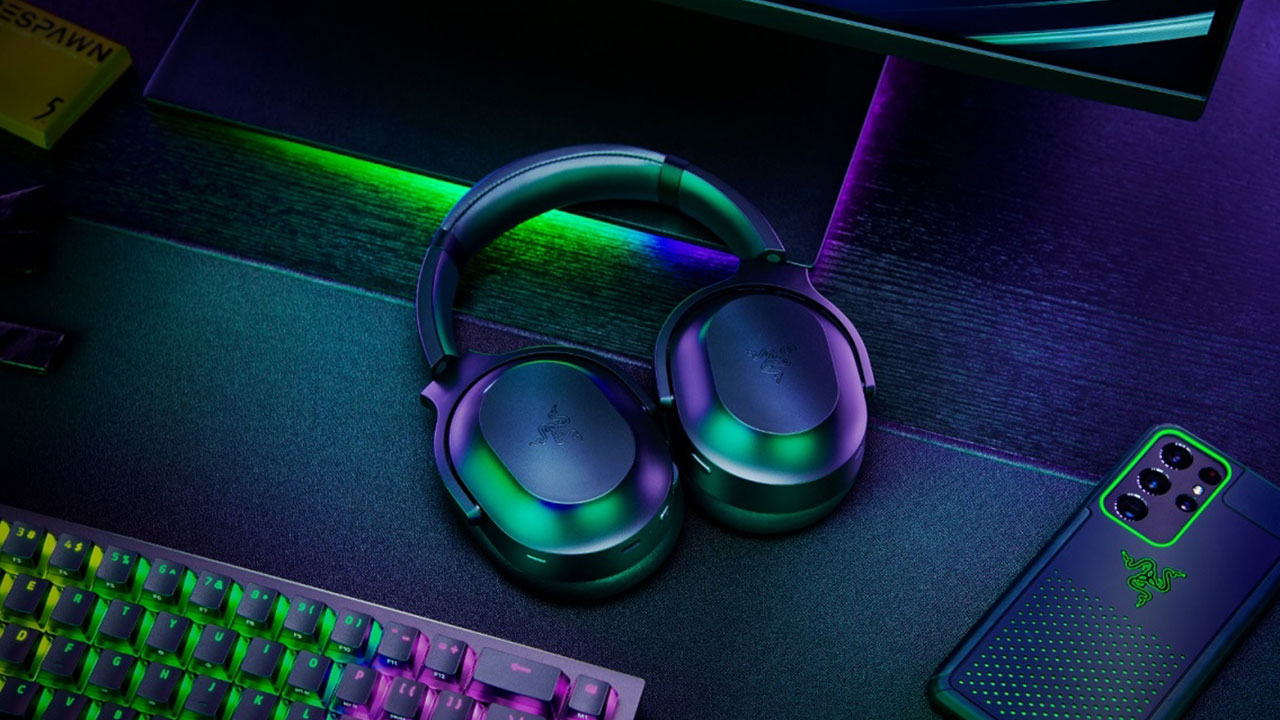 "The Barracuda Pro is the hybrid headset that does it all," said Chris Mitchell, Head of the PC Gaming Division at Razer. "Whether it's your main gaming setup at home or your favorite music playlists on the go, the Barracuda Pro combines the fuss-free convenience of lifestyle headphones along with the high-performance gaming features you'd expect in a Razer gaming headset, to create a no-compromise experience, packaged in a sleek, premium design."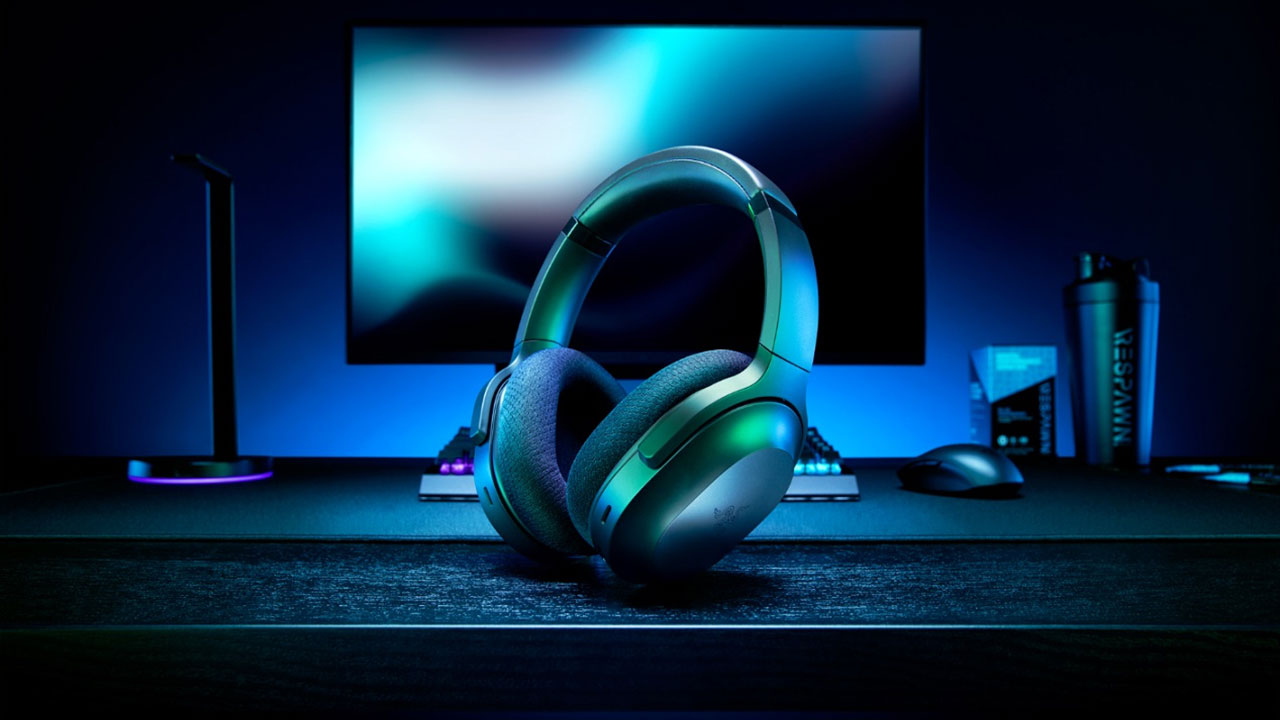 Following the Pro is the new standard Barracuda, which are equipped with Razer's TriForce Titanium 50mm drivers, TXH Spatial Audio, and an integrated beamforming microphone. It also comes with the company's FlowKnight Memory Foam headband and earcup padding as well as an the same Razer SmartSwitch Dual Wireless technology as the Barracuda Pro. The standard Barracuda also features a battery life o fup to 40 hours on a single charge.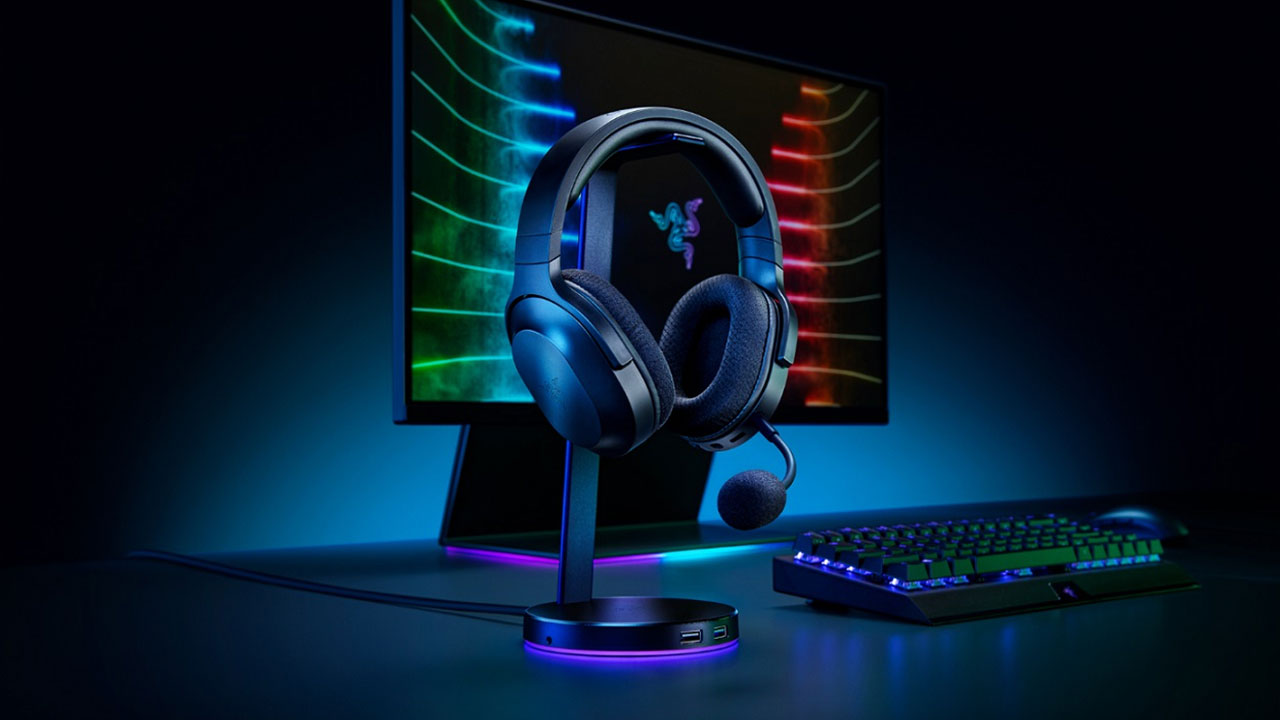 Lastly, the newly refreshed Barracuda X now comes with Razer's SmartSwitch Dual Wireless technology, an improved battery life of up to 50 hours, a detachable HyperClear cardioid microphone, 40mm Razer TriForce drivers, and more.
The Razer Barracuda Pro, Baraccuda, and Barracuda X are now available through the official Razer website, Shopee, Lazada, and authorized retailers.