PlayPark has brought back the Castle Siege event for MU Online, one of the most popular weekly events during the original run of MU Online in the region. The Castle Siege is the second weekly event that PlayPark has released for the new SEA and Maya servers since their launch, with the first one being the Arka War event.
The Castle Siege is a weekly guild versus guild event where players battle it out for control of the Castle. The guild that holds the castle by the end of the event will gain exclusive access to the Land of Trial, a special map where they can find new monsters that may drop Ancient Items.
To celebrate the release of the Castle Siege event, PlayPark awarded the inaugural winner of the event on the SEA Server with PHP 50,000 and 3 million cash points while the winner of the event on the Maya server received PHP 30,000 and 2 million cash points.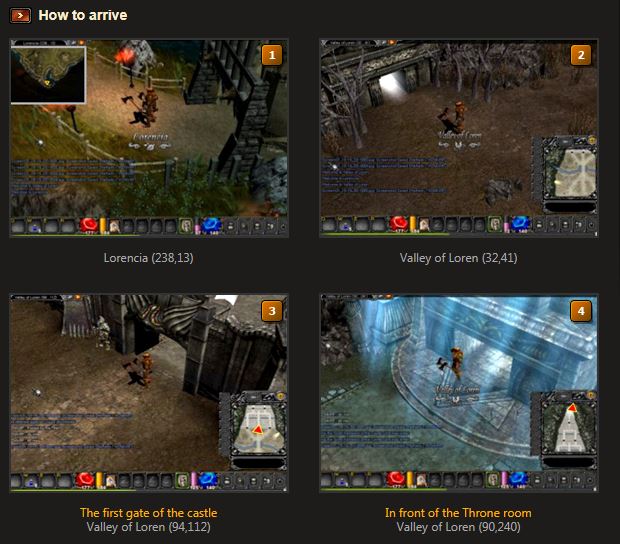 Additionally, if interest in the Castle Siege event is high enough, PlayPark may reward season points to guilds that win the weekly Castle Siege. At the end of the season, the guild with the highest points will earn extra reward from PlayPark.
More information on PlayPark's MU Online can be found on the official PlayPark website and the PlayPark MU Facebook page.