It's been a while since we last saw anything on the upcoming Netflix adaptation of The Witcher, but today Netflix released several images of the show's main characters including Geralt of Rivia, who's played by Henry Cavill.
Anya Chalotra's Yennefer and Freya Allan's Ciri are also featured in the new images, both of which are key characters in the series. It's the first time we've had a good look at what the show's stars will look like as we get both wide and close-up shots of each. Previously, only a short costume test video of Cavill as Geralt was released.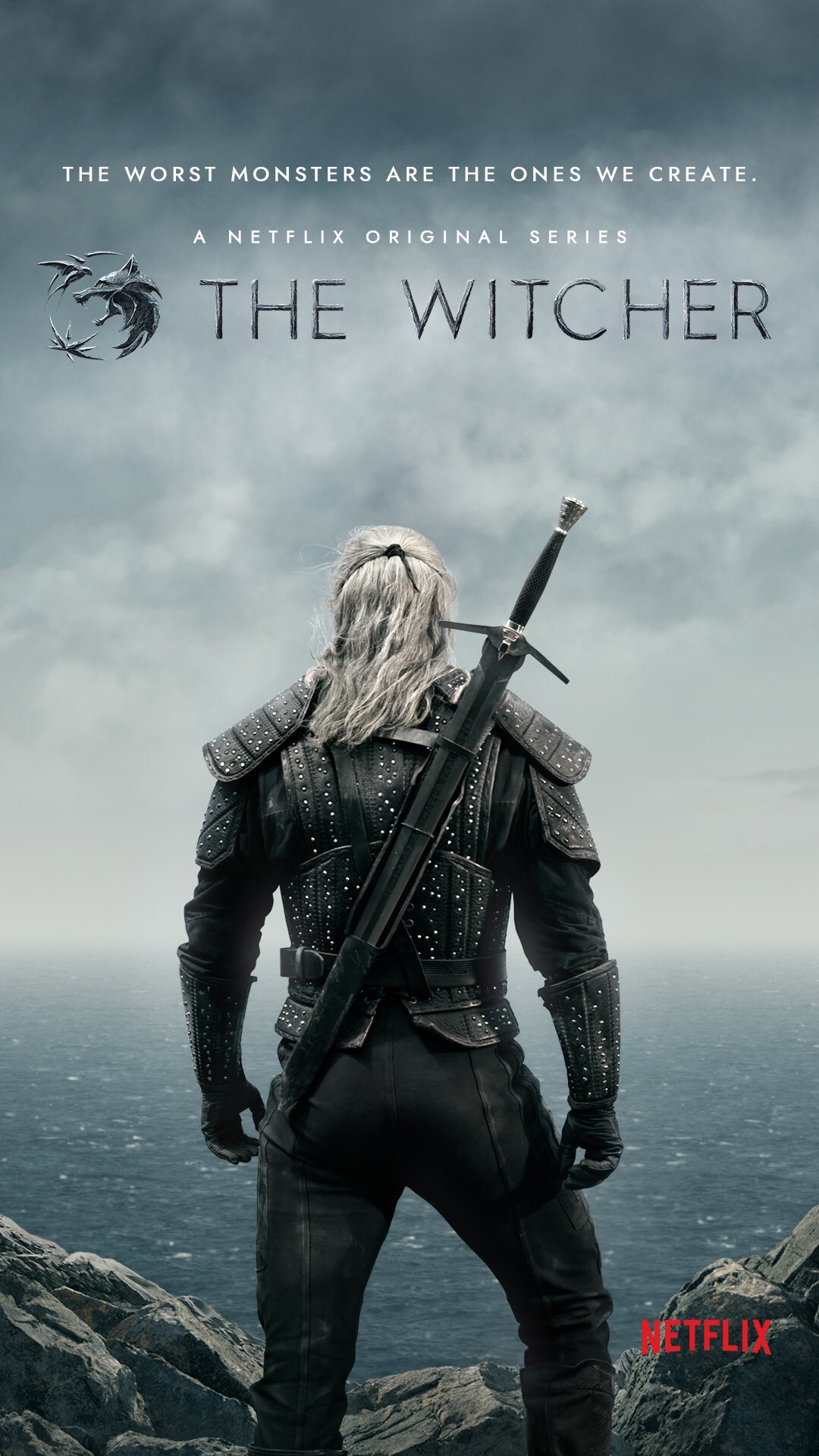 While it may be easy to assume that the Netflix series will be based on the popular video game franchise of the same name by CD Projekt RED, the show will actually be adapted directly from the fantasy novels of Polish writer Andrzej Sapkowski, of which the video games were loosely based on.
Anya *Chalotra* plays Yennefer — as an apology for the early morning typo, here are some more photos of #TheWitcher stars! pic.twitter.com/gCpQV4RmmN

— See What's Next (@seewhatsnext) July 1, 2019
This means that some or many elements of the show might not match up with the video games. One obvious difference is Cavill's Geralt only carrying a single sword in the released images. While Geralt carried two swords in the video games, one steel and one silver, in the novels he usually only carried the steel sword and kept the silver sword on his horse.
While there's still no official release date for the Netflix The Witcher series, it's been set to air sometime later this year. Netflix is expected to share more information on the show during San Diego Comic Con in a few weeks.