Microsoft has unveiled their limited edition Xbox One wireless controller for Titanfall, the upcoming first-person shooter from Respawn Entertainment.
Designed in collaboration by the Xbox design team and the Respawn art department, the limited edition controller was inspired by the C-101 carbine used by the Frontier's elite IMC Titan pilots within the game. Joel Emslie, Lead Artist at Respawn Entertainment, said "our goal was to create a controller that feels as if it is a piece of military spec hardware transported from the universe of Titanfall and into players hands."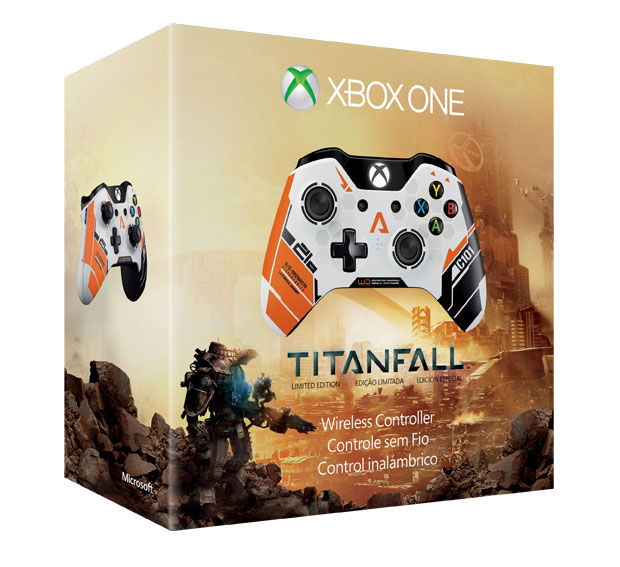 Microsoft has announced that the Xbox One "Titanfall" Limited Edition Wireless Controller will be available worldwide by the time the game launches on March 11, 2014 in North America and March 13, 2014 in Europe. It will be priced at an estimated retail price of USD $64.99. Whether Philippine or SEA retailers will be able to pick up the controller is unsure but it's definitely something to watch out for.