MetaverseGo, a Web3 mobile gaming platform that seeks NFT games more accessible, recently announced that it has successfully raised USD 4.2 million in a seed round led by Galaxy Interactive. Other participants in the seed round include Delphi Digital, Dragonfly Capital, Mechanism Capital, Infinity Ventures Crypto (IVC), Shima Capital, Com2uS, Akatsuki, Ascensive Assets, BitScale Capital, Yield Guild Games (YGG), BreederDAO, Mentha Partners, and Emfarsis. According to MetaverseGo, the funding will be used for software development, securing partnerships with telecommunication providers, and strategic hires.
"Crypto has always been hard, and blockchain games are even harder, since there are significant upfront costs to buy the NFTs needed to play. Play-to-earn really only took off in 2021 after scholarships popularized the idea of renting those NFTs, so that NFT ownership wasn't a requirement to get started. Since then, we've seen rapid adoption around the world, but as long as crypto onboarding is as arduous as it is today, that growth can only go so far. MetaverseGo is solving this by making Web3 games accessible via a technology that everyone knows how to use — a mobile phone number," said Ash Mandhyan, co-founder and CEO of MetaverseGo.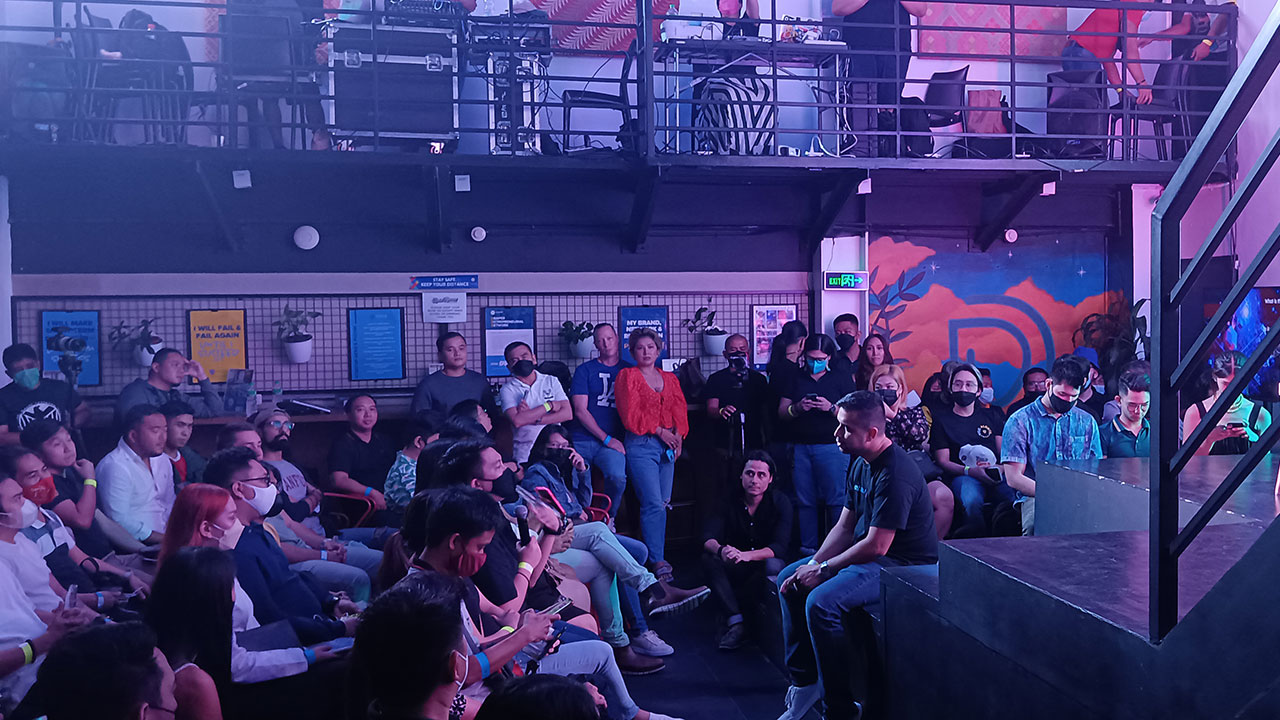 MetaverseGo provides easier access to Web3 games by removing the need for users to understand cryptocurrencies beforehand. By using just their mobile phone number, users can begin exploring the MetaverseGo platform and start playing a library of NFT games. They can also earn MetaverseGo credits that they can spend on mobile data, utility bills, shopping vouchers, and more.
"Digital ownership not only deployed blockchain technology at scale, it also unlocked new gaming audiences. However, significant friction exists at the initial stages of the user experience to tap into this growth in the interactive sector. MetaverseGo helps to democratize blockchain gaming with an accessible web3 platform that simplifies the onboarding, discovery, learning, and payout processes needed to foster meaningful connections and realize commerce gains around quality content," said Richard Kim, General Partner at Galaxy Interactive.
MetaversGo aims to accelerate the growth and adoption of the NFT gaming by taking away the initial challenges of entering the community.