Maya has launched its new Maya Savings feature within its recently launched all-in-one app, allowing users to start saving money with a 6% interest rate. The feature was previously in early access as part of the launch of the Maya app but is now available to all upgraded users.
The new Maya Savings feature doesn't have a minimum opening or maintaining balance requirements, allowing users to begin saving easily. As previously mentioned, Maya Savings also features an interest rate of 6%. However, this initial offer will only be available until August 31, 2022, so interested users should open their Maya Savings accounts through the Maya app before then.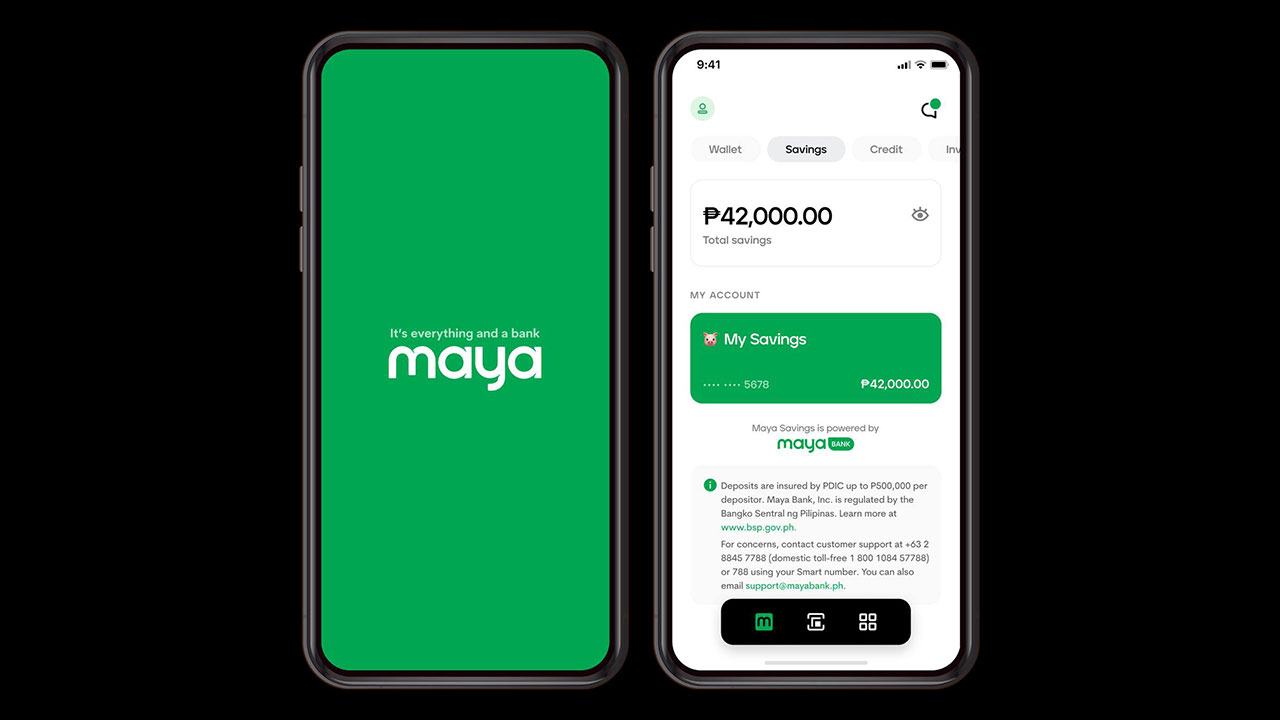 Maya Savings is powered by the BSP-licensed digital bank Maya Bank. Users can easily transfer money from their Maya wallet to Maya Savings account with just a few taps through the Maya app.
More information on Maya and Maya Savings can be found on the official website.