Logitech G, the gaming arm of Swiss company Logitech, has opened its first concept store in the Philippines at the Cyberzone of SM City North EDSA in Quezon City.
The store, which Logitech G opened in partnership with PC Express, will showcase the company's range of gaming peripherals and products such as gaming mice, gaming headsets, accessories, apparel, and more.
Customers can come in and try out the Logitech G products on display and make their purchase right there and then.
"This would be a place where gamers would gather and experience Logitech G technologies. We want to step up the Logitech gaming experience," said Bernard Chow, Logitech Country Manager for the Philippines, Singapore and Malaysia.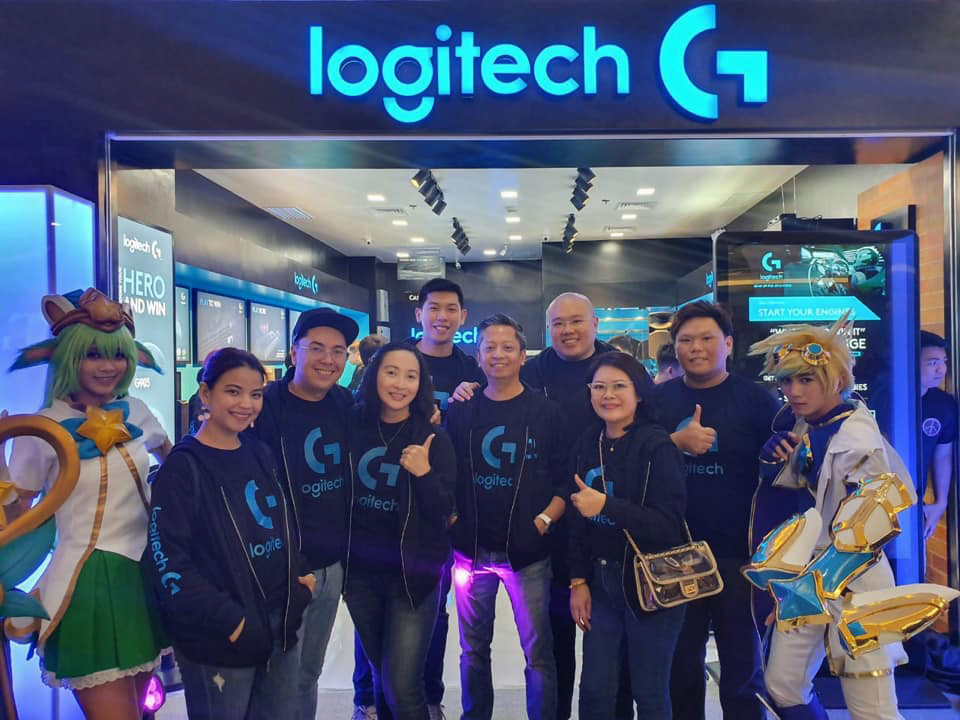 Logitech Philippines Country Manager Jarmine Borja also said during the store's opening, "Logitech has been there ever since the start of the PC era. Back then, it was just mice and keyboards. Logitech has made a name for itself in the world of gaming. The world right now, where esports is very prevalent in all countries, each and every Filipino is entitled to see, to experience, and to feel what Logitech G is all about. We want to give the Filipino community the best gaming experience here using our peripherals."
The Logitech G concept store is now open and is located at the Cyberzone of SM City North EDSA in Quezon City, Philippines.