Light of Thel: Glory of Cepheus, the new mobile MMORPG from Singapore-based publisher Youzu and developer GTarcade, is now available on both the Google Play Store and Apple App Store.
Here is a short description of the game from the press release:
"Light of Thel: Glory of Cepheus is an action-adventure game for mobile devices, set in an open, expansive world. It features gorgeous cartoon-style animation, slick visuals, cute characters and a rich variety of game modes such as 10 players team dungeon, the underground ruins, world treasure hunting, fishing, mining, and collecting. Meanwhile, the game also features all kinds of leisure modes such as dancing, fun testing, etc. Time to experience the fantasy adventure together!"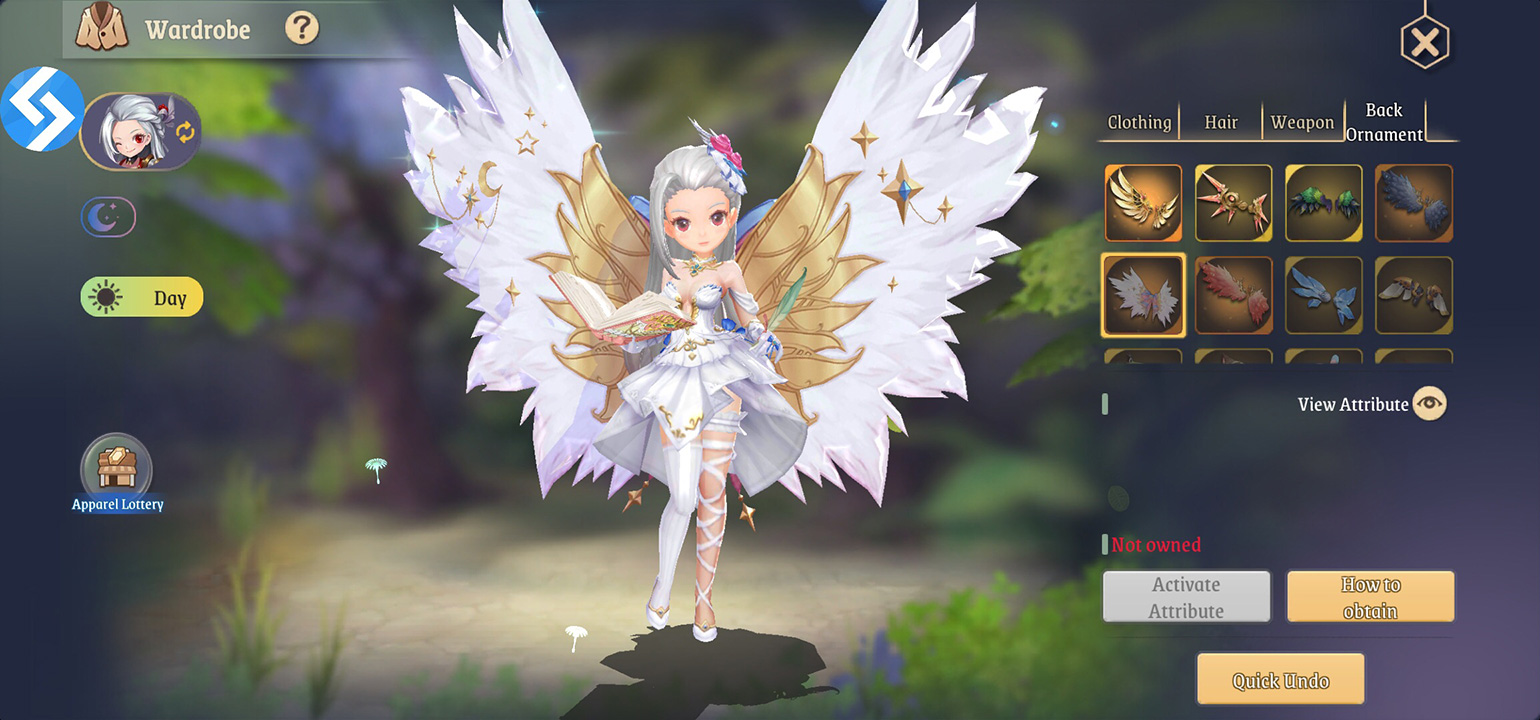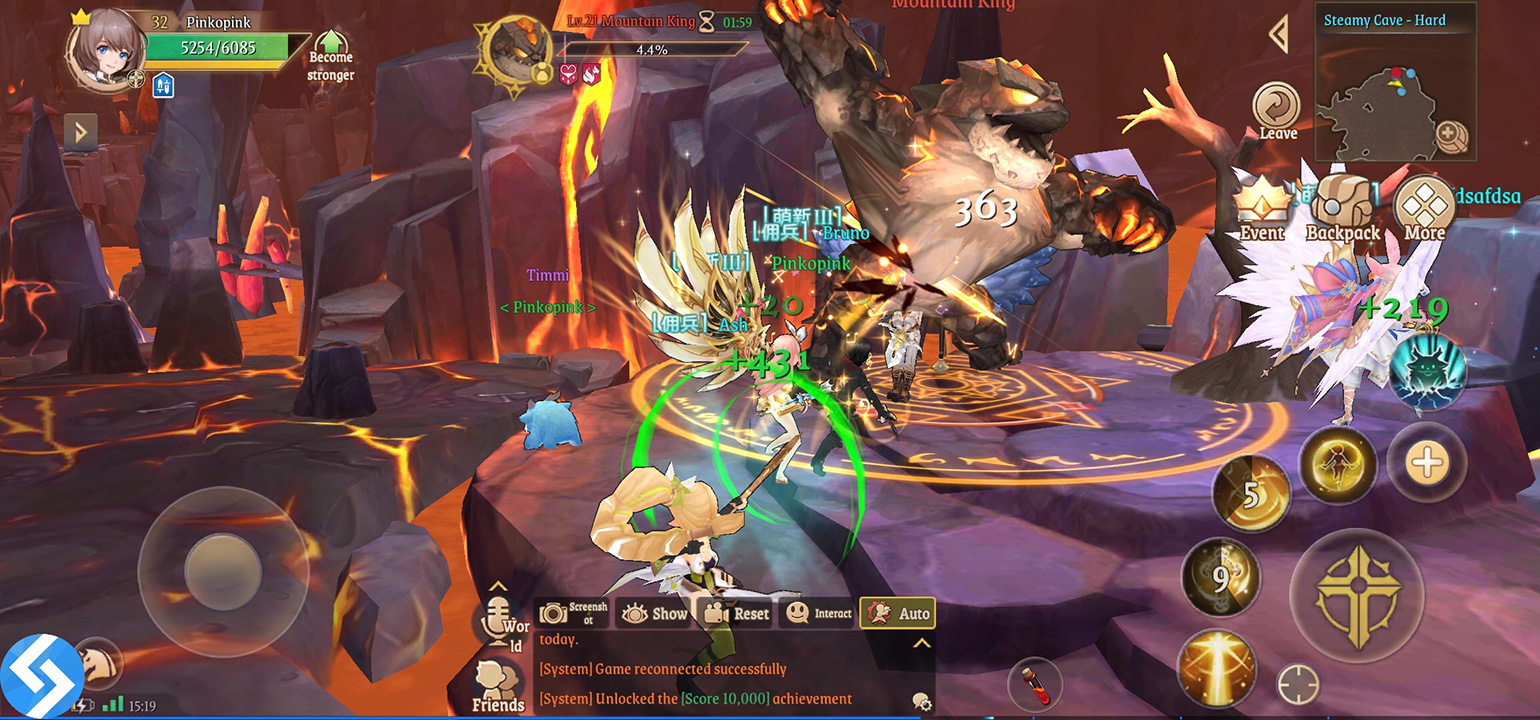 The new action-adventure MMORPG will initially feature five classes such as the Omni Warrior, Rune Mage, Elven Archer, Shadow Assassin, and Holy Priest. The game also currently supports five different languages including Simplified Chinese, English, Thai, Bahasa Indonesia, and Vietnamese.
With the game's launch, Youzu is running several activities in-game as well as on the official Facebook page, including login gifts, newbie Level Gifts, lucky crowns, and more.
Light of Thel: Glory of Cepheus can already be downloaded via the Play Store for Android or the App Store on iOS. More information on Light of Thel: Glory of Cepheus can be found on the game's official website and Facebook page.