Kingston Technology will be bringing its full lineup of high-quality storage solutions to the Philippines through its recently launched authorized partner program, which has since partnered with over 300 authorized stores around the country and has trained over 500 brand ambassadors to help consumers choose the most suitable storage solutions.
The company's lineup of solutions include its server storage solutions, which also include its Server Premier DRAM modules and DC500 SSDs; its security solutions such as hardware-encrypted USB drives and UV500 self-encrypted drives; it's newly rebranded Canvas memory card family; portable and mobile storage solutions; and HyperX line of products such as the Predator DDR RGB memory modules and Fury RGB SSD.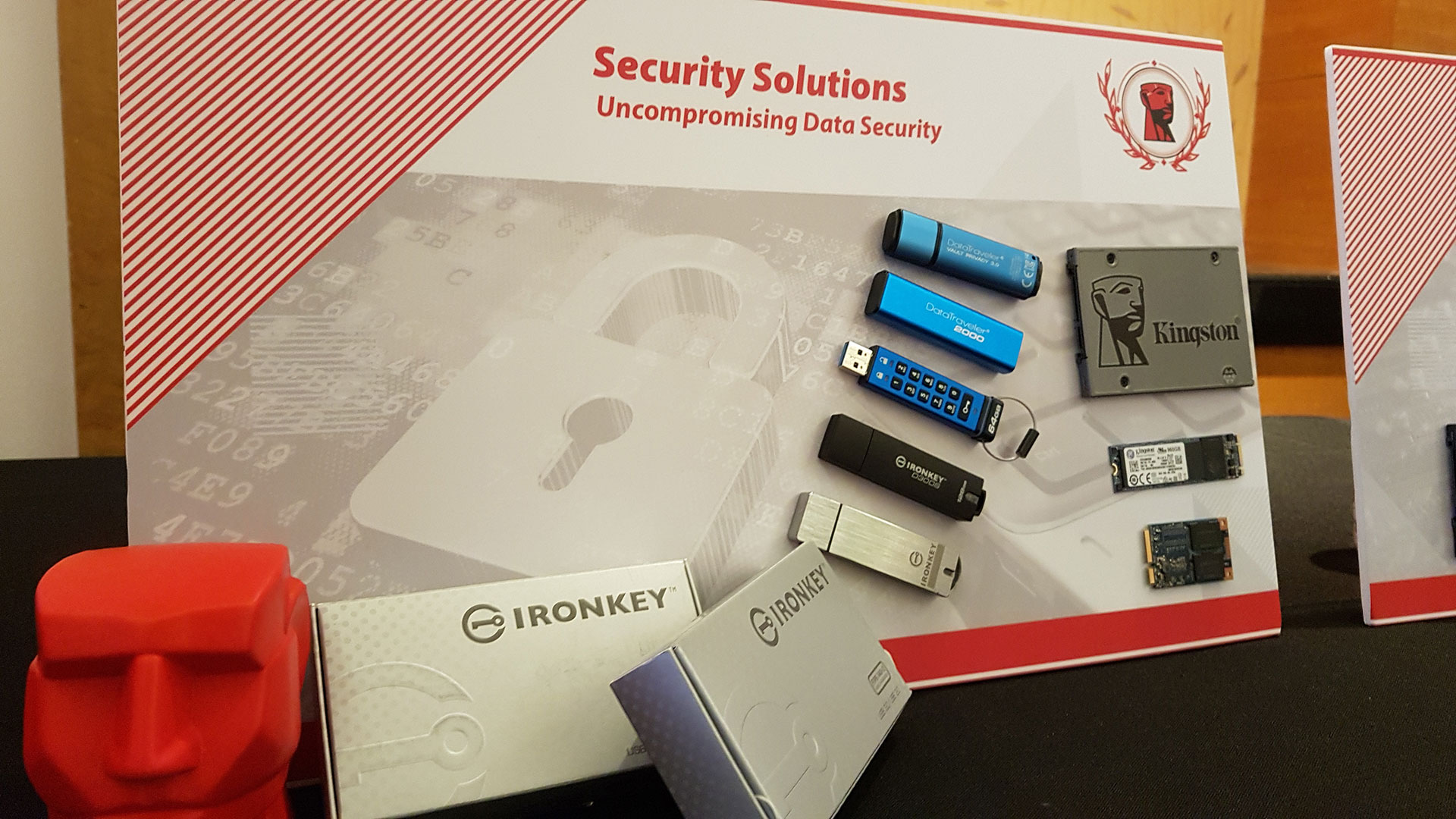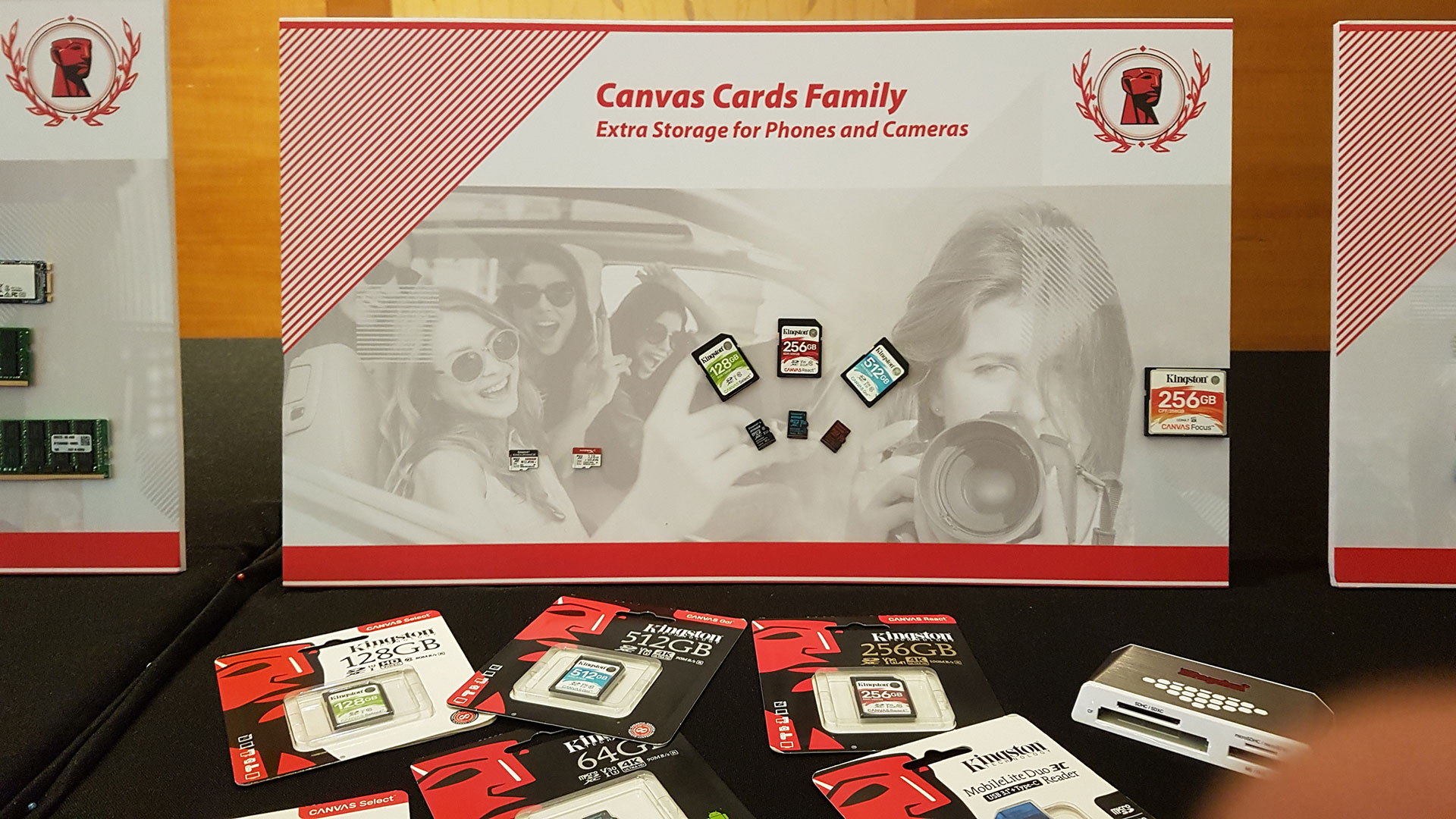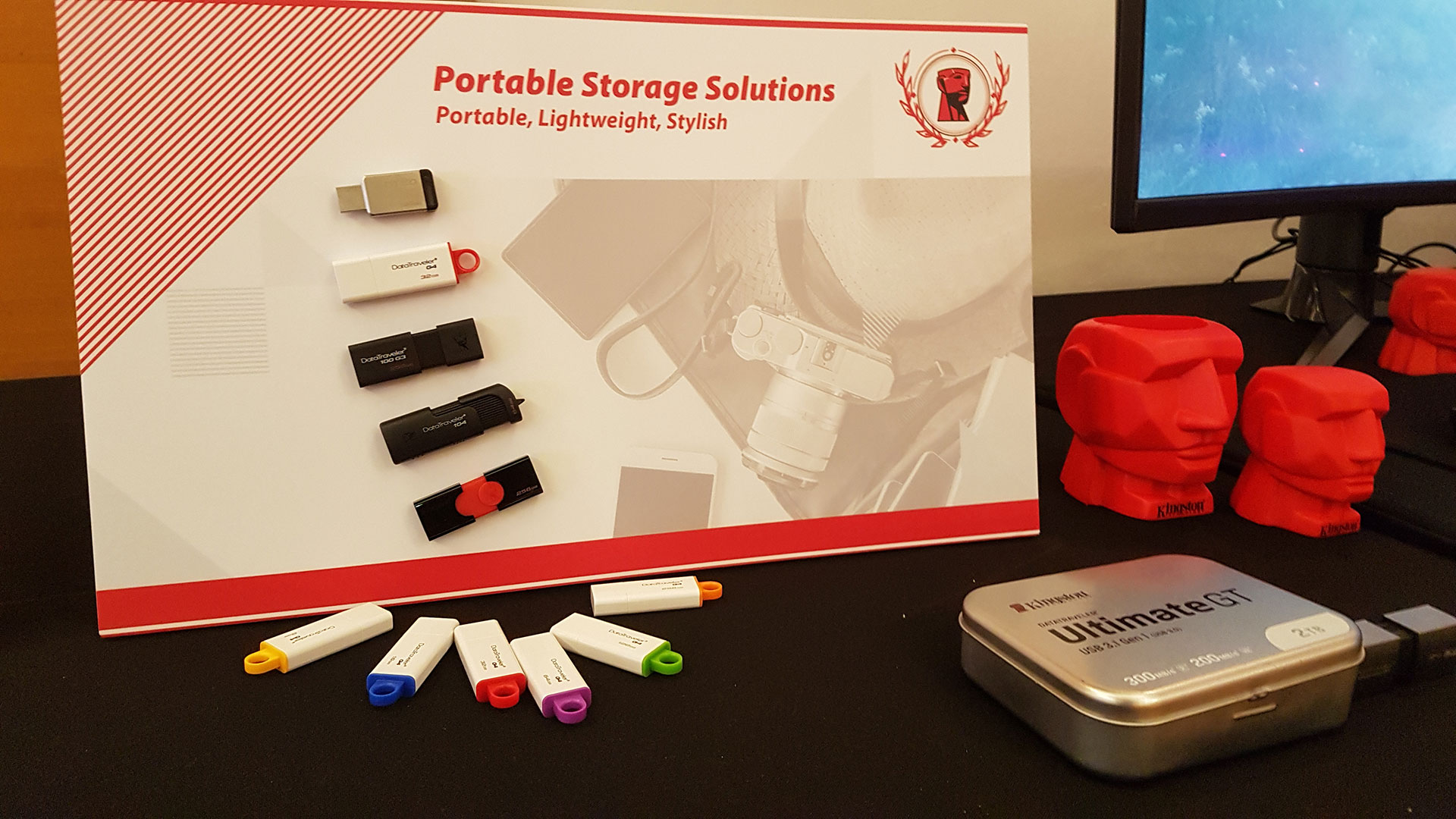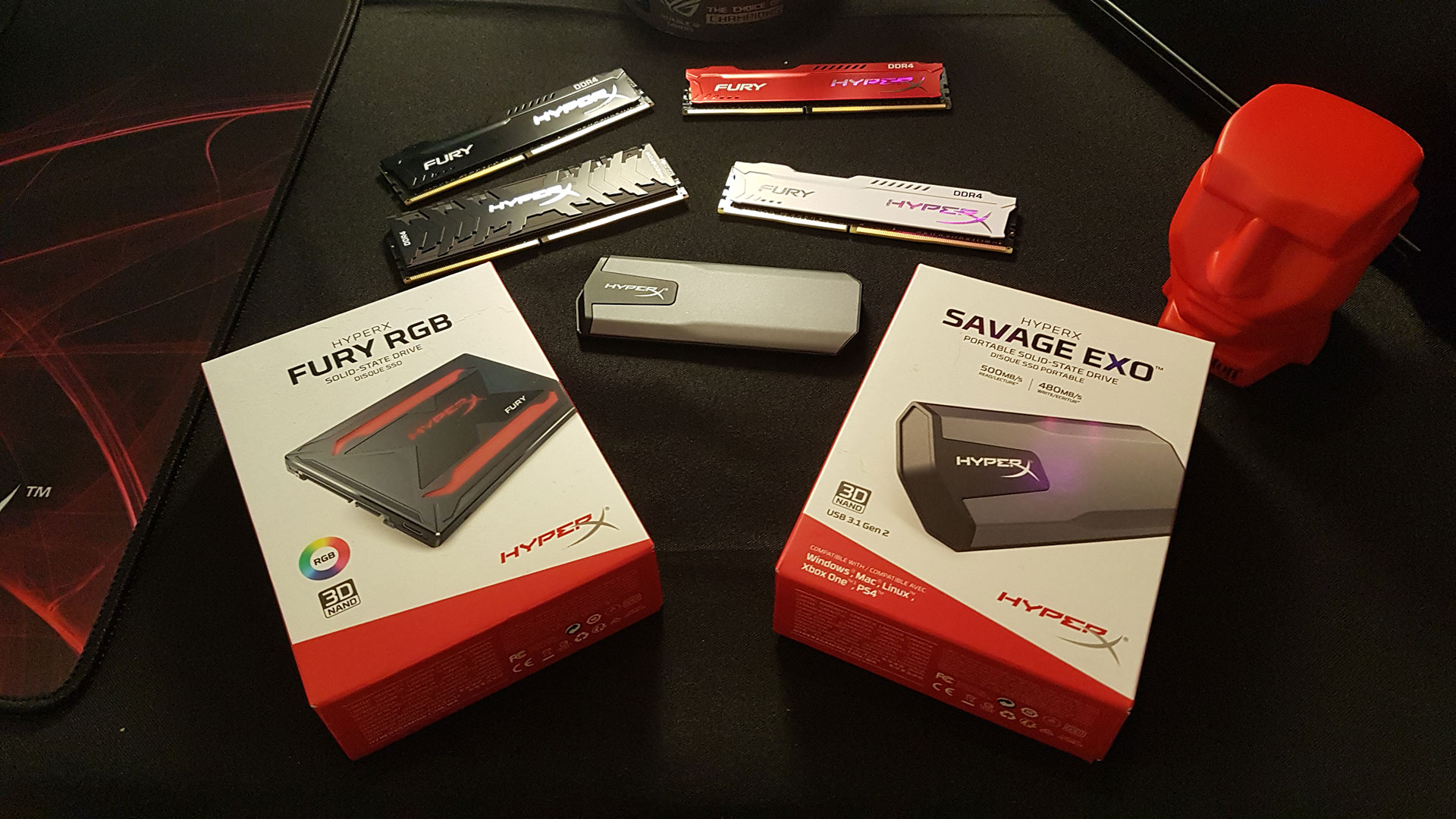 Along with its products, the company will also be providing free technical support and reliable warranty programs through their authorized partners.
Kingston Technology is currently ranked as the world's No. 1 memory module manufacturer for the third-party memory market for the 15th consecutive year by IHS and DRAMeXchange, with a 68% market share in 2017.