Globe Telecom has officially launched the Esports Center, a multi-platform video game and esports center dedicated to serve various gaming and esports communities in the area. Located at the Play Nation at the UP Town Center in Quezon City, the Esports Center is designed to cater to different video game and esports platforms and activities including PC, mobile, and console gaming as well as esports tournaments and events. The Esports Center is divided into several sections including a PC Arena, a Mobile Arena, The Studio, the console area, and the viewing area.
The PC Arena features two sets of five computer stations, enough for two teams for most esports titles. There's also additional stations for those who just want to play and two small viewing areas where players or their friends can watch the action on the LCD displays.
The Mobile Arena features a similar setup to the PC Arena, with enough stations for two teams of five to set up for competitions. The stations feature chairs and power outlets for players to charge their smartphones while they play.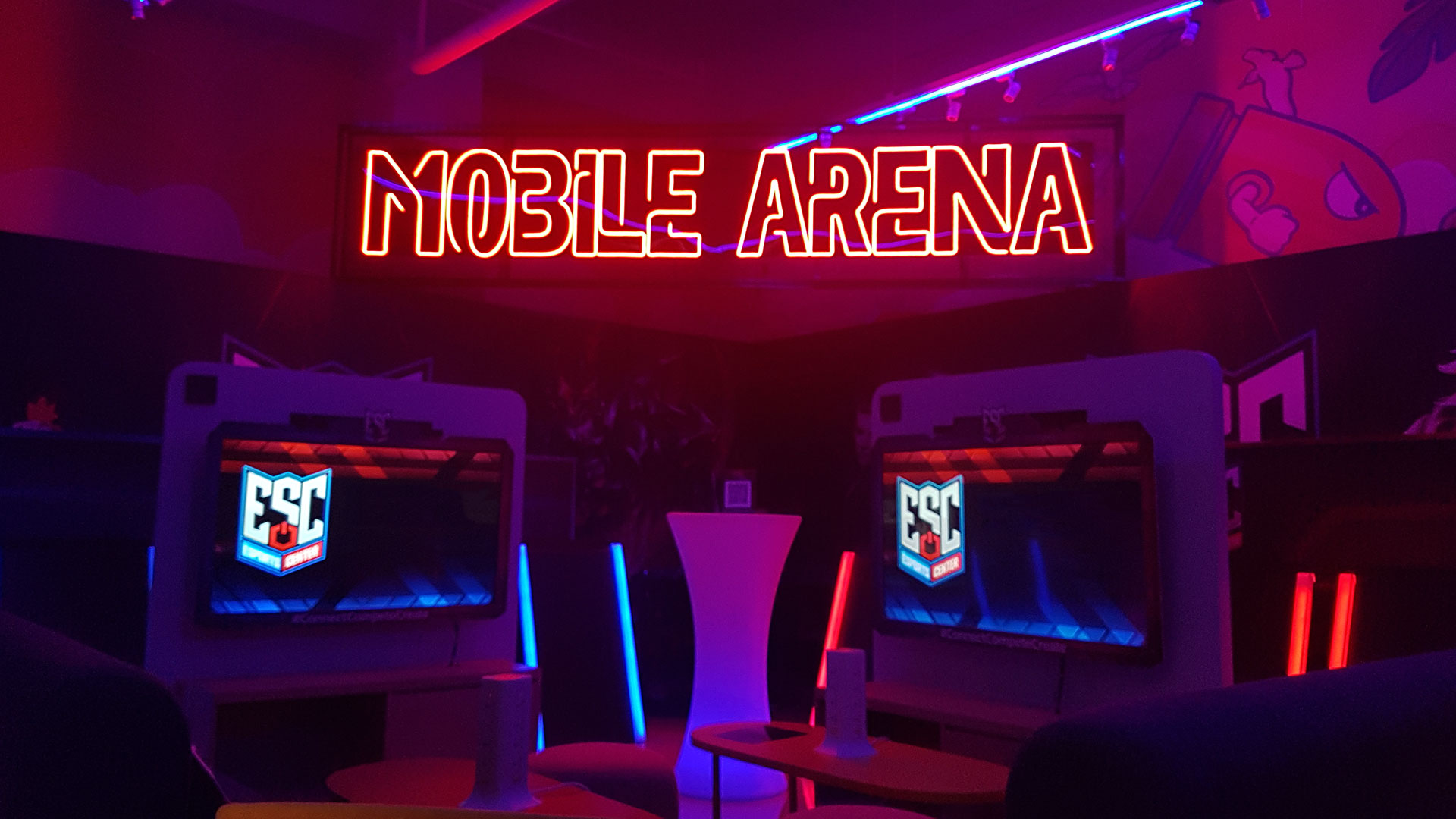 The console area is divided into three separate multi-purpose rooms and the Studio is equipped with two streaming stations that will be equipped with lighting equipment for streamers and content creators.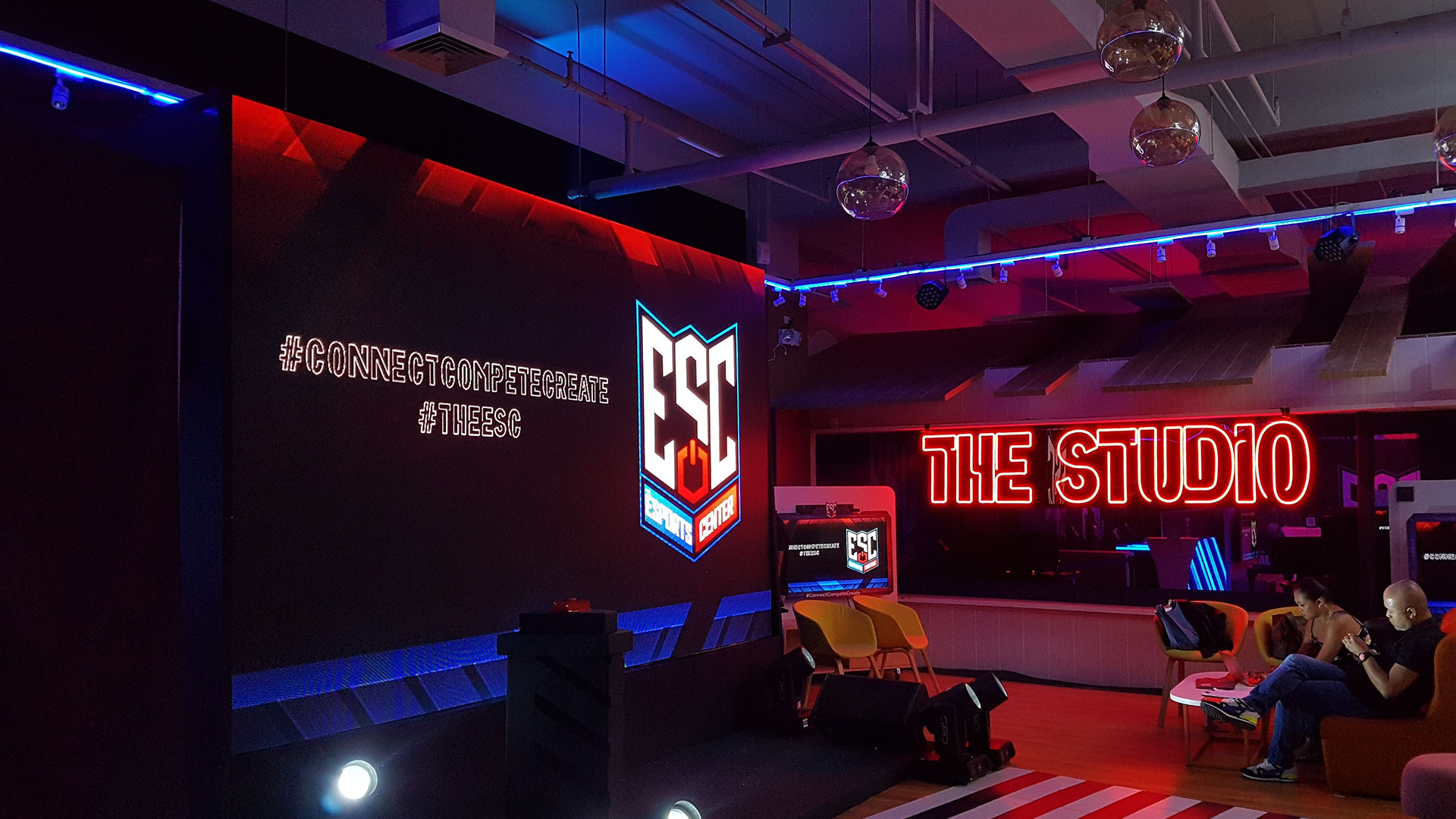 Lastly, the viewing and lounge area features a large LCD display for events such as viewing parties or for those who just want to watch esports. The venue also serves food and drinks, which makes it easy and convenient for visitors to stay longer.
The Esports Center plans to host regular events and activities including mini-tournaments, fan meet-ups, meet & greets with esports pros and personalities, and more. Once again, the Esports Center is located at the Play Nation at the UP Town Center in Quezon City, and from March 9 to 29, Esports Center at Play Nation will be open to the public.