You can now get an ASUS ROG Rapture GT-AC5300 Router bundled with your Converge FiberX plan in a new partnership between the two brands. The new collaboration hopes to allow Converge subscribers to get a gaming router that will maximize their FiberX internet experience in a more convenient way. New and old subscribers will be able to bundle the router with their fiber internet subscription with an add-on price of as low as PHP 950 per month for 24 months depending on their plan. The new bundle is available under Converge's FiberX 3500, FiberXtreme 4500, and FiberXtreme 7000 plans.
Subscribers under the FiberX 3500 and FiberExtreme 4500 plans will have to pay an add-on fee of of PHP 1,050 per month while those subscribed to the high-end FiberExtreme 7000 plan will pay an add-on fee of PHP 950 per month. Additionally, new subscribers to the FiberX 3500 plan will get 50% off on their installation fee, which can be paid for 12 months at P125 per month. New subscribers to the FiberExtreme 4500 and FiberExtreme 7000 plans will get their installation fee completely waived.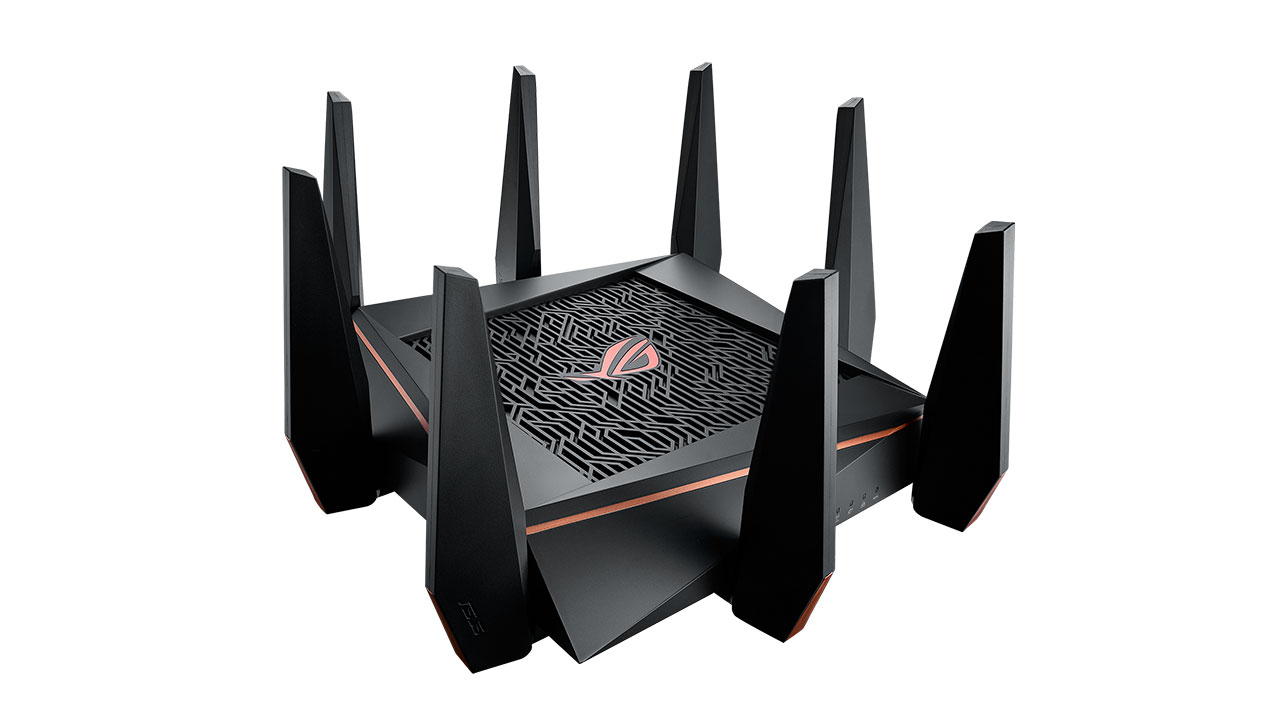 The ASUS ROG Rapture GT-AC5300 is currently the company's most powerful router. It features 802.11ac Wi-Fi speeds of up to 4330Mbps and and NitroQAM 2.4GHz speeds of up to 1000Mbps. It also features an 1.8GHz 64-bit quad-core processor, 245MB of flash, 1GB of DDR3 RAM, and comes with built-in support for WTFast, AiMesh, and Game IPS. Externally, it is equipped with eight external dual-band detachable antennas, an RJ45 WAN port, eight Gigabit LAN ports (two of which are dedicated Gaming Ports), and two USB 3.0 ports.
As previously mentioned, the new FiberX Gaming partnership between Converge and ASUS ROG makes it a lot more convenient for subscribers to maximize their FiberX internet connection. The 24-month payment plan makes it much easier for subscribers to get the ASUS ROG Rapture GT-AC5300 rather than getting it directly from a store with one full payment. The ROG Rapture GT-AC5300's capabilities makes it perfect for Converge's FiberX plans that offer high-speed connections from 100Mbps to 500Mbps.