Anito Legends has announced that it's now playable on four platforms, including PC, Mac, iOS, and Android. The upcoming Filipino-made play-to-earn NFT game is currently running its closed beta, with a targeted launch sometime in June 2022.
"We are very excited to share the Anito Legends experience with the community, no matter what platform they are gaming on. With the beta version accessible across these platforms, we are hoping to keep growing our database of over 1,200+ testers," said Chief Executive Officer James Chua.
Along with being able to try out the upcoming title, the game's closed beta also allows its developers to receive feedback from its players before it fully releases.
"Being able to get direct feedback from our Anito Legends beta testers and community is incredibly valuable, especially now that we are fine-tuning most of the game's features before the full launch," said Chief Operations Officer Erick Garayblas.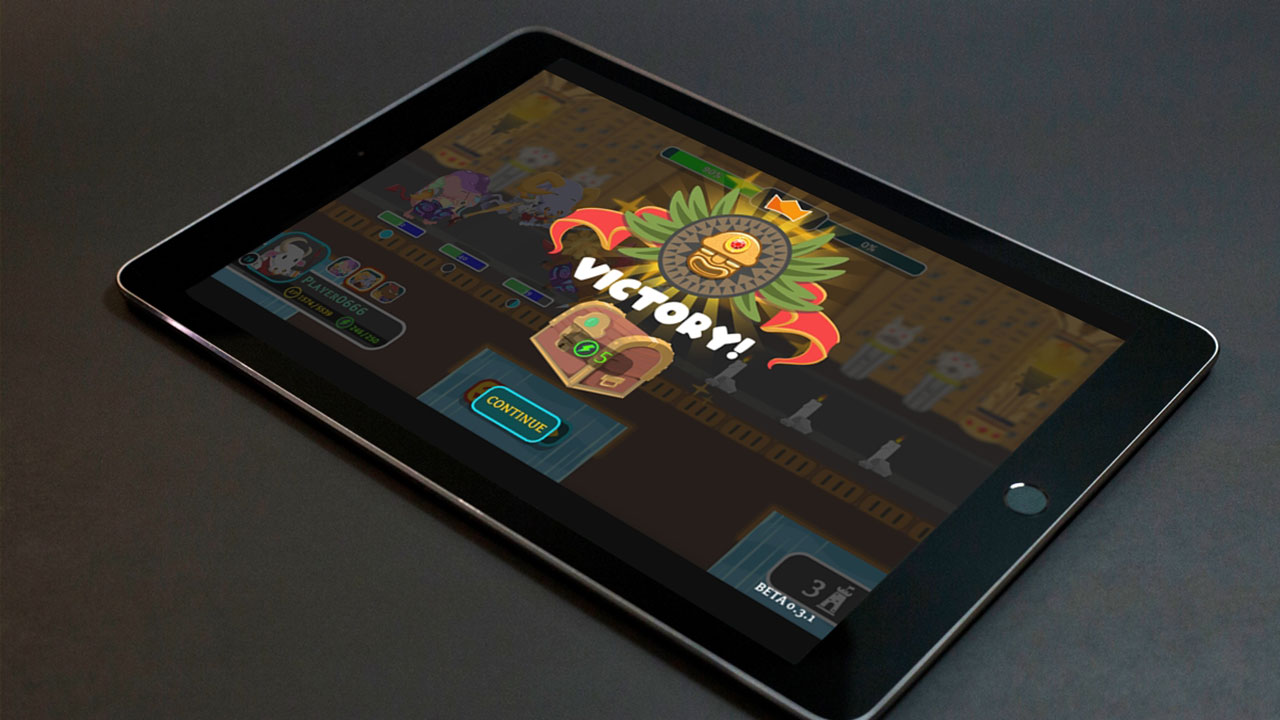 Anito Legends is a casual auto-battler that is heavily inspired by Philippine folklore and mythology. Players build and gear up a team of three Anitos and participate in its single and multiplayer modes. Successfully completing runs in the game's several gameplay modes will reward players with in-game currency, weapons, armor, healing items, crafting materials, and more.
The game will also utilize two tokens, $LARO and $GINTO. While $LARO can be purchased/traded and used to buy Anitos and premium items, $GINTO can be earned in-game and can be used to summon more Anitos or to craft premium gear.
Anito Legends is planning to fully launch sometime in June 2022. More information, as well as closed beta signups, can be found on the official website.