The Singapore branch of Sony Interactive Entertainment Hong Kong has officially announced that Farpoint, a new title for the PlayStation VR developed by Impulse Gear and published by Sony Interactive Entertainment, will be launching in the Philippines on May 16, 2017.
Farpoint is a riveting VR space adventure set on a hostile alien planet. On a mission to pick up scientists studying an anomaly near Jupiter, a sudden rupture nearby sends you and their station crashing onto an unknown alien world.

Separated from your colleagues, you must use holographic logs scattered throughout the landscape to reunite with the scientists and escape the planet. Explore and discover the secrets of the planet, blasting your way through hordes of indigenous and alien life as you keep moving to survive.
Farpoint is the latest exclusive title for Sony's popular and successful PSVR headset. The game features both a single-player campaign as well as two-player co-op, although PS Plus memberships are required for the latter.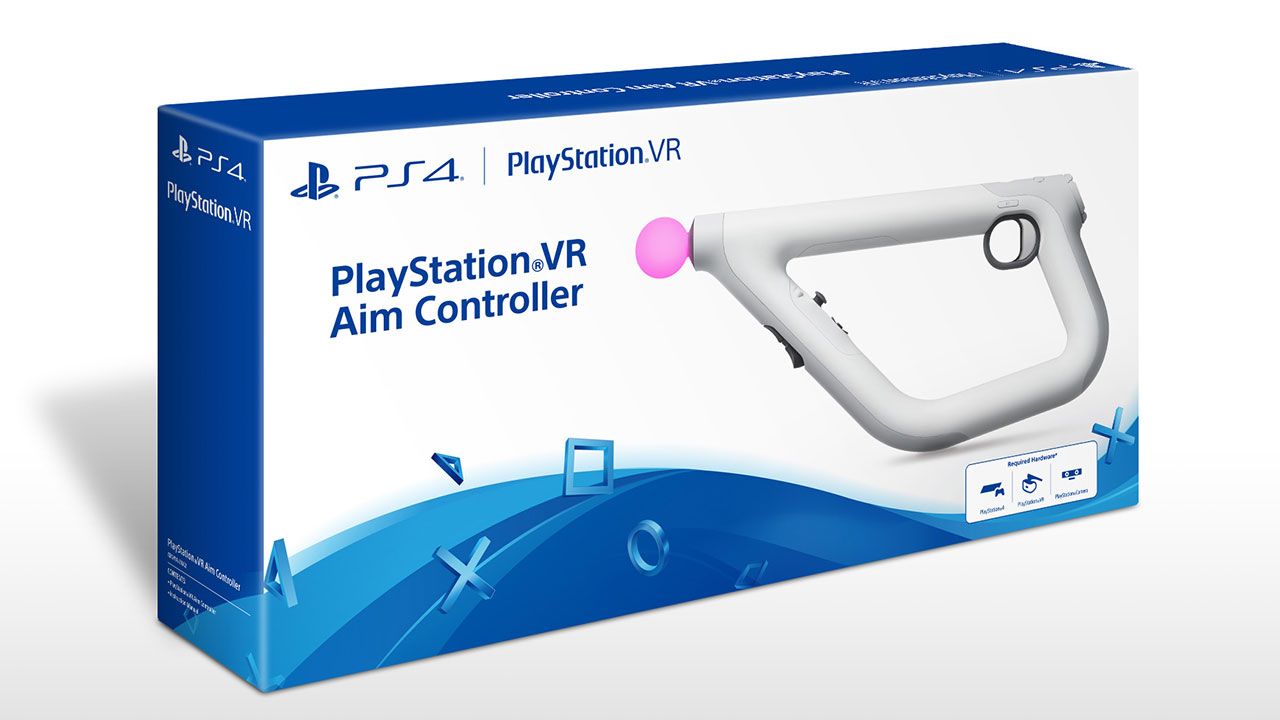 Along with the launch of the game, Sony is also releasing a special controller called the PSVR Aim Controller. The new controller, that takes the shape of a gun, will allow for a deeper level of immersion for players of Farpoint who don't want to use the DualShock 4 controller.
Farpoint will be available for an SRP of Php2,299 while the PSVR Aim Controller will have an SRP of Php3,480. There will also be a PlayStation VR Farpoint Aim Controller Bundle Pack which will include both a copy of Farpoint as well as the PSVR Aim Controller and be sold at an SRP of Php4,990.