Gariath Concepts, the organizer of gaming and esports events in the Philippines such as the Pinoy Gaming Festival, REV Major, and the E-Sports and Gaming Summit (ESGS), has announced that this year's ESGS will still be pushing through as a virtual event in October. The organizer previously had to unfortunately cancel this year's Pinoy Gaming Festival and REV Major events due to the ongoing pandemic crisis so it's good that at least one of their big ticket events will still be happening, albeit as a virtual event.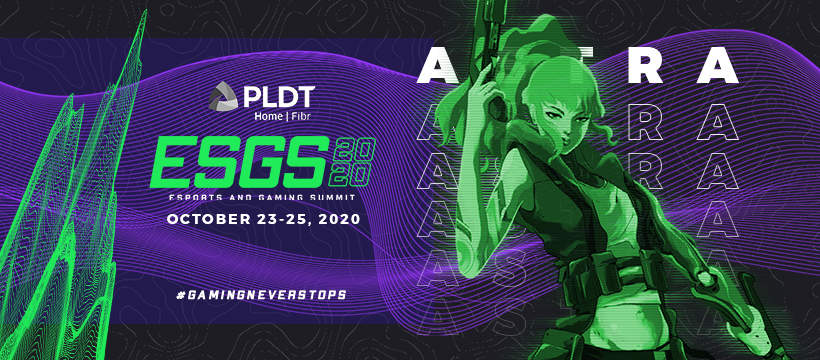 Gariath Concepts shared the news on the official ESGS Facebook page, announcing that the virtual event will be held on October 23-25, 2020, and will feature tournaments, new games, the latest tech, meet and greets, and opportunities to play games with gaming and esports personalities. The organizer has not yet specified how the virtual event and its supposed activities will be held but with less than two months until the announced event dates, we should hear more information on ESGS 2020 in the coming weeks.
ESGS is definitely one of the events many members of the local gaming community look forward to every year and we're looking forward to how the organizers pull of this year's iteration. The ESGS 2020 virtual event will be held on October 23-25, 2020. More information on the upcoming event can be found on the event's official Facebook page.