Dynasty Warriors: Overlords is now ready for pre-download on both iOS and Android, according to an announcement by VNG Philippines. Overlords is a new mobile action RPG officially licensed by Koei Tecmo and being released by VNG Games in Vietnam, Thailand, the Philippines, and Indonesia.
The new mobile adaptation of the long-running Dynasty Warriors franchise features gacha mechanics wherein players will be able randomly unlock the game's Generals, which are categorized between R, SR, and SSR rarities. Players will also be able to upgrade and customize their Generals. These include level upgrades, star upgrades, Karma unlocks, Combat Souls, and more. Players will also be able to forge and enhance their General's weapons, equip them with Signets and Mounts as well as customize them with character skins/cosmetics.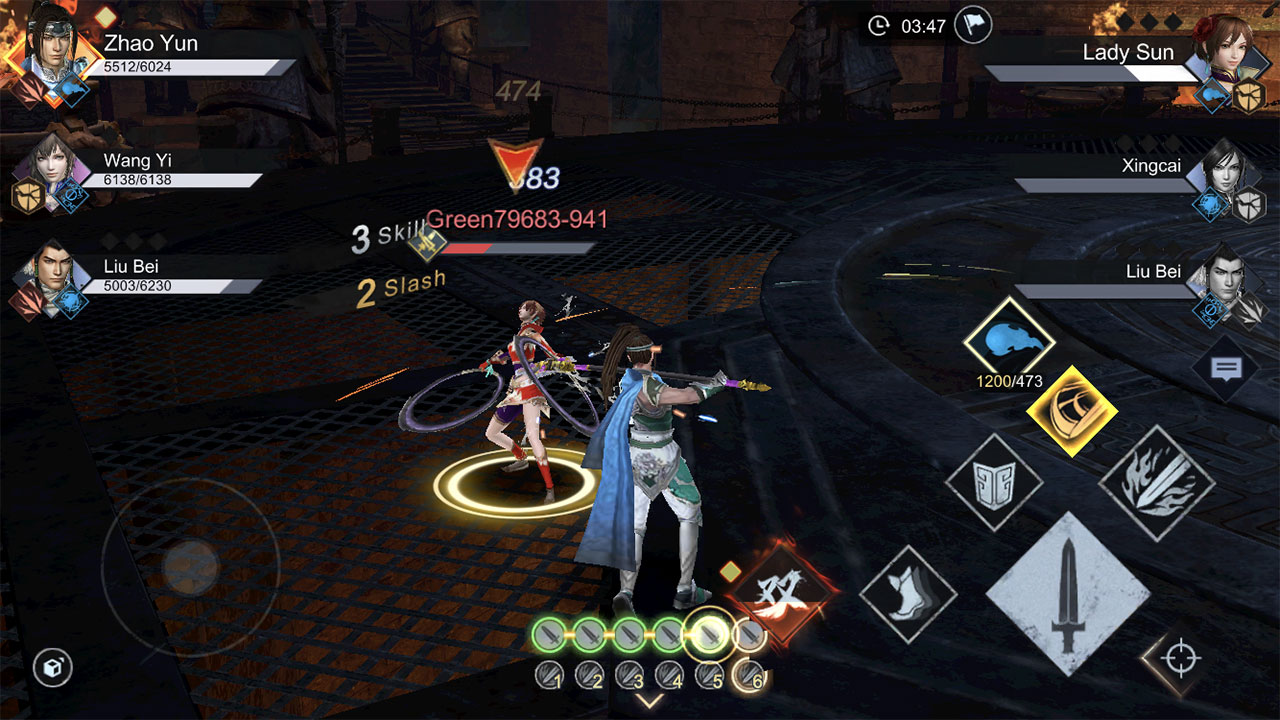 Dynasty Warriors: Overlords will feature several gameplay modes and features such as a PVP mode for real-time combat against other players as well as a PVE mode that comes with several difficult levels ranging from Easy to Chaos. There's also the Combined War mode, Army Advisory Activities, Great Competitions, Boss Wars, and more. Overlords also introduces the Synergy Musou Skill feature that lets players combine the Musou Skills of several generals from the same faction to launch a powerful ultimate combination move.
More information on Dynasty Warriors: Overlords as well as its pre-download is now available via the official website.