Diablo Immortal has launched its closed beta period on Android, bringing the upcoming mobile iteration of the popular action RPG series one step closer to its full launch. Currently, the beta is only open to select users in Canada and Australia, with servers in South Korea, Japan, and China, set to open up in the coming weeks. Those who have been selected to participate in the closed beta will receive a notification via Google Play, which will give them access to download and play the game.
The closed beta of Diablo Immortal is introducing several new features, including the Necromancer class, the Challenge of the Immortal mode in Cycle of Strife, Set items, and new Helliquary raid bosses. Other PVE updates in the closed beta of Diablo Immortal include changes for Bounties, Elder Rifts, and Dungeons. There have also been tweaks to the game's Codex, Paragon, and XP systems.
Limited controller support has also been added, although it's limited to a small list of controllers and currently only works with character movement and combat. Support for UI menus and the addition of more models to the list of supported controllers is set to come in the future. Currently, Diablo Immortal only supports the Xbox One wireless Bluetooth controller, the Xbox Series X/S Bluetooth controller, the Xbox Elite Series 2 controller, the Xbox Adaptive controller, the Sony Dualshock 4, and the Razer Kishi.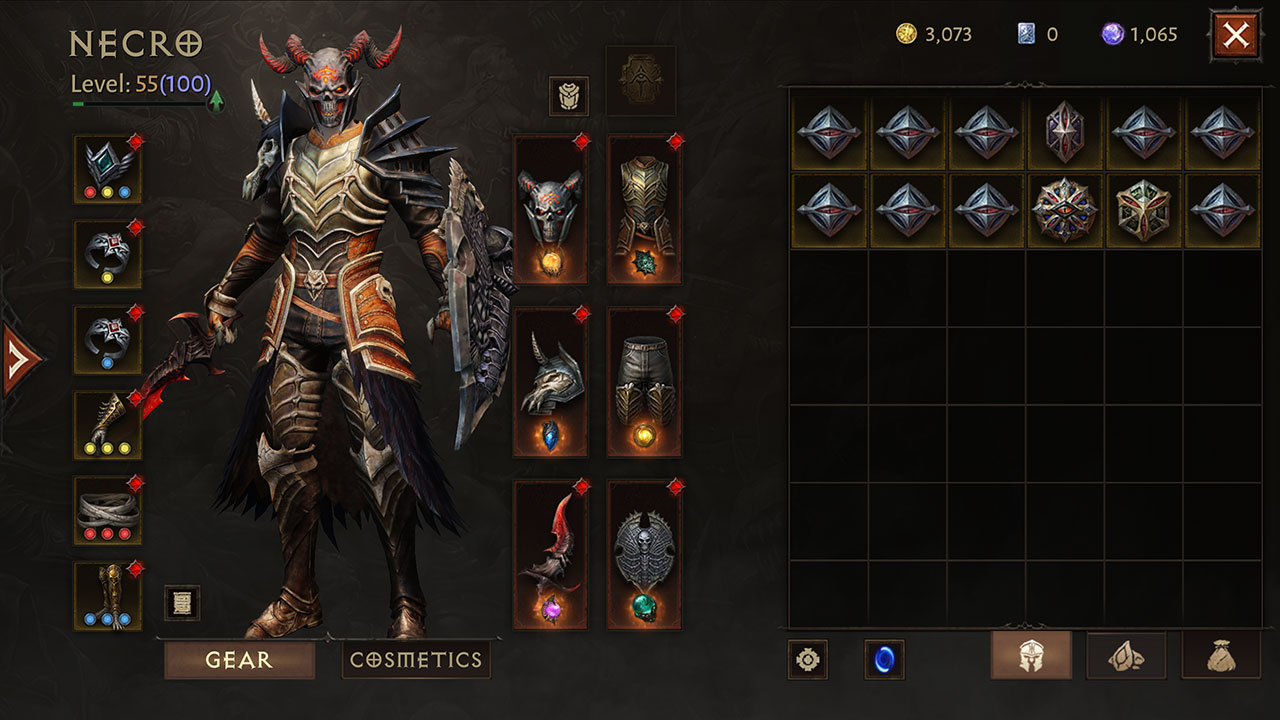 Finally, in-game purchasing has been enable in the closed beta. Players will now be able to purchase the Empowered Battle Pass, Eternal Orbs, and promotional bundles. Additionally, all purchases made during the closed beta will be credited to the the account as in-game balance when closed beta progress is wiped before the game's official launch. The beta is expected to run up to three months.
Diablo Immortal is currently scheduled for release for Android and iOS sometime in the first half of 2022.