Cougar, one of the world's fastest growing gaming peripheral brands, has officially announced today the release of its latest product – the Cougar 550M gaming mouse.
According to Cougar, the 550M was designed in collaboration with a number of international pro gaming teams with the goal of creating a gaming mouse that would fit every pro gamer's needs. It features an ergonomic right-handed design that only weighs 120 grams, 6 programmable buttons, a gaming-grade scroll wheel, a 1.8m braided cable with a gold-plated USB plug, a 3-stage LED display, and a multi-color backlight system.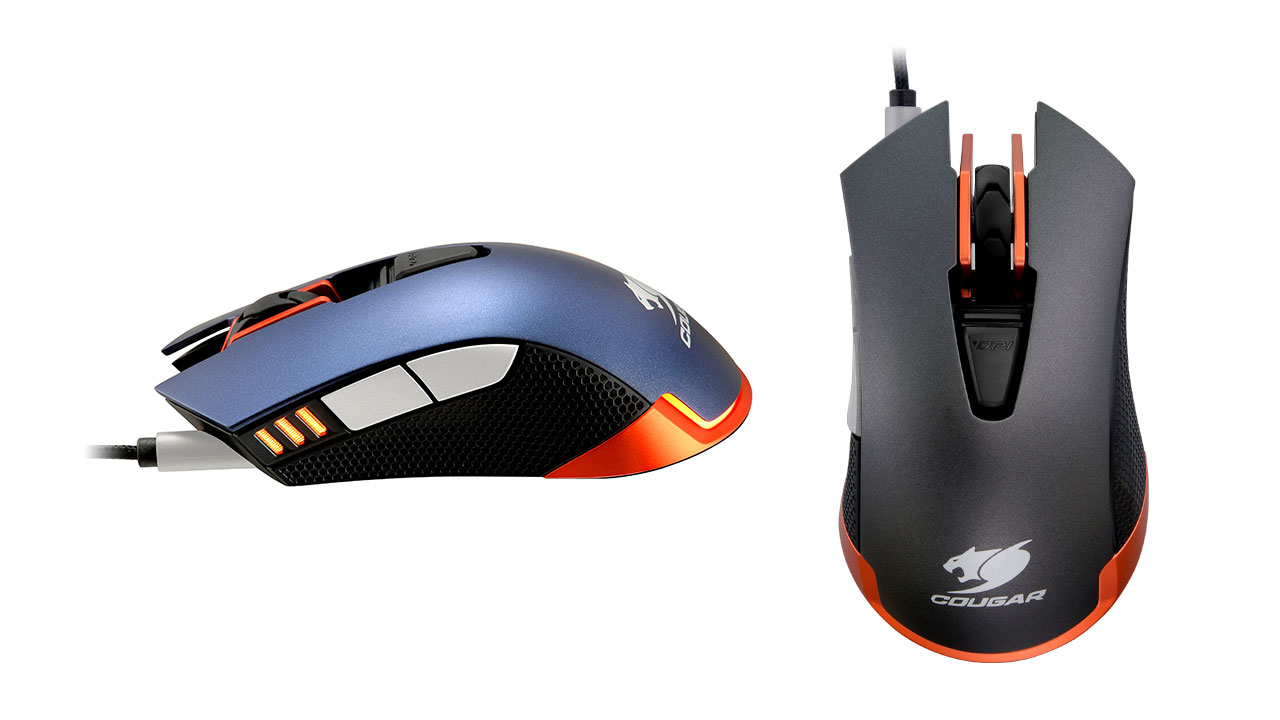 The 550M also features with an SDNS-3988 Optical Gaming Sensor which is capable of up to 6400 DPI, Japanese OMRON Micro mouse button switches, a polling rate of up to 1000Hz, a 1m response time, a frame rate of 12500 FPS, a max tracking speed of 200 IPS, and a maximum acceleration rate of 50 G, and all the features any gamer would need such as customizability of the mouse's DPI, polling rate, and buttons through Cougar's UIX software.
Additionally, Cougar has also released a cheaper variant of the 550M called the 500M which features a ADNS-3090 Optical gaming sensor capable of up to 4000 DPI and a few other different features than the 500M.
The Cougar 500M gaming mouse is available in either Metallic-Blue or Iron-Grey colors and will be sold at an SRP of US$59 while the 500M is available in White or Black and can be bought at an SRP of US$39. Both new models should start showing up on store shelves worldwide very soon. As for the Philippines, we've asked Cougar if and when the new mice will be available here.