Cougar has once again launched another set of new products into the gaming peripherals market. This time the company has launched a duo of products – the Cougar 450K Gaming Keyboard and the Cougar 450M Gaming Mouse.
The 450K Gaming Keyboard is a hybrid mechanical keyboard that uses hybrid mechanical switches that, according to the company, give the same tactile and audible feedback that you'd usually get from a conventional mechanical keyboard. It also features a splash-proof design keeping it relatively safe from liquid spills, 6-key-rollover and anti-ghosting, 3-color full backlighting, a 1000Hz polling rate, on-board memory for savingu p to 3 full profiles, 10 programmable keys, and on-the-fly profile switching.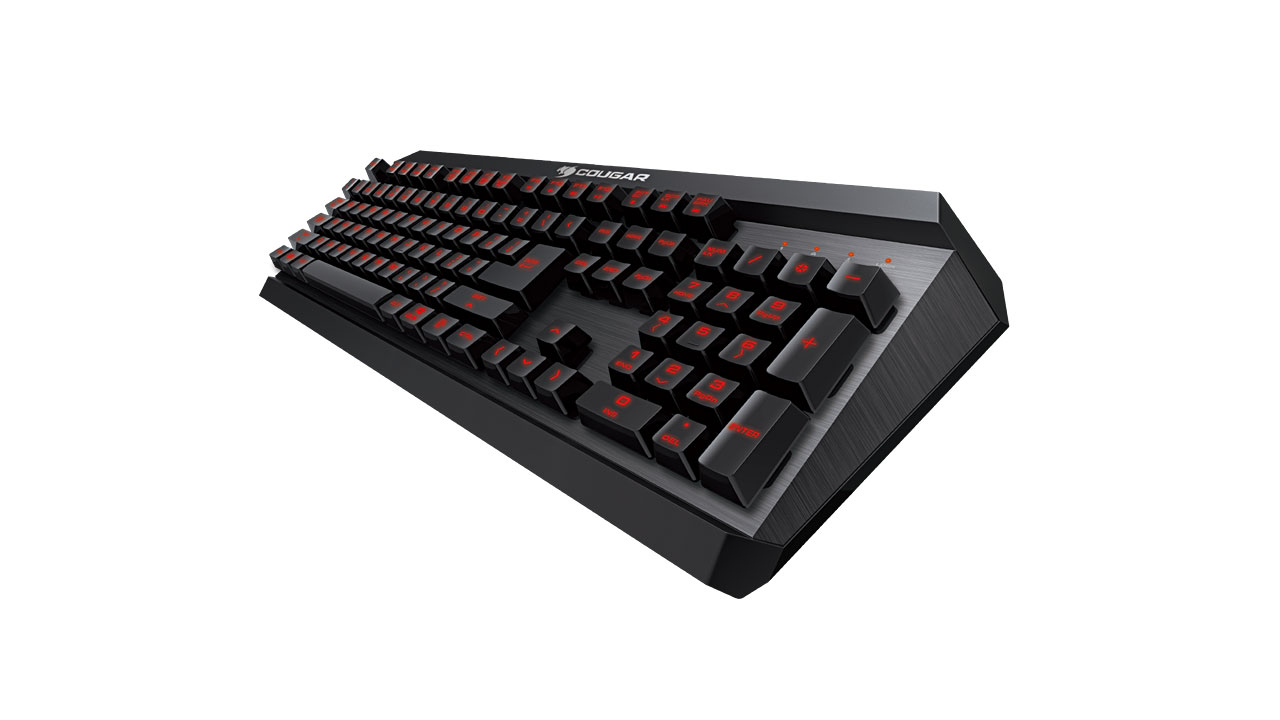 As for the 450M Gaming Mouse, it features a 5000DPI PMW3310DH optical sensor which is coupled with a 1000Hz polling rate and a 1ms response time. It also features a 32-bit ARM procesor, 512KB of on-board memory for profile storage, eight programmable buttons, a gaming grade scroll wheel, a 3-stage DPI LED display, a multi-color backlight system, and a braided cable.
Both the 450K and the 450M are compatible with Cougar's UIX System where users can configure the keyboard and/or mouse's settings. Both new gaming peripherals will be available sometime in early 2016.