HyperX announced a duo of new ChargePlay models at CES 2020 to add to the company's growing line of devices under the product line. The ChargePlay Clutch for the Nintendo Switch and the mobile will help gamers on the go not only play longer but also more conveniently.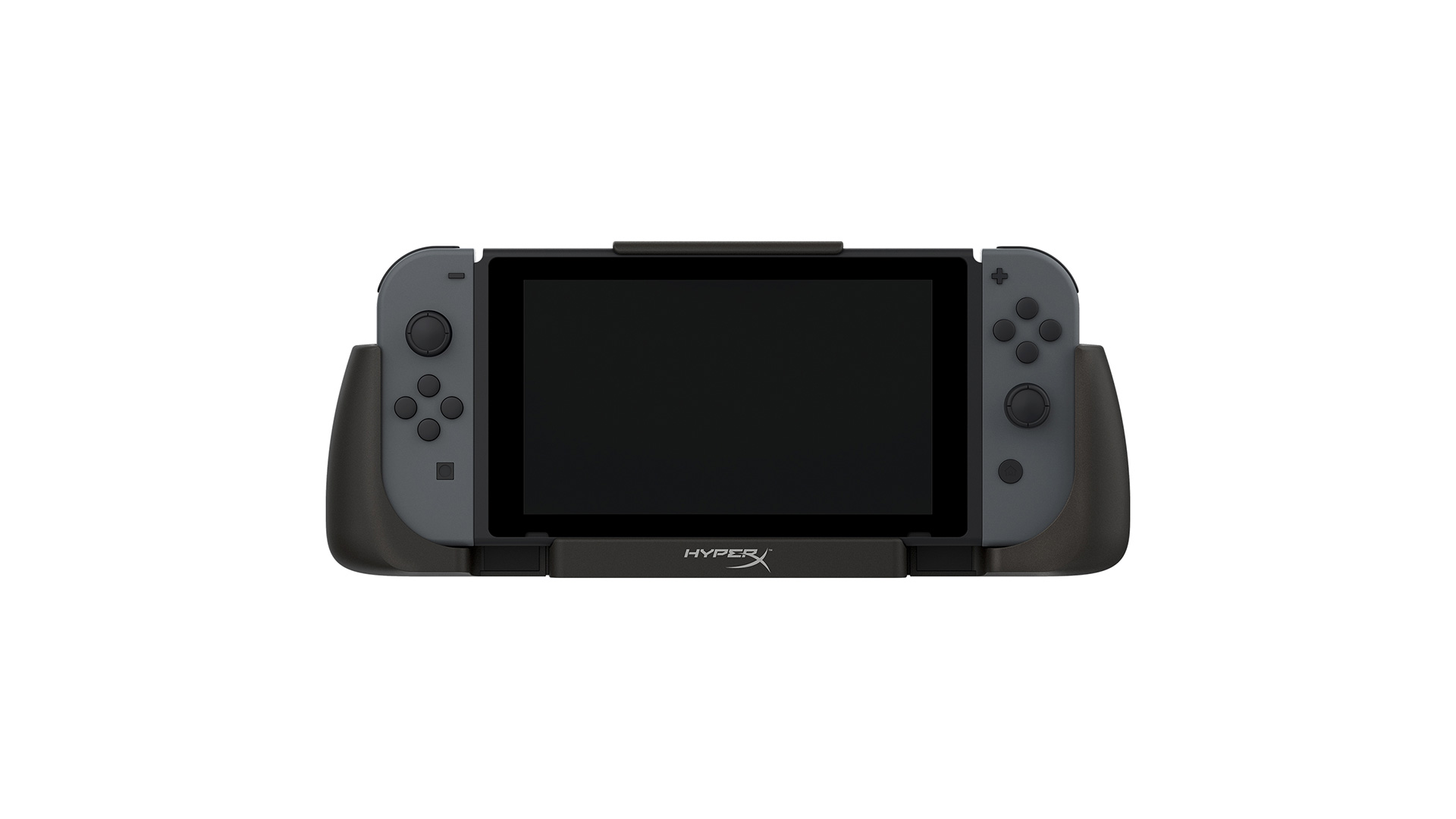 The ChargePlay Clutch for Nintendo Switch is a charging case that also comes with detachable rubber Joy-Con grips that can be combined to form a controller similar to how the Joy-Con grip works. The Joy-Con grips make it easier to grip the Switch and Joy-Cons themselves when detached. The case itself is equipped with a 6,000mAh battery as well as a large kickstand. The case also features a power button with an LED indicator to display charge status.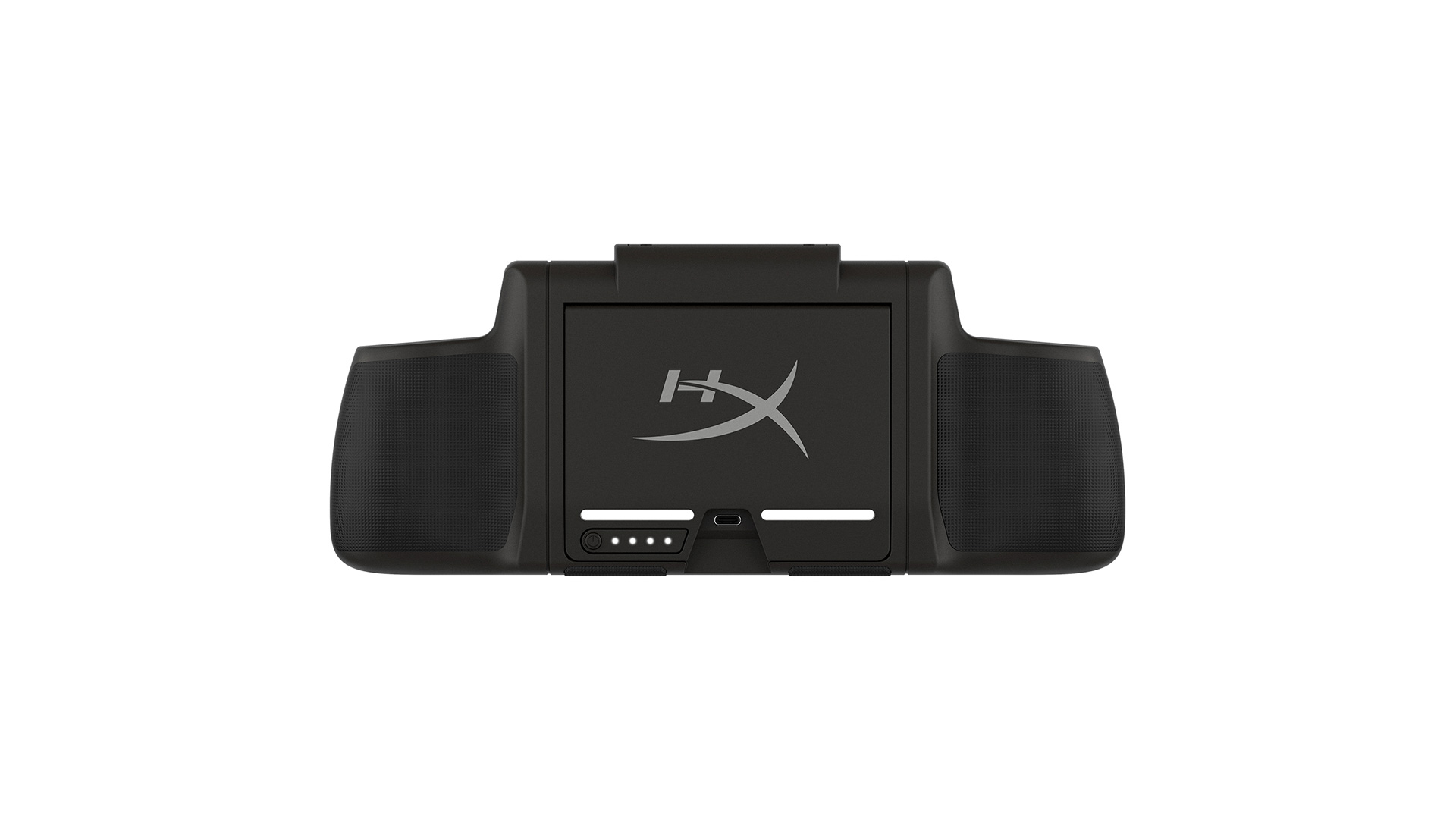 The company has yet to release official photos of the ChargePlay Clutch for mobile but photos from CES 2020 show a smartphone gaming grip featuring rubber-textured grips that's adjustable to fit multiple smartphone models as well as a removable 3,000mAh power pack that attaches to the rear of the grip that features Qi wireless charging and can also be used a separate USB power bank for other devices.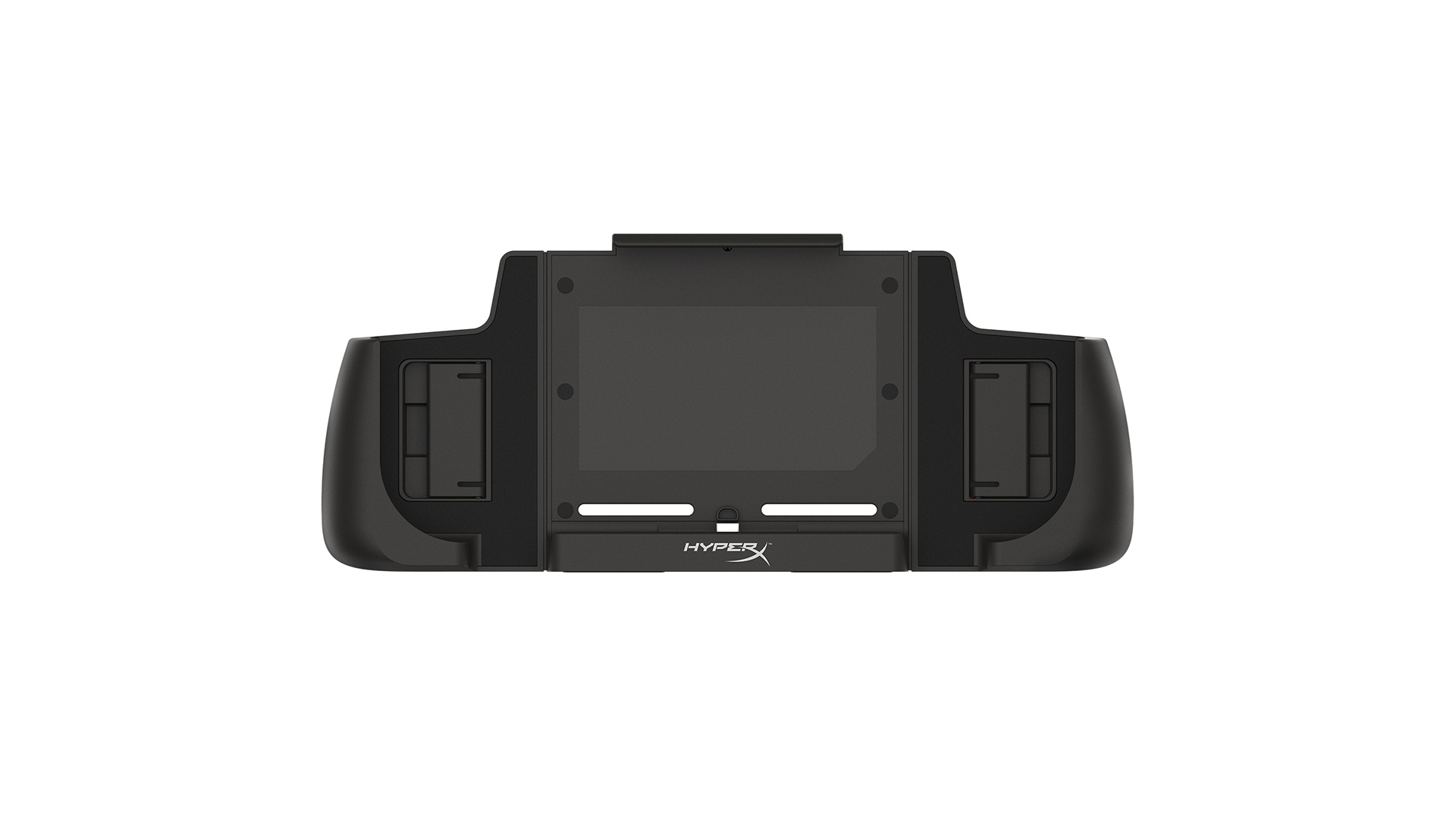 The company has yet to announce the price and the exact date of when the new products will be available but has said that they will be released later this year.