Elgato announced the new 4K60 S+ external capture card and Key Light Air LED panel at CES 2020. The 4K60 S+ is the company's latest and most powerful external capture card so far capable of recording gameplay at 4K60 HDR10 while the Key Light Air is the more compact version of the company's previously released Key Light LED panel.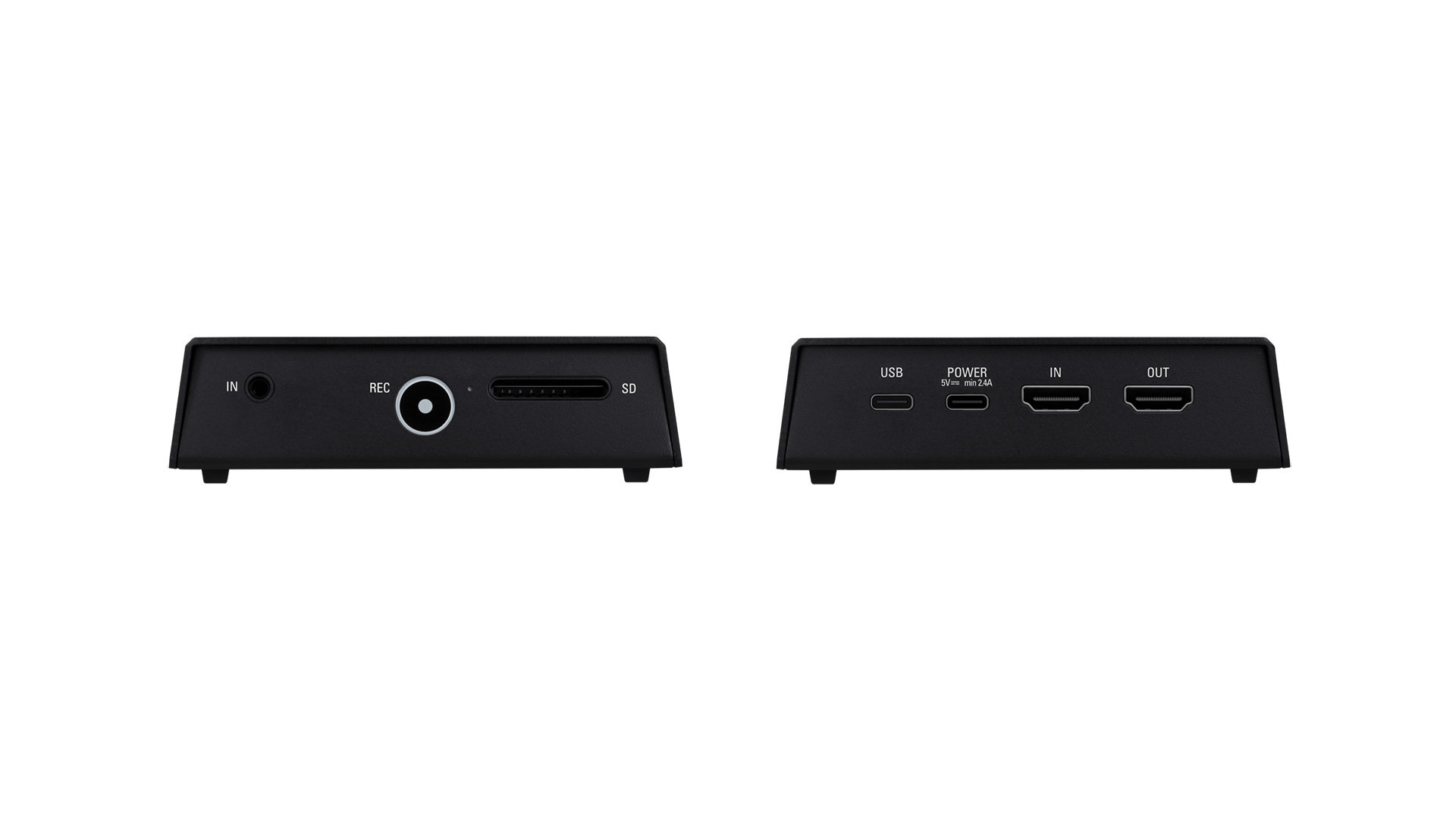 Apart from its capability to record at 4K60 HRD10, the new Elgato 4K60 S+ external capture card is also capable of recording directly to an SD card without having to connect the capture card to a computer. It is equipped with USB 3.0 connectivity, on-board HEVC encoding, and zero-lag pass-through. The 4K60 S+ can be used with Elgato's own software and is also compatible with popular streaming/broadcasting software such as OBS Studio.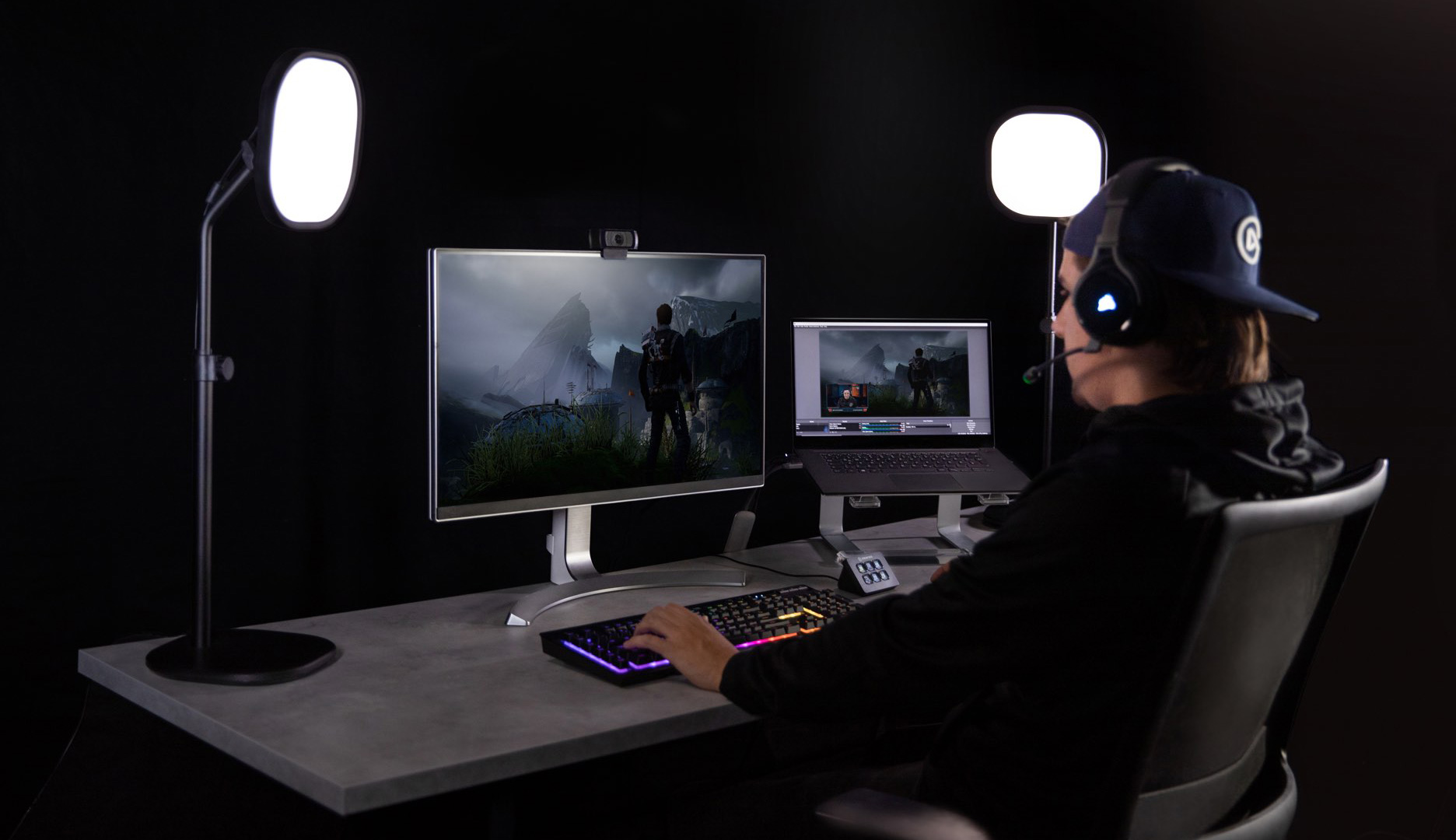 The more compact Elgato Key Light Air features a telescopic pole that attaches to a compact, freestanding base. It's also compatible with the Elgato Multi Mount for those who have that. The Key Light Air features an edge-lit LED panel capable of 1,400 lumens and a range of color temperatures from 2,900-7,000K. It can be controlled via the free app available on iOS, Android, Windows, and Mac, and is compatible with the Elgato's Stream Deck.
Both the Elgato 4k60 S+ and Key Light Air are now available and are priced at USD 399.99 and USD 129.99, respectively.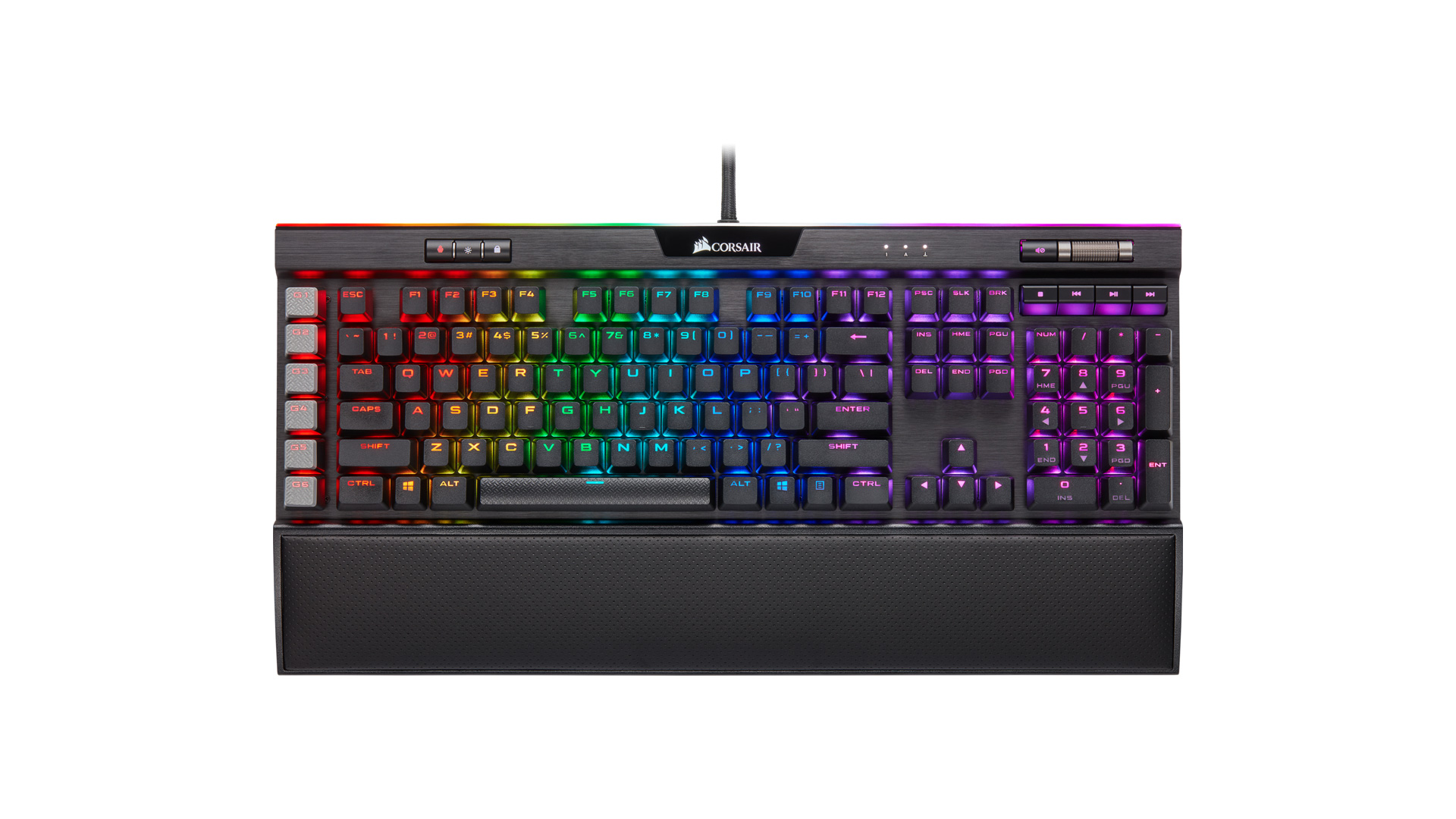 Additionally, Elgato's parent company Corsair has unveiled the K95 RGB Platinum XT mechanical gaming keyboard. The new keyboard is equipped with the same features as the original K95 RGB Platinum but adds several new ones such as compatibility with both Corsair's iCUE software and Elgato's Stream Deck software.
The K95 RGB Platinum XT also comes with an extra set of blue S-key keycaps for the keyboard's column of macro keys, new PBT double-shot keycaps for the rest of the keys, and a new detachable cushioned leatherette palm rest. The new keyboard will be available with either cherry MX Brown, Speed Silver, or MX Blue keyswitches.
The new Corsair K95 RGB Platinum XT is already available at USD 199.99.