Cabal Mobile: Heroes of Nevareth has teased the continuation of its Nevareth League with two more tournaments before the league concludes with the Nevarath League 2021 Grand Finals.
The popular online game is launching its Guild Mission Festival and Nevareth Districts tournaments this month, with the top guilds from each event moving on to the grand finals next year. The Guild Mission Festival, which is open to all guilds will task them with completing certain in-game events to win rewards. The top ranking guild from each sever in the tournament's two legs will be able to advance. As for the Nevarath Districts event, four guilds will be chosen from each of the game's three servers. One Philippine guild and one Vietnamese guild will be awarded as the winners of the event and will advance to the grand finals.
The Nevareth League 2021 Grand Finals will pit all the winning guilds from each of the three stages, including the ongoing Guild Rank Infinity Tournament, with one guild per server moving on to the finals. The top three guilds will then battle it out for the lion's share of the PHP 2 million prize pool, with the champion claiming PHP 1 million as well as in-game items.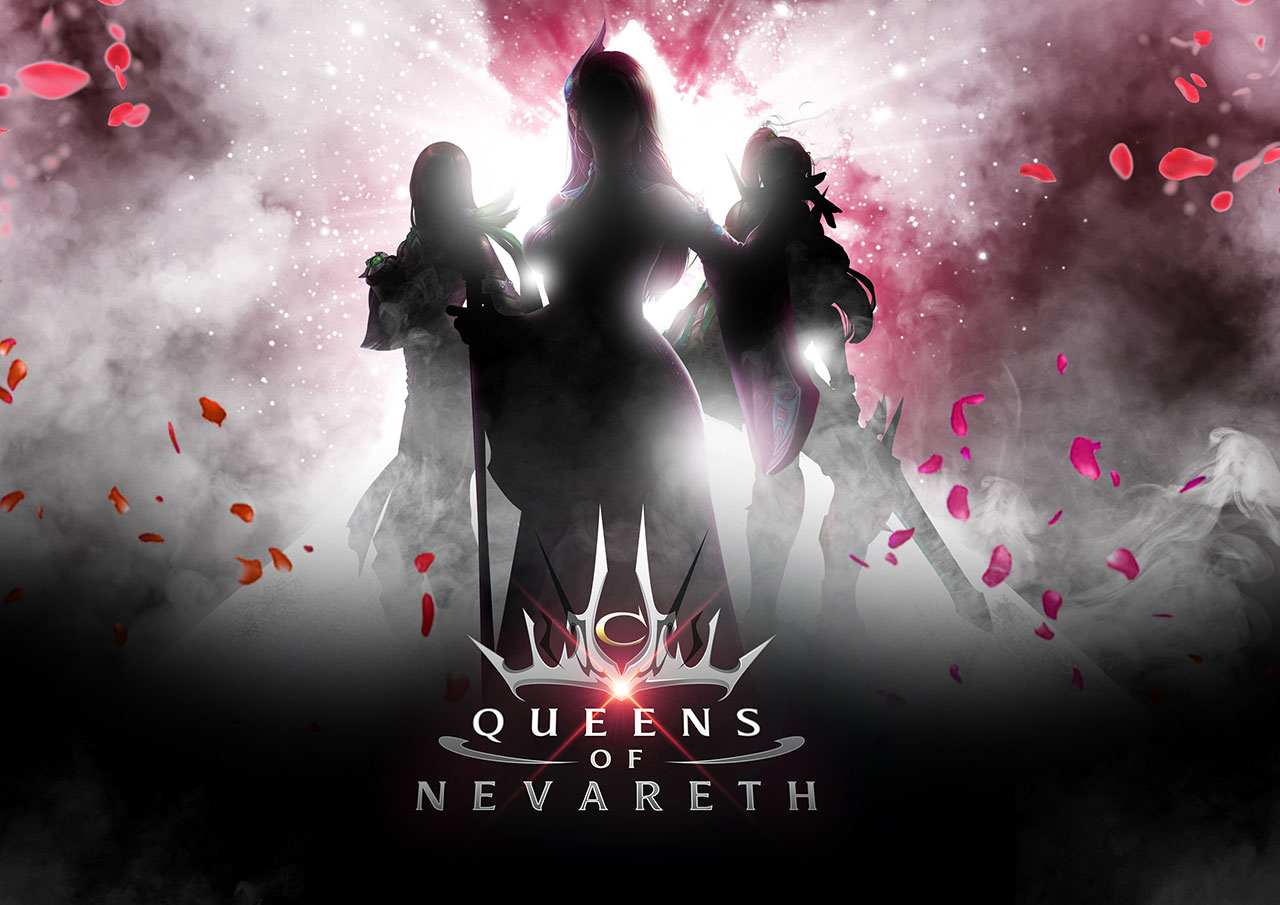 Cabal Mobile is also hosting its Queens of Nevareth competition, which is a one-of-a-kind beauty pageant where representatives from participating guilds will go through a screening process that includes interviews, online challenges, and a community pool. The winner will be the new face of Nevareth League 2021.
More information on the Nevareth League as well as the Queens of Nevareth competition can be found on the official Cabal Mobile Facebook page.