PlayPark has announced that the pre-registration for Cabal Mobile: Heroes of Nevareth is opening on June 22, 2021, for the Philippines and Vietnam. Players who pre-register will be able to participate in the one-week Closed Beta Test (CBT) phase of the upcoming mobile MMORPG. They will also be eligible to participate in the Early Bird Bonus XXL campaign and receive a redeemable code for rewards that will be granted at the start of the Open Beta Test. Those who pre-register will also get Titles with stat bonuses to reflect how early they signed up for the game.
Apart from access to the CBT and the pre-registration rewards, the PlayPark Cabal Mobile Team is also launching the Cabal M-ilestone Event, during which fans can unlock giveaway rewards depending on the number of Likes the official Cabal Mobile Facebook page will receive. Some of the rewards include shirts, hoodies, facemasks, and more. There will also be raffle for a gaming smartphone.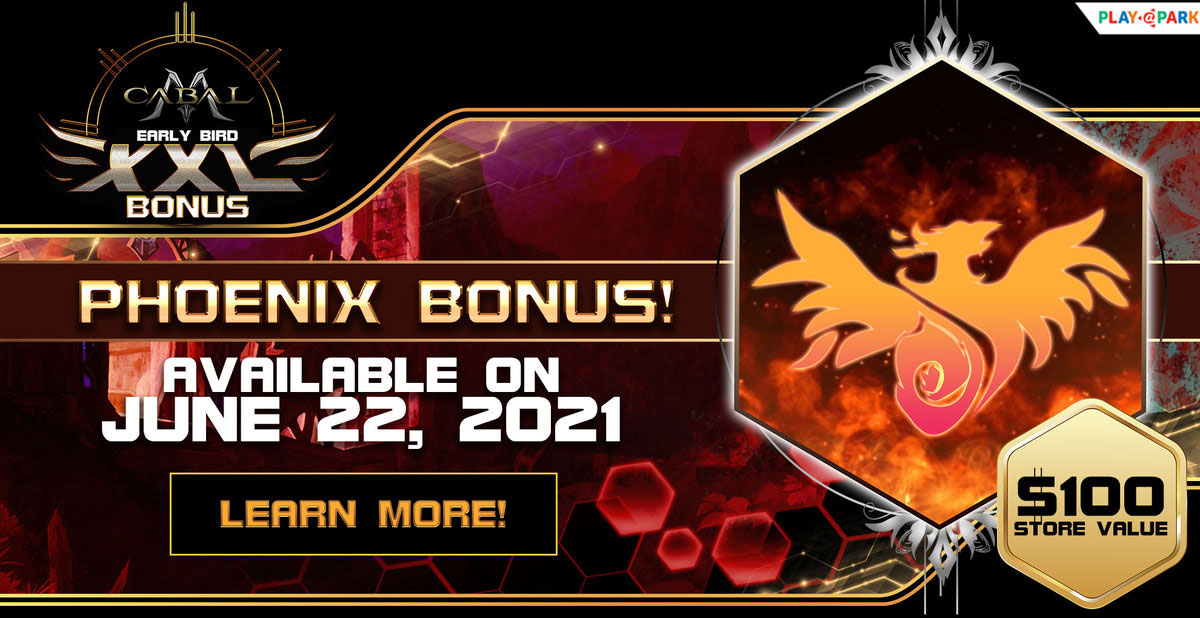 Developed by EST Games, Cabal Mobile: Heroes of Nevarath will feature eight character classes at launch, including Warrior, Blader, Wizard, Force Shielder, Force Archer, Force Blader, Gladiator, and Force Gunner. It will still feature a skill combo system similar to the game's PC version, with a new interface built specifically for mobile devices and touchscreens. The new mobile version of the classic MMORPG will also feature streamlined touch controls for both movement and abilities as well as an Auto mode.
More information on Cabal Mobile: Heroes of Nevareth can be found on the official website as well as the official Facebook Page.