Blizzard Entertainment and AKG Games have launched Overwatch 2020 Southeast Asia Map Design Contest, which will give fans and artists from the region a chance to not only show off their talent but also win some amazing prizes.
Each artist can submit up to two entries for the contest and can be submitted from March 30, 2020, until April 30, 2020. The competition is limited to those in Thailand, Singapore, Malaysia, the Philippines, Indonesia, and Vietnam.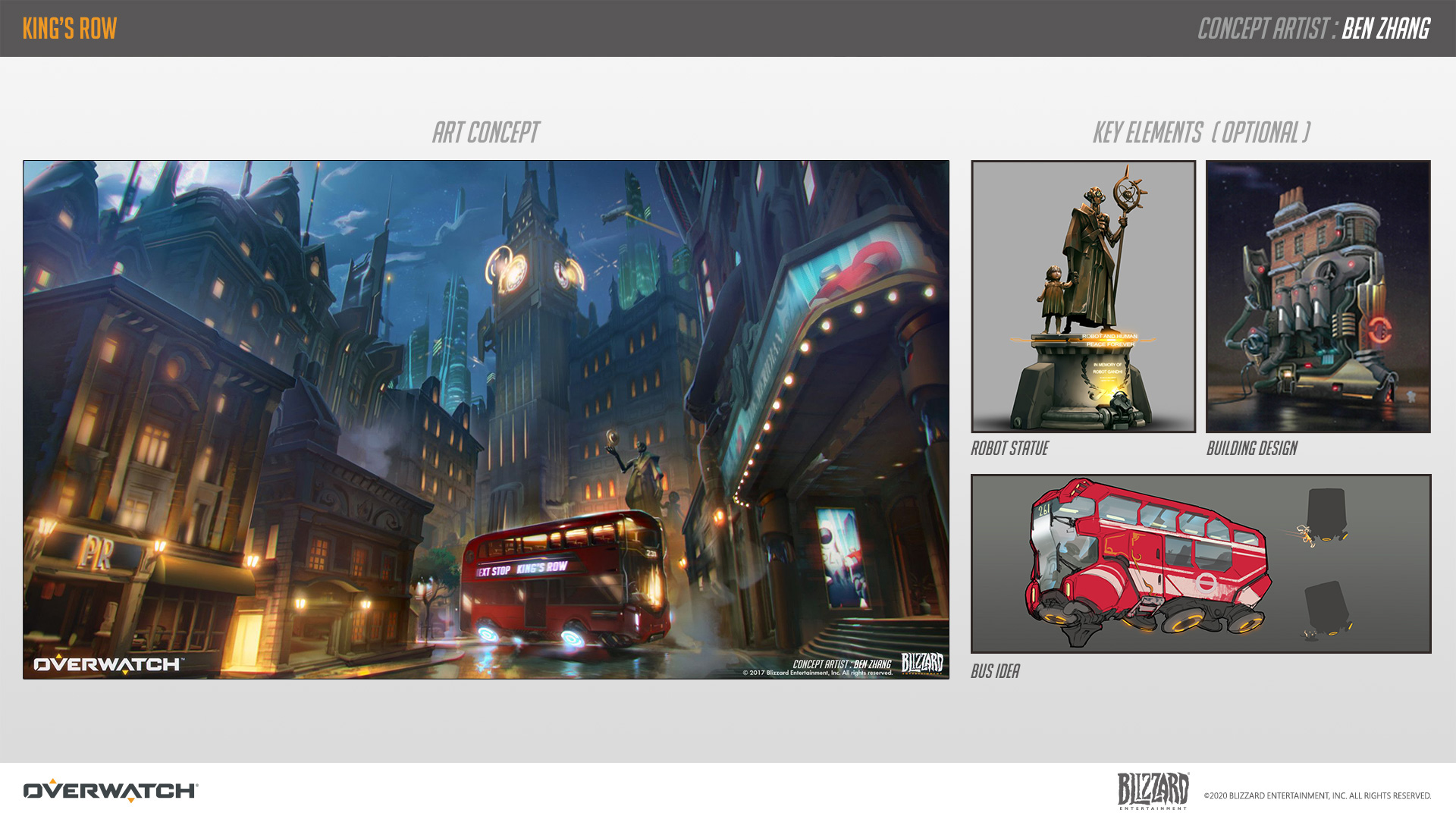 A panel of judges consisting of members of the Blizzard TW/SEA publishing team and Overwatch art team will determine the top 8 entries that will be announced on May 29, 2020. The entries will also be posted online for fans to vote on as 10% of the evaluation criteria will be based on voting. Additionally, the top 8 voted entries will also win popularity awards and prizes.
As for the prizes, the 1st place winner will receive a Nintendo Switch with a copy of Overwatch Legendary Edition, 2nd place will receive an Overwatch Mercy Statue, 3rd will get an Overwatch Hoodie Jacket and USD 100 in Blizzard Balance, while 4th to 8th place will get USD 100 in Blizzard Balance. The popularity award winners will receive Blizzard Balance as well.
More information on Overwatch 2020 Southeast Asia Map Design Contest, including its mechanics as well as rules & regulations, can be found on the official content website.