ASUS has just unveiled a trio of new gaming laptops under its ROG Zephyrus line including a new, budget-oriented Zephyrus G (GA502) as well as new Zephyrus M (GU502) and Zephyrus S (GX502) models.
ROG Zephyrus G (GA502)
The new Zephyrus G (GA502) features the same thin-and-light design style as the other laptops in the series but, given that it's positioned as a cheaper option, doesn't come with the signature Active Aerodynamic System the series is known for.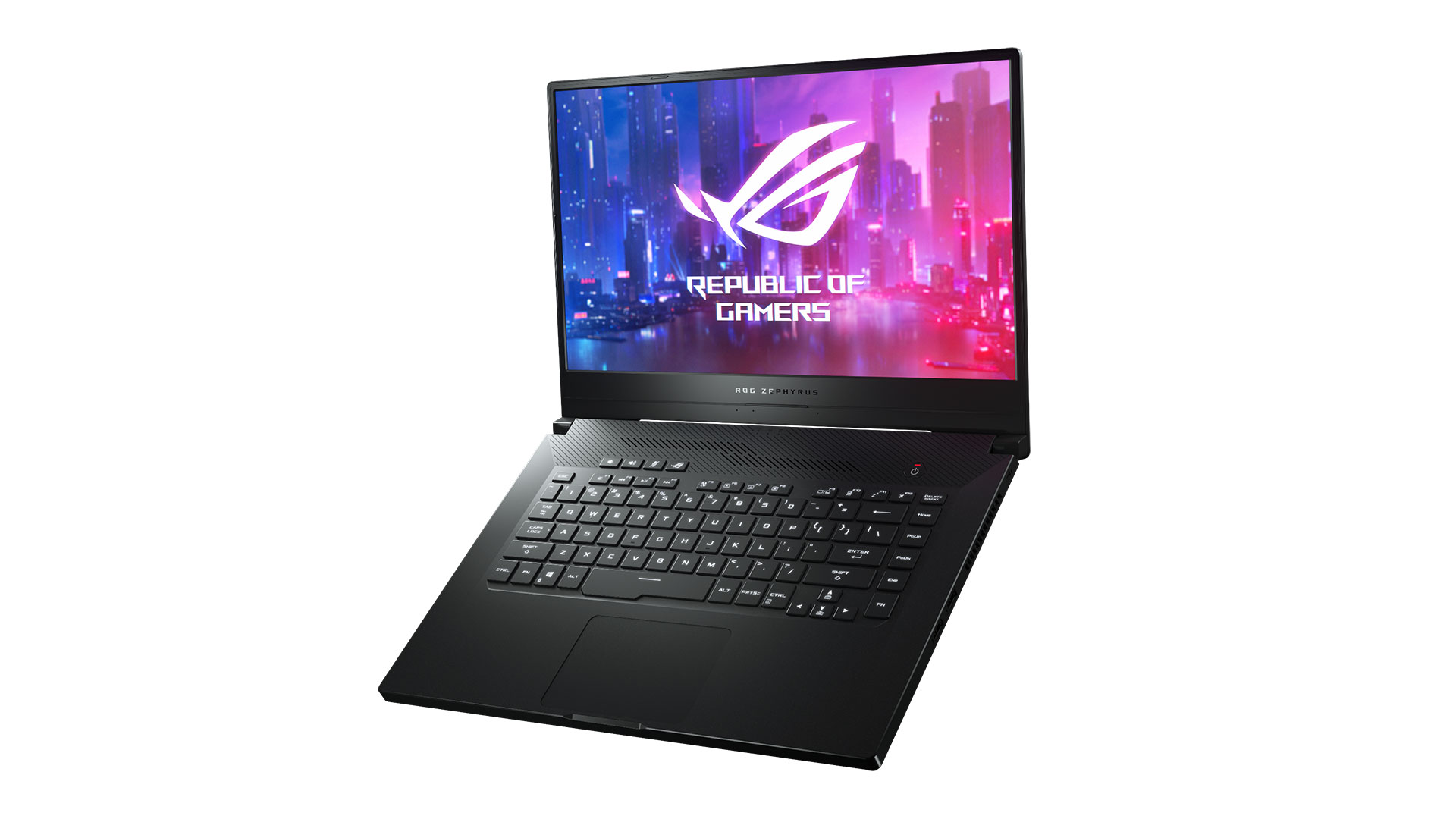 Measuring only 360 x 252 x 19.9-20.4mm and weighing only 2.2 kilograms, the body of the GA502 is pretty compact. Surprisingly, the keyboard of the new laptop doesn't come with a numeric pad and comes with white backlighting.
It comes equipped with a 15-inch 1080p 120Hz IPS-level display, an AMD Ryzen 7 3750H processor, a GTX 1660 Ti, 8GB of 2666Mhz DDR4 RAM, and up to 512GB of SSD storage. According to ASUS, the battery of the new GA502 can last up to seven hours.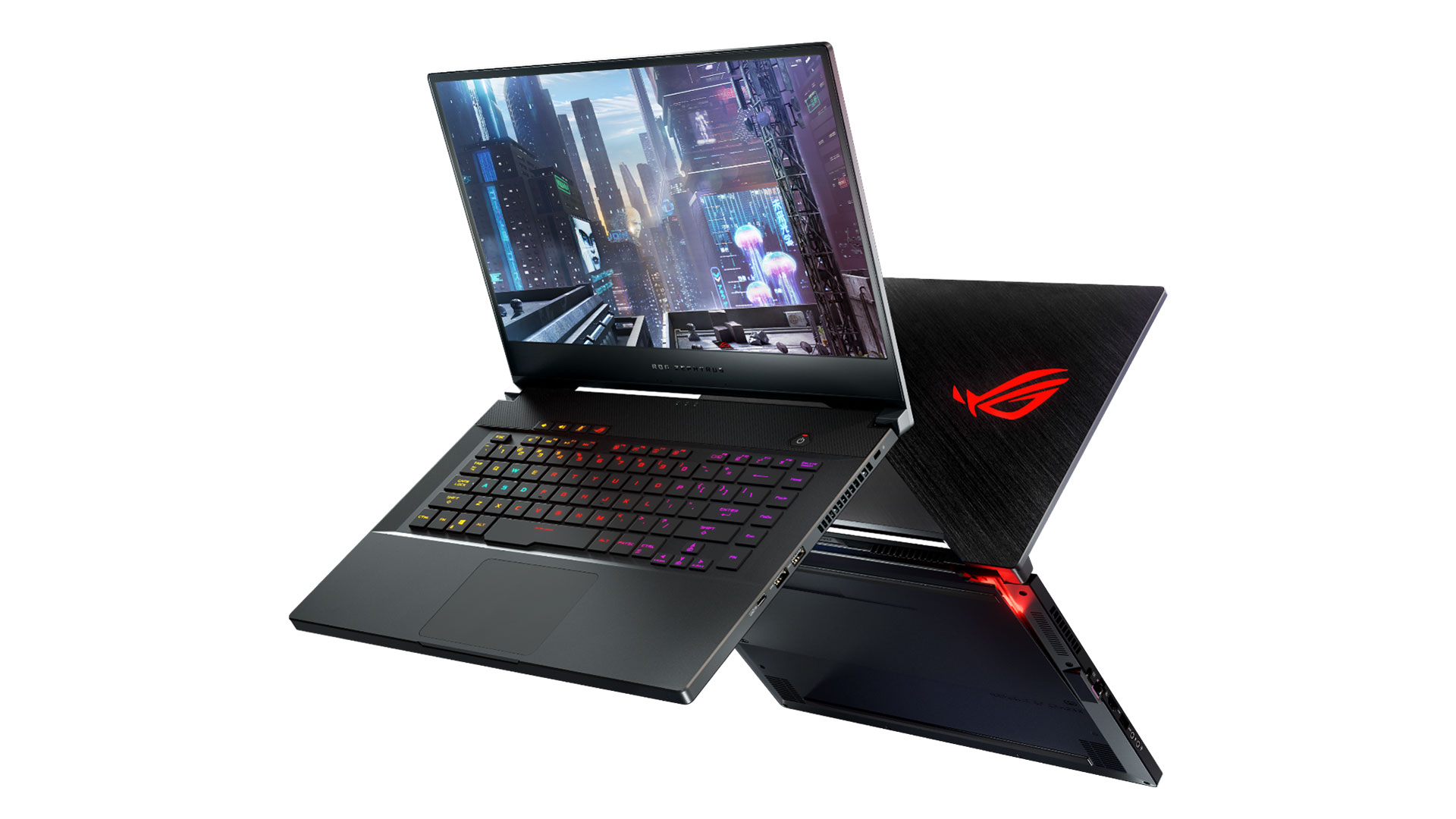 ROG Zephyrus S (GX502) and Zephyrus M (GU502)
Both the new Zephyrus S (GX502) and Zephyrus M (GU502) feature the same, new design that bring some of its elements up to date, such as its display with minimal bezels, while also keeping some of its signature traits including the Active Aerodynamic System cooling system.
The GX502 and GU502 also come with keyboards without numeric pads, like the GA502, but theirs do come with RGB backlighting. Both also come with 15.6-inch 1080p IPS-level displays but while the GX502's panel has a refresh rate of 240Hz, the GU502's is set at only 144Hz.
The GX502 will also be able to toggle its display between using G-Sync and Optimus technology, depending on the use situation to help preserve battery life.
Both the GX502 and GU502 are expected to be equipped with Intel Core i7-9570 processors but while the former is said to come with up to an RTX 2070 GPU, the latter will only be equipped with a GTX 1660 Ti.
While it hasn't been made clear whether they'll be available on both models or just one, other features that the GX502 and GU502 could have include dual M.2 NVMe SSD slots in Raid 0, a Premium ESS Sabre DAC, and USB Type-C charging.
Pricing and Availability
Pricing, availability, as well as exact SKUs and specifications of the three new ROG Zephyrus models have yet to be announced but we should hear more information soon as ASUS has said that they should be released sometime in the next couple of months.