ASUS Republic of Gamers (ROG) has announced the new ROG Ryujin III series of all-in-one CPU coolers. The new lineup include a total of six models for builders to choose from, including 240mm or 360mm radiator options that come in either black or white (both with ARGB) or an all-black variant for those who want to skip the RGB lighting.
Both the 240mm and 360mm variants of the ROG Ryujin III and ROG Ryujin III White Edition comes with ROG MF-12S ARGB fans while both variants of the all-black ROG Ryujin III will come with Noctua NF-F12 iPPC 2000 fans.
All of the new ROG Ryujin III models are equipped with 8th gen Asetek pumps that utilize a 3-phase motor for higher flow rates at a lower impedance than previous models while also operating more quietly. ASUS also increased the diameter of the rubber tubes by 40%, the size of the square cold plate by 32%, and the radiator capacity by 42%.
According to the company, the 360mm variants of the ROG Ryujin III series are capable of delivering temperatures that 2-degrees Celsius lower for 100 every watts of load when compared to last generation's models.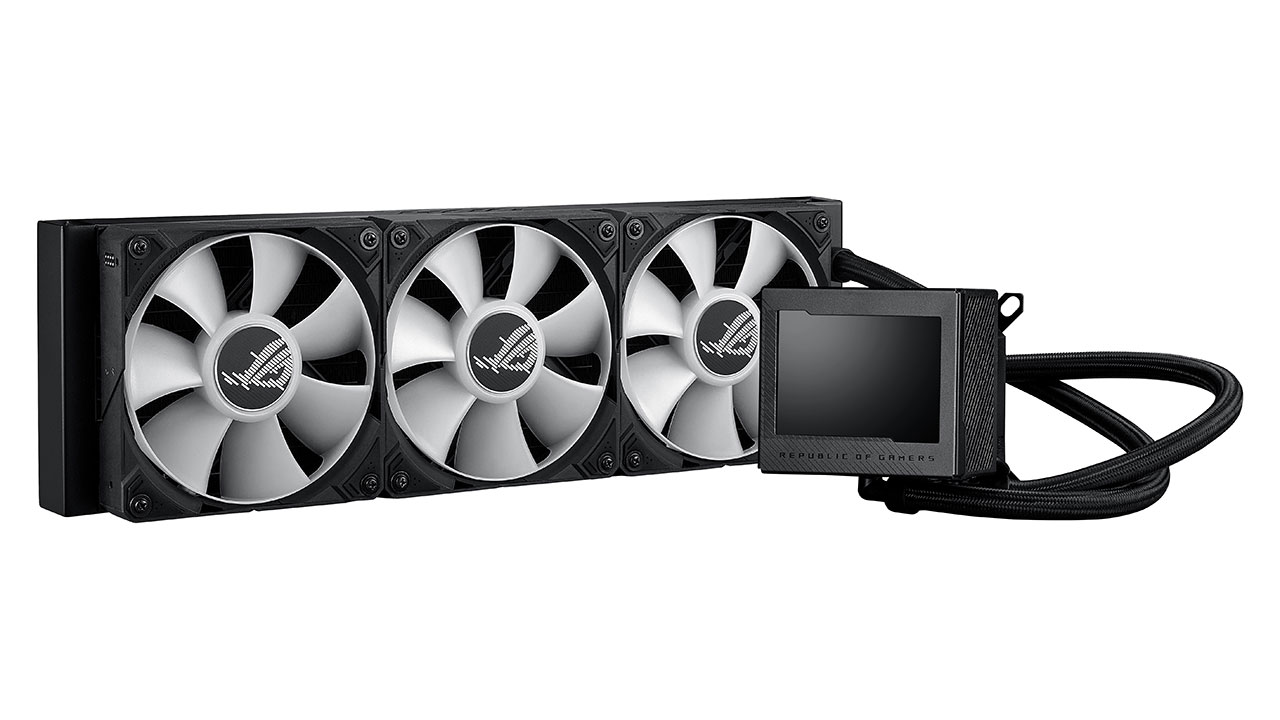 The new ROG Ryujin III series coolers are compatible with Z790 or X670 motherboards as well as those with AM5, LGA 1700, LGA 115X, or LGA 1200 sockets.
Just like last generation's models, the new ROG Ryujin III series comes with a 3.5-inch full-color LCD display in the pump housing. However, ASUS has double the available memory from 16MB to 32MB, allowing for much clearer JPG and GIF content to be displayed on the screen.
The pumo housing is also equipped with an Axial-tech fan to help airflow around the CPU socket, including the VRMs. ASUS says the fan is capable of boosting static pressure by 71%.
The ASUS ROG Ryujin III series will be available in the Philippines by the end of May 2023 and will come with a 6-year warranty. They will be priced at the following SRPs:
ROG Ryujin III 360 – PHP 18,960
ROG Ryujin III 240 – PHP 15,930
ROG Ryujin III 360 ARGB – PHP 20,100
ROG Ryujin III 240 ARGB – PHP 16,690