ArcheAge is officially coming to Southeast Asia next month via LINE POD, the messaging app's new PC gaming platform. Developer XLGAMES will be directly publishing the fantasy sandbox MMORPG in the region.
For the unfamiliar, here's a description of ArcheAge from the official website:
"ArcheAge is an epic fantasy MMORPG free of predefined paths and progression. You're free to choose your own path and play your way from the starting continents of Haranya and Nuia to the lost shores of Auroria, the birthplace of magic."

"You can wield incredible powers drawn from 165 unique Class combinations, master over 20 crafting skills, build houses and manors in the open world, farm, trade, forge alliances, and lay waste to all who stand in your way. Or you can turn your back on it all and live as a pirate, ransacking traders and pillaging the high seas for plunder and gold."
Since it's initial launch in Korea back in 2013, ArcheAge has been released in several other regions including North America, Europe, Russia, China, Japan, and Taiwan. For its Southeast Asian release, the game will be available in three languages – English, Thai, and Indonesia – to accommodate players in the region.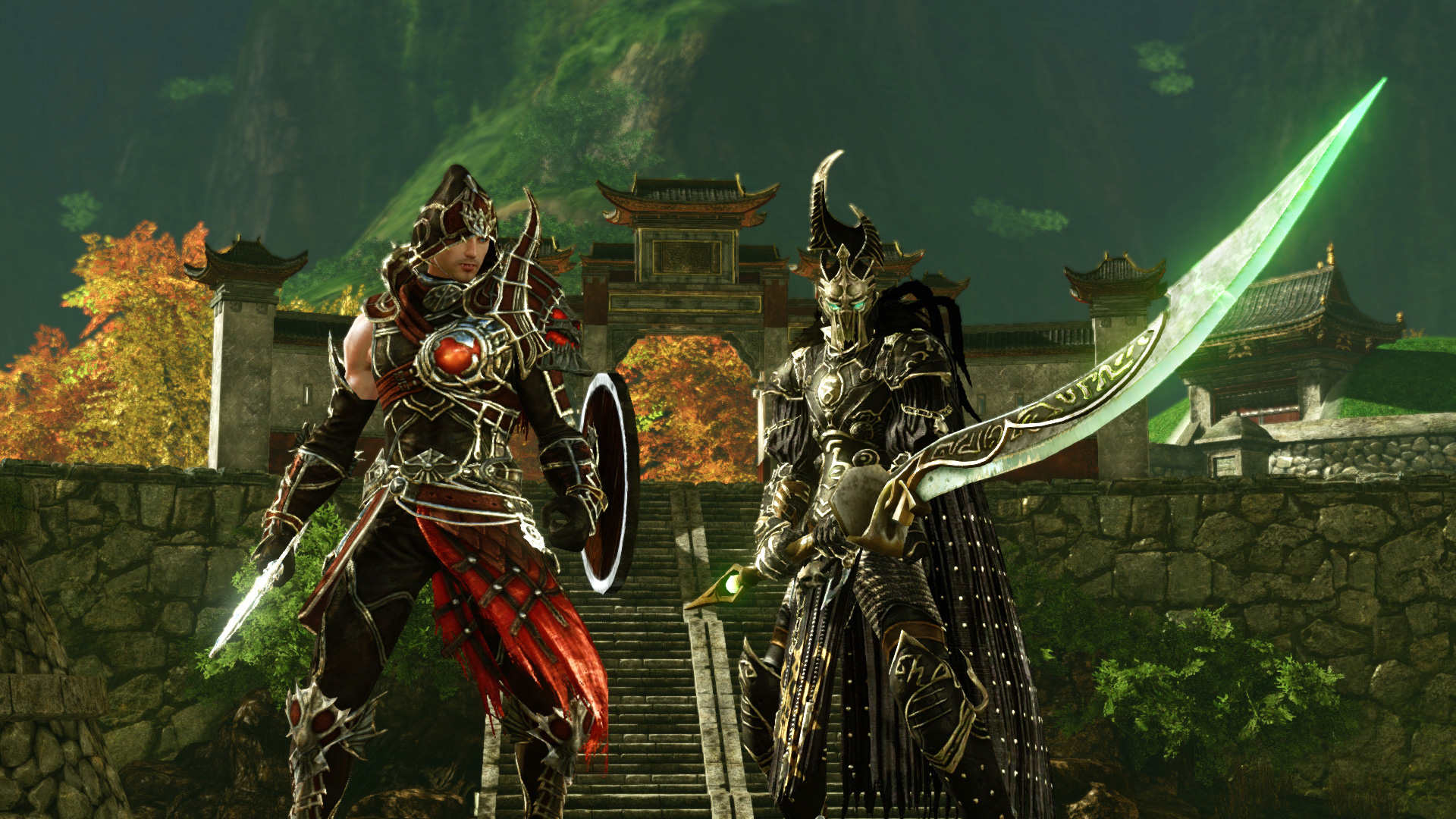 "I'm more than honored to be able to introduce unique characteristics and high degree of freedom ArcheAge has to offer," said Jake Song, CEO of XLGAMES. "This is our first self-published game service internationally. We will do our best in operation of the game so that the Southeast Asian gaming community enjoys and embraces ArcheAge with reasonable pricing and various giveaways."
The ArcheAge pre-character creation event for Southeast Asia will be held on May 28 before the game's official launch on June 11. Players who participate in the event will receive an event pack that includes mounts and wings to help with character progression. More information on the Southeast Asia release of ArcheAge can be found on the official ArcheAge SEA Facebook page.