Tales of Arise developer and publisher Bandai Namco Entertainment has announced that a demo for the upcoming action role-playing game will be released on August 18, 2021. The demo will be available on the PlayStation 5, PlayStation 4, Xbox Series X/S, and Xbox One.
Some of the content that players will be able to try out in the demo include battle tutorials, camping, cooking, and skits. Players will also be able to experience a number of sub-quests as well as a boss fight featuring the "Gigant."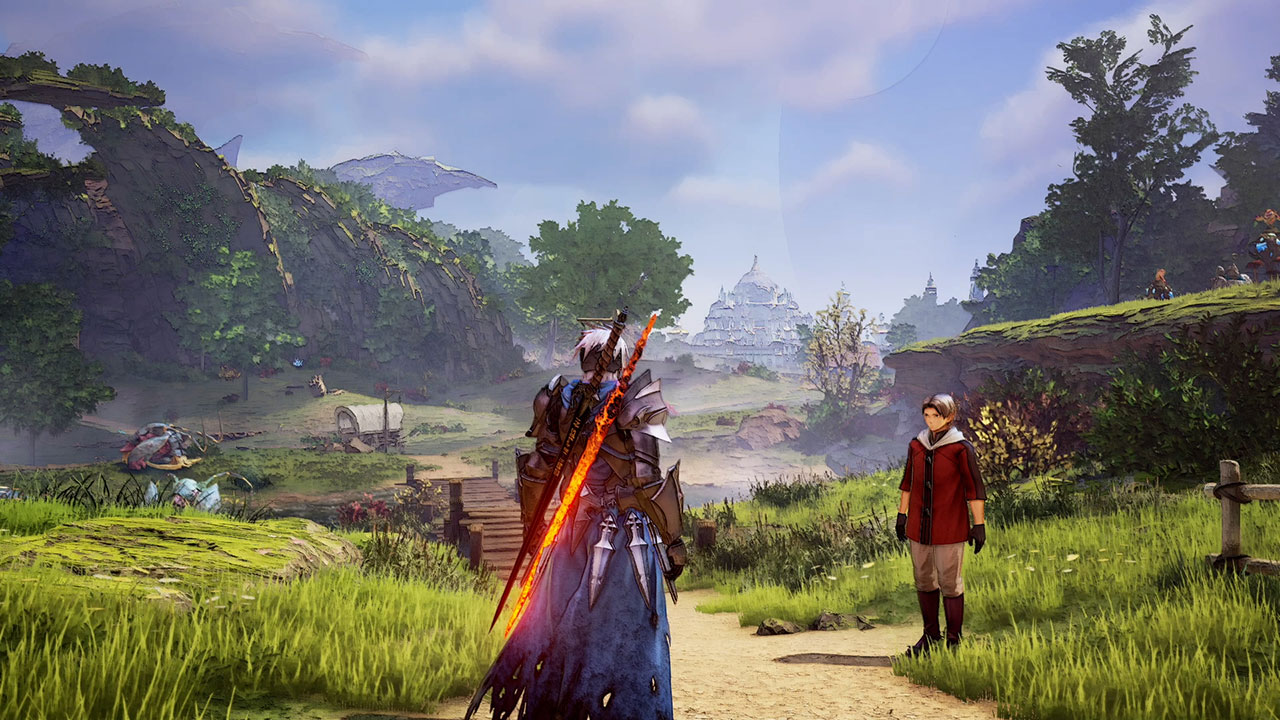 Bandai Namco Entertainment recently showed off some of the features that will help players better experience the story and characters of Tales of Arise. Some of these features include full-length CG movies, animated cut-scenes, skits, and more. As previously mentioned, Tales of Arise will also feature camping, cooking, fishing, farming, and more.
Tales of Arise is scheduled for release on September 9, 2021, for the PS5, PS4, Xbox Series X/S, Xbox One, and September 10, 2021, for PC via Steam. Pre-orders for the game are already available through the Bandai Namco Entertainment Asia Store as well as via participating retailers.