One of the biggest announcements from PlayStation's State of Play livestream event last week was the unveiling of the limited edition Death Stranding PS4 Pro console and Sony Interactive Entertainment Singapore has officially confirmed that the special edition console will be released in the Philippines.
According to the announcement, the PS4 Pro Death Stranding Limited Edition console will be available on November 8, 2019, the same day as the game's launch, for an SRP of PHP 23,990. It comes with a white matte PS4 Pro console with two black BT handprints that are apparently supposed to form the shapes of the world's continents.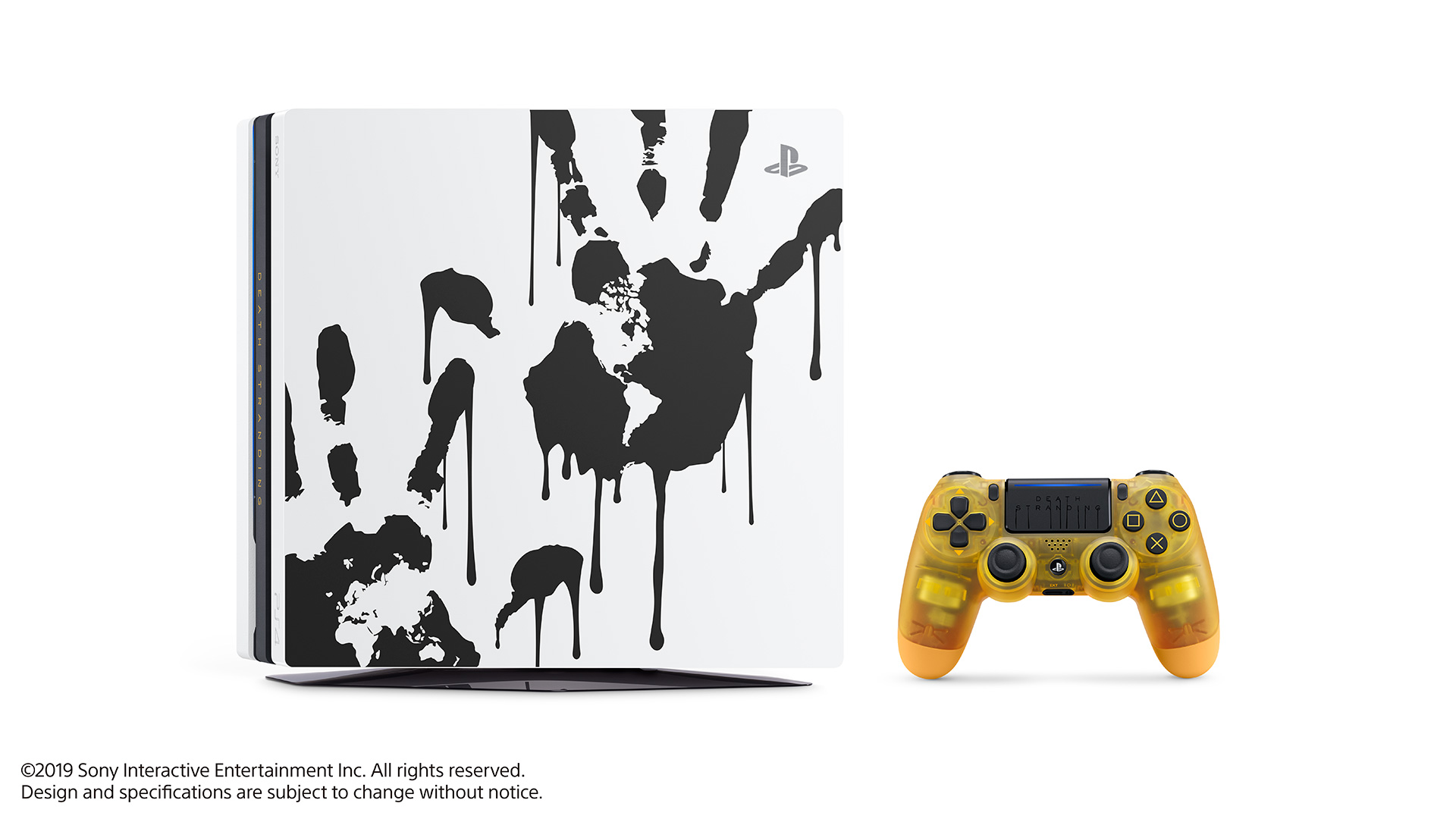 It also comes with an orange translucent DualShock 4 controller that's inspired by the game's BB Pod.
Death Stranding and the PS4 Pro Death Stranding Limited Edition console are scheduled for release on November 8, 2019. You can check out the announcement video for the limited edition console above and the latest trailer for the game released a few weeks ago below: