Sony Interactive Entertainment Hong Kong's Singapore branch has just announced the local Philippine release of the limited edition Final Fantasy XV-themed Playstation 4 the company originally unveiled at their pre-Tokyo Game Show keynote earlier this week.
The "Luna Edition" Playstation 4 will be the first limited edition variant of the also recently announced Playstation 4 Slim. It features a unique moon motif on the top of the console that also has the main logo of the main as well as the names of the game's four main protagonists printed in bright gold in the center. According to the game's director, Hajime Tabata, the design is inspired by the game's main character Noctis' view of the moon as he gazes up at it whilst travelling throughout the game's world.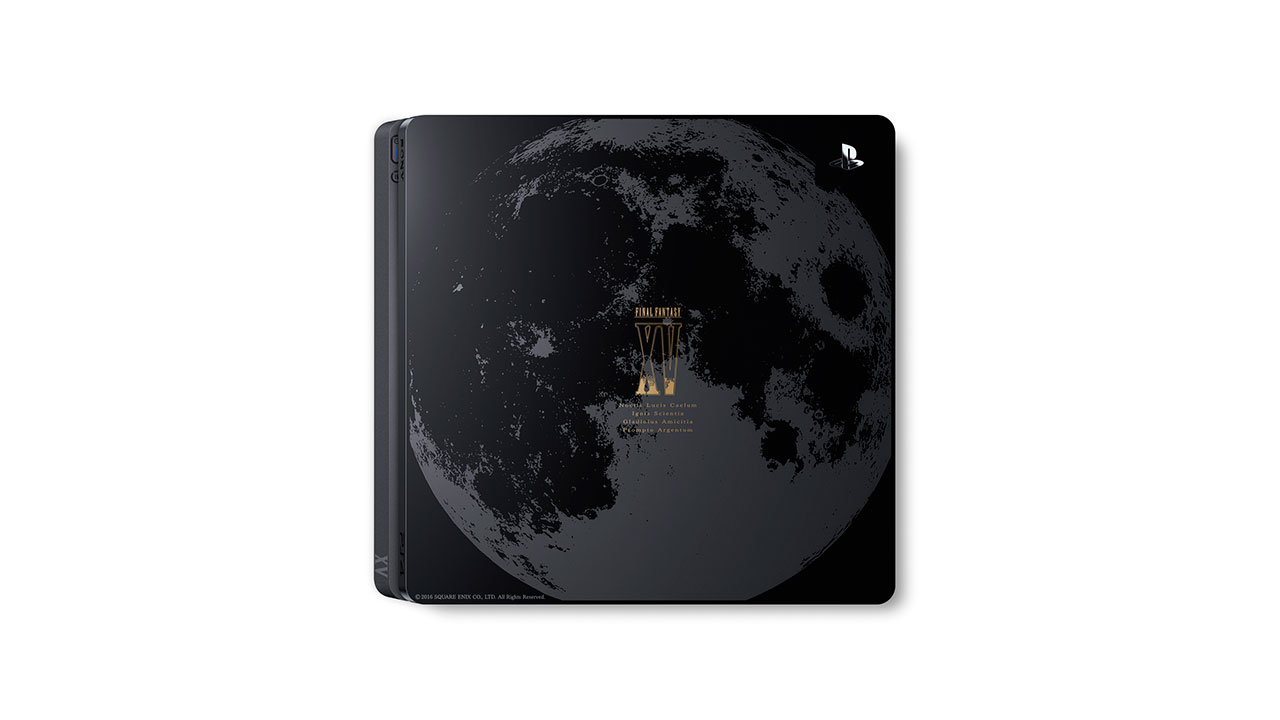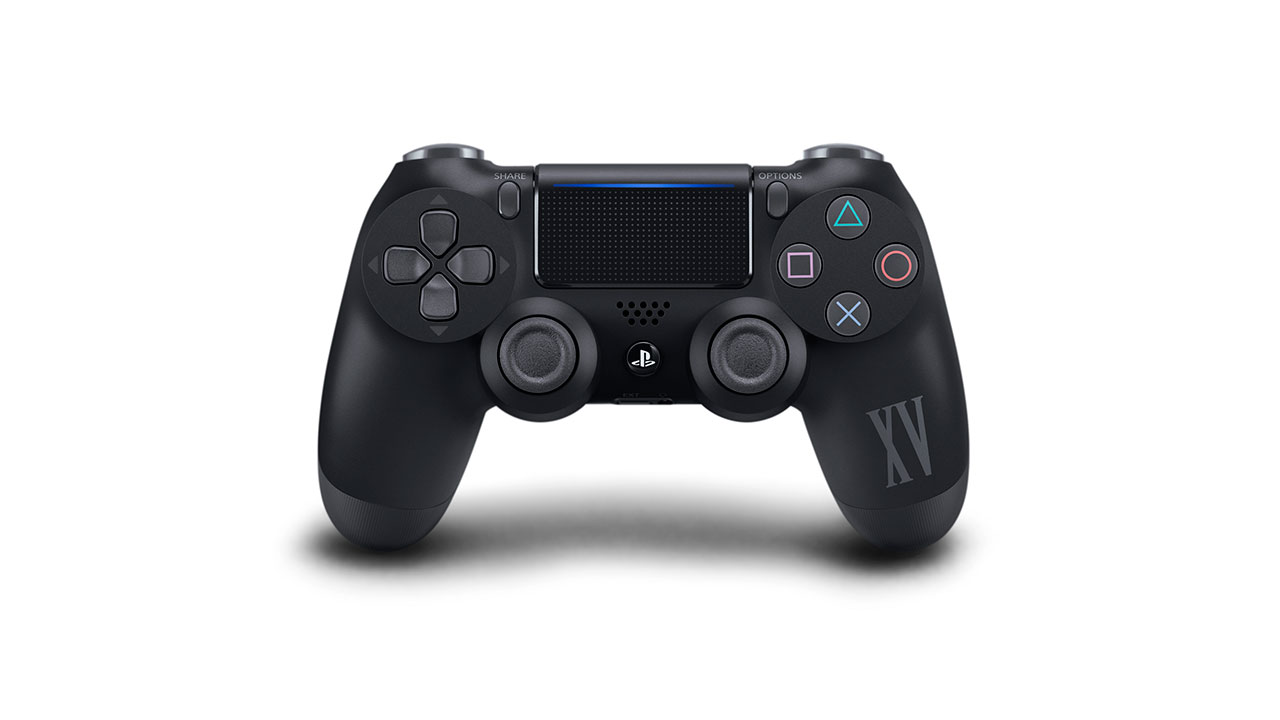 The included Dual Shock 4 controller will also have a logo in royal grey printed on its right handle.
The new Final Fantasy XV edition Playstation 4 will include the specially-designed console and controller, a copy of the game itself, a digital copy of the Kingsglaive Final Fantasy XV tie-in movie, and an original FFXV system theme for the PS4. The new system will be released on November 29, 2016, the same day as the game's release, and will be priced at an SRP of PHP21,400.