Ragnarok X: Next Generation is celebrating the Lunar New Year with an in-game event that will run from January 27 to February 9, 2022. During the event, MVP Nian and Baby Nian will appear in the forest of Payon and players will need to defeat them to earn the event's rewards.
Players can join the Lunar New Year event by speaking to the Tiger King NPC who will appear in Payon. Players will need to visit the Commissions Board to accept one of the 14 special quests being offered by the Tiger King. The quests include defeating the MVP Nian and Baby Nian using firecrackers or Eddga's Knuckle. In return, players will receive Forest Partner badges, which can be exchanged for event-exclusive reward such as back ornaments and a Proof of Guardianship.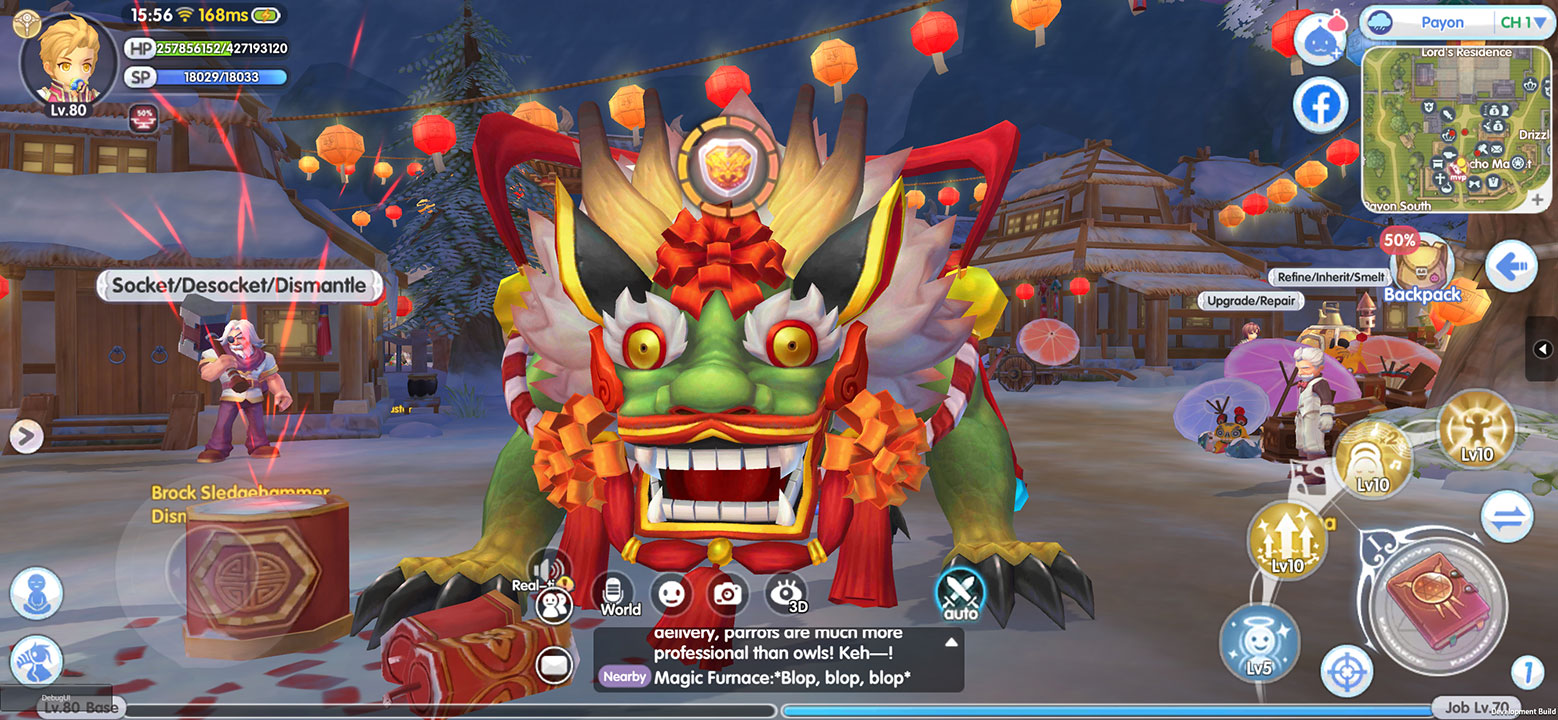 Players can also join the special Hat Guessing Game from the Tiger King NPC or repeatedly defeat the MVP Nian and the Baby Nian to obtain other rewards such as the Nian card, a Tiger Tail decoration, and the Treasure Tiger +6 speed mount.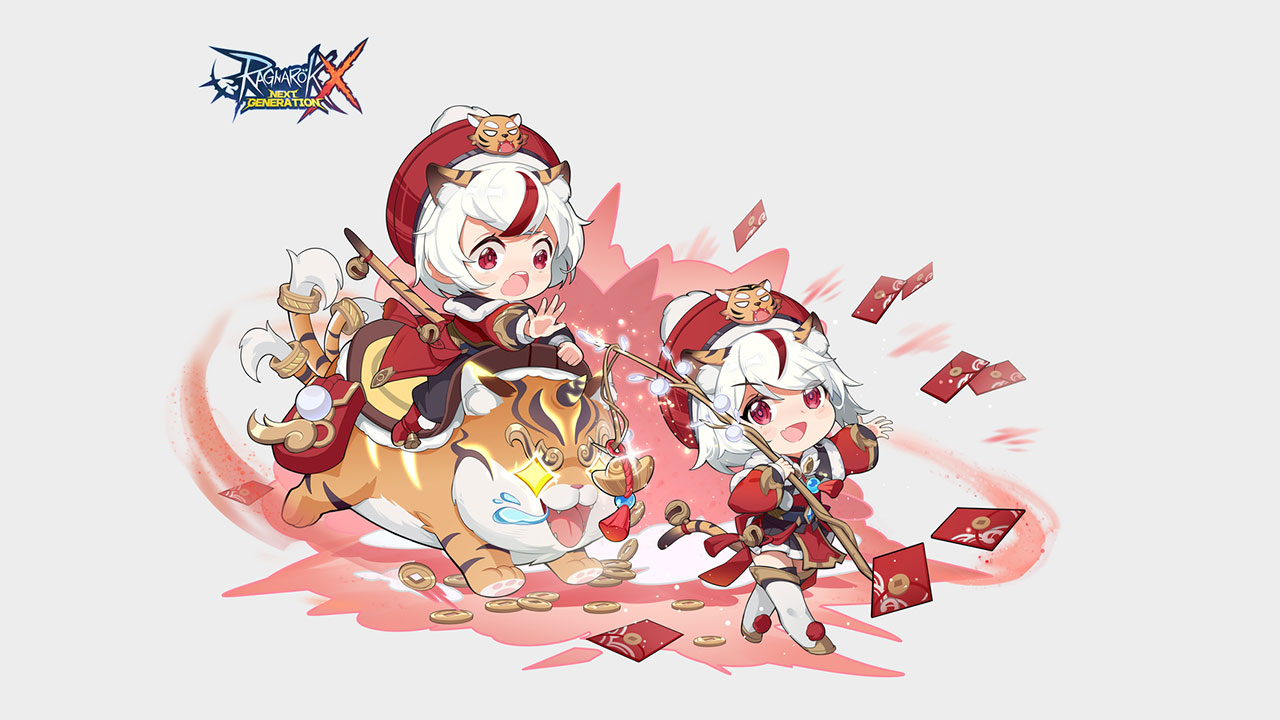 Ragnarok X: Next Generation is available on both iOS and Android.