Resident Evil Resistance, the online multiplayer mode of the Resident Evil 3 remake, has officially added Nicholai Ginovaef as its latest Mastermind. Joining the ruthless UBCS operative is Nemesis as Nicholai's signature bioweapon.
Nicholai joins the game's growing roster of Masterminds, which also includes Annette Birkin, Daniel Fabron, Alex Wesker, and Ozwell E. Spencer. He was initially announced as the latest Mastermind to join Resident Evil Resistance last month when Resident Evil 3's protagonist, Jill Valentine, was also added to the game's roster as a Survivor.
As previously mentioned, Nicholai will be able to summon Nemesis as his signature bioweapon. Players will be able to take control of the hulking bioweapon and hunt down Survivors around the map.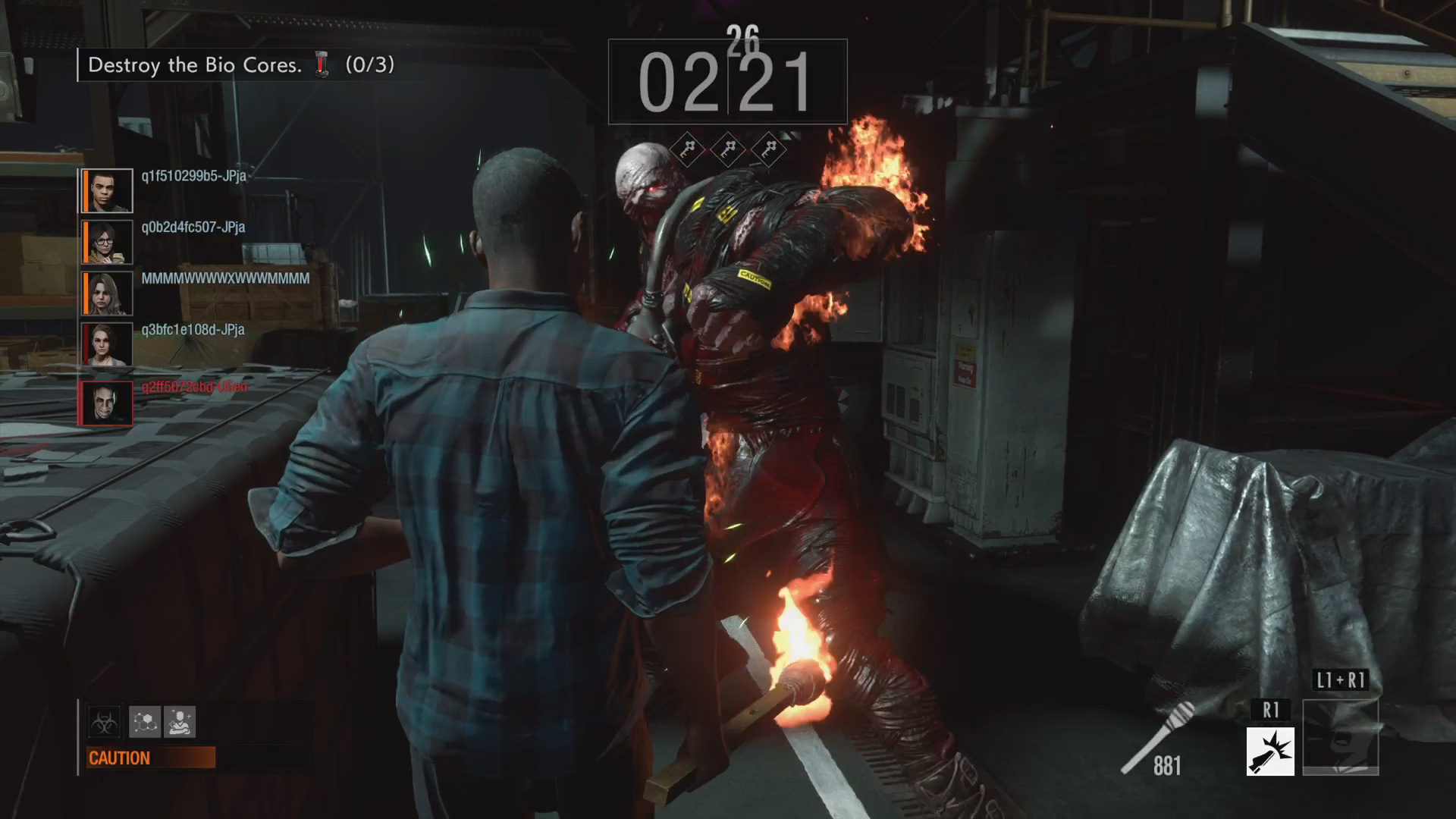 One more piece of DLC is expected to be released in June as part of the game's DLC roadmap. Since a Survivor and Mastermind have already been added so far, it wouldn't be surprising if the next piece of DLC to be released is a new map. But we'll have to wait for an official announcement to find out.
Resident Evil Resistance is available as part of the Resident Evil 3 remake which is available for PlayStation 4, Xbox One, and PC via Steam.