Ragnarok X: Next Generation is holding an in-game Valentine's Day event from February 11 to 21, 2022 where players can earn rewards by participating in the event missions, get the chance to send a friend a free item pack, and more.
During the Valentine's Day event, players can pair up into couples and take on a series of quests called "In the Name of Love." Completing these missions will reward both players points that can be used to redeem various gift box items. These points can also be obtained by defeating specific monster during the event. Notably, some missions can only be started once the rewards from the previous one have been collected, so players have to make sure to collect them once a mission is completed.
Some of the event-limited rewards that rewards that players will be able to collect include the Magpie's Peak headgear, Floral Poetry, Valentine Costume, and more.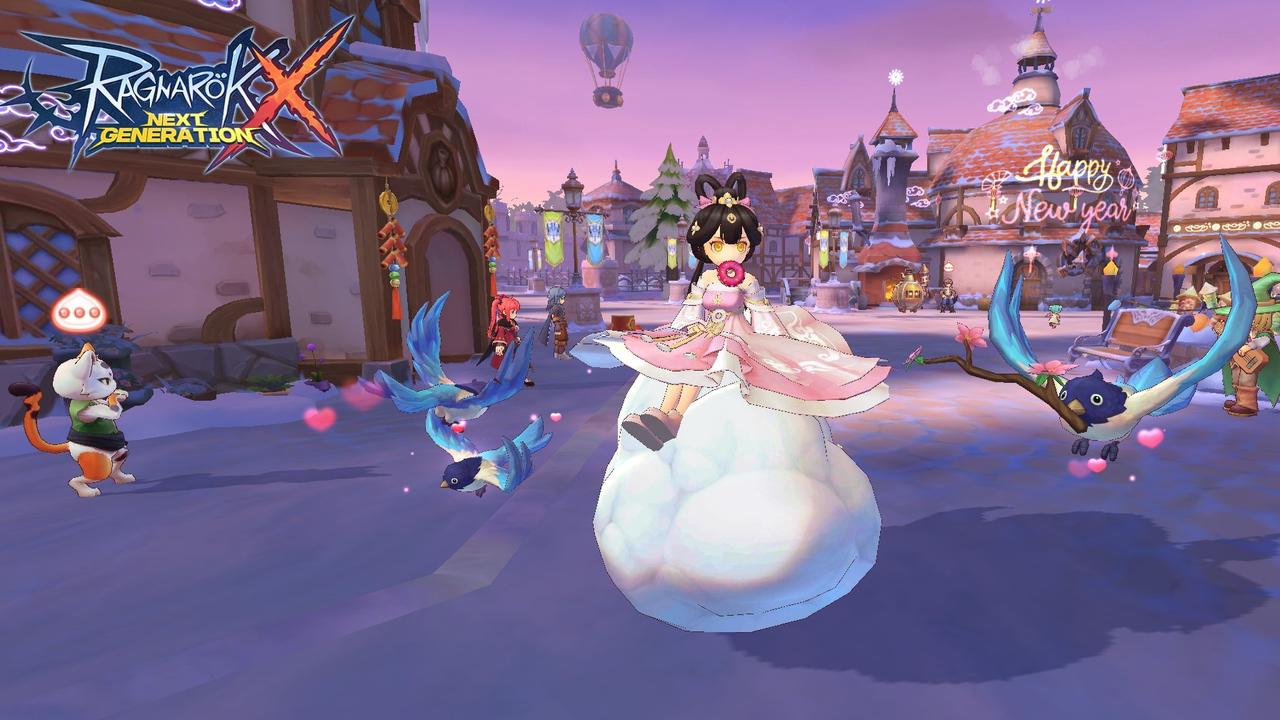 Players will also be able to get a chance to send one of their friends a free item pack when they purchase one for themselves from February 11 to 18, 2022. To be eligible for the promotion, players will need to have an active Kafra's VIP card as well as have their friend in their friends list before the event started. If the two players became friends after the start of the event, they'll have to both be at least Base Lv.50. Each item pack can only be received from a friend for free up to 3 times.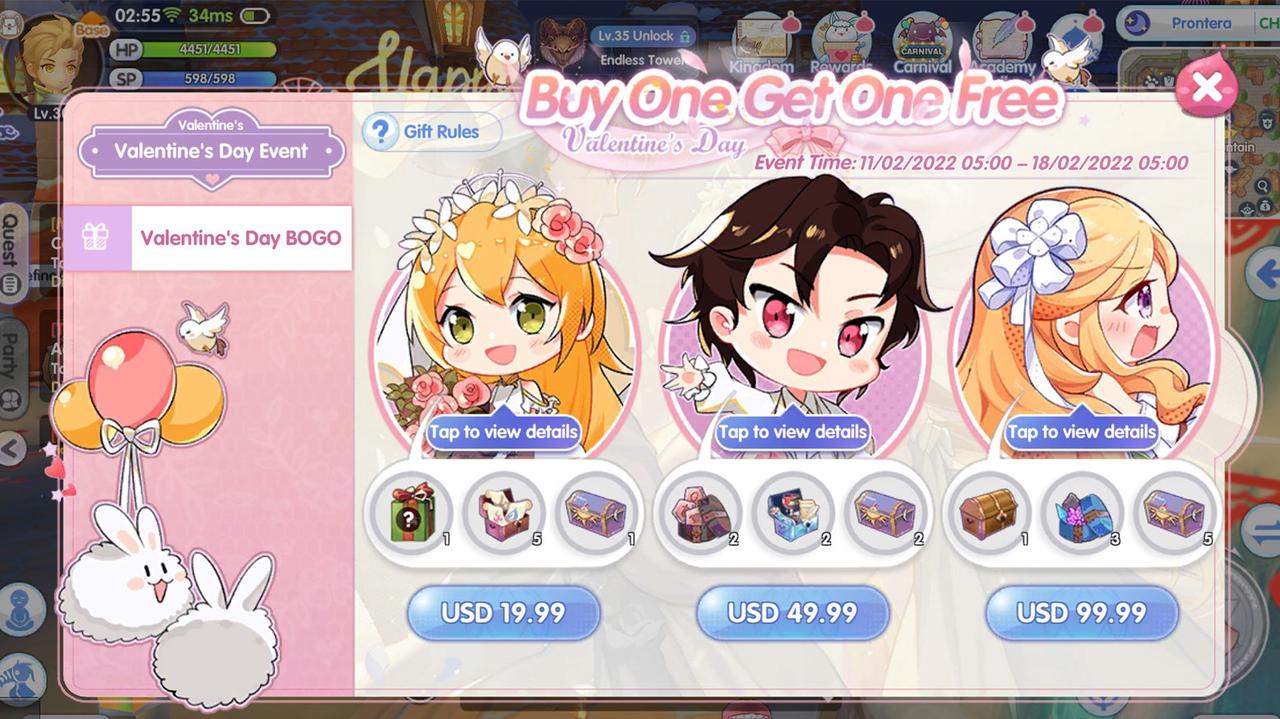 Lastly, players may also redeem the code "2022LETSROX" in-game to receive several items for free, including a five (5) Gacha Coin Selection Packs, one (1) Alloy Pickaxe, and one (1) Onigiri Hat Blueprint. The code can only be redeemed once per character and only the first 100,000 redemptions in Southeast Asia will be valid on a first-come, first-served basis.
Ragnarok X: Next Generation is available on both iOS and Android.