Ragnarok X: Next Generation (also known as ROX), an upcoming official Gravity-licensed 3D mobile MMOPRG based on the classic online game, has begun its closed beta test in Thailand, Indonesia, the Philippines, Malaysia, and Singapore. Alongside the closed beta test, which will run from April 23 to May 8, 2021, the pre-registration website is now also live.
According to its publisher Nuverse, Ragnarok X: Next Generation is a faithful reimagining of Midgard but is rendered in polished 3D while keeping same art style of the original, along with next-generation gameplay, original classes, demons, and more. It will also feature a slew of new features as well as over 100 side quests and over 40 real-time rendered animations.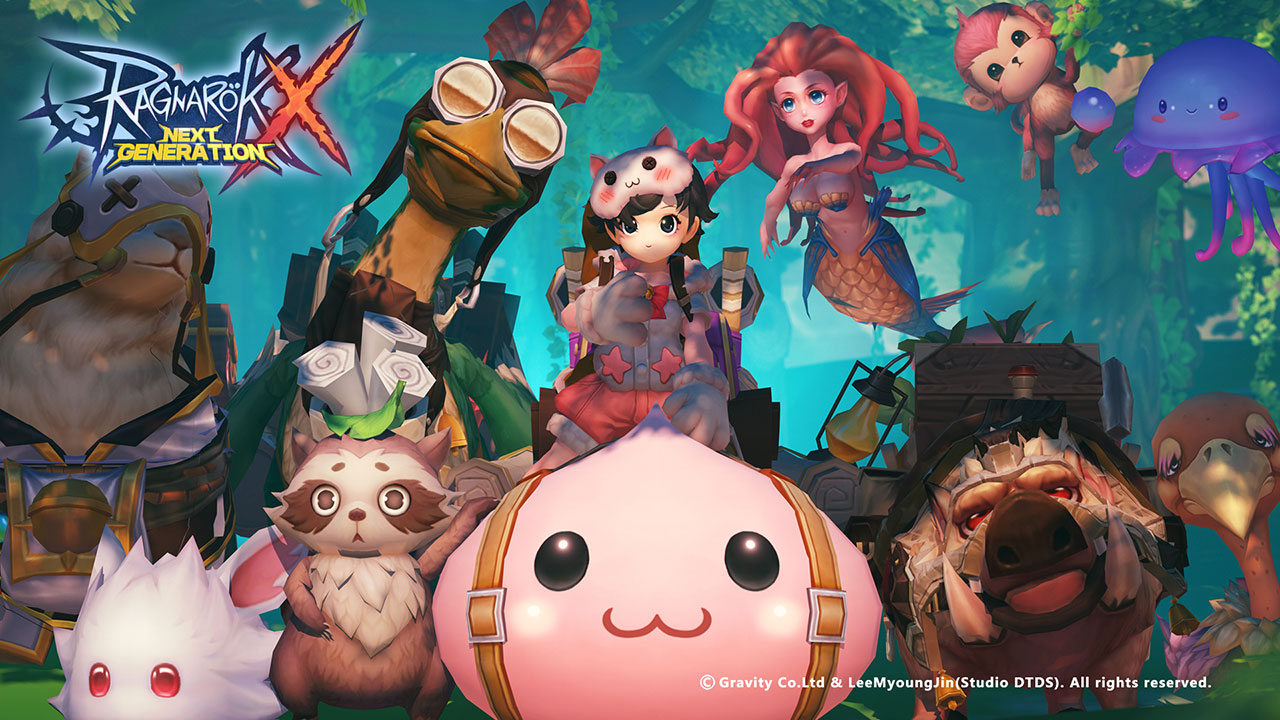 The new game will still feature familiar systems, mechanics, and characters, as well as the six original classes of Ragnarok Online, including the Swordsman, Thief, Acolyte, Mage, Archer, and Merchant. Each class will also feature 2 upgrade classes and 3 advancement stages, which offers players more flexibility.
Built on the Unity 3D engine and developed by The Dream Network, Ragnarok X: Next Generation will also feature a twin-joystick control scheme, 2.5D + 3D double-perspective visuals, a weather system, and more.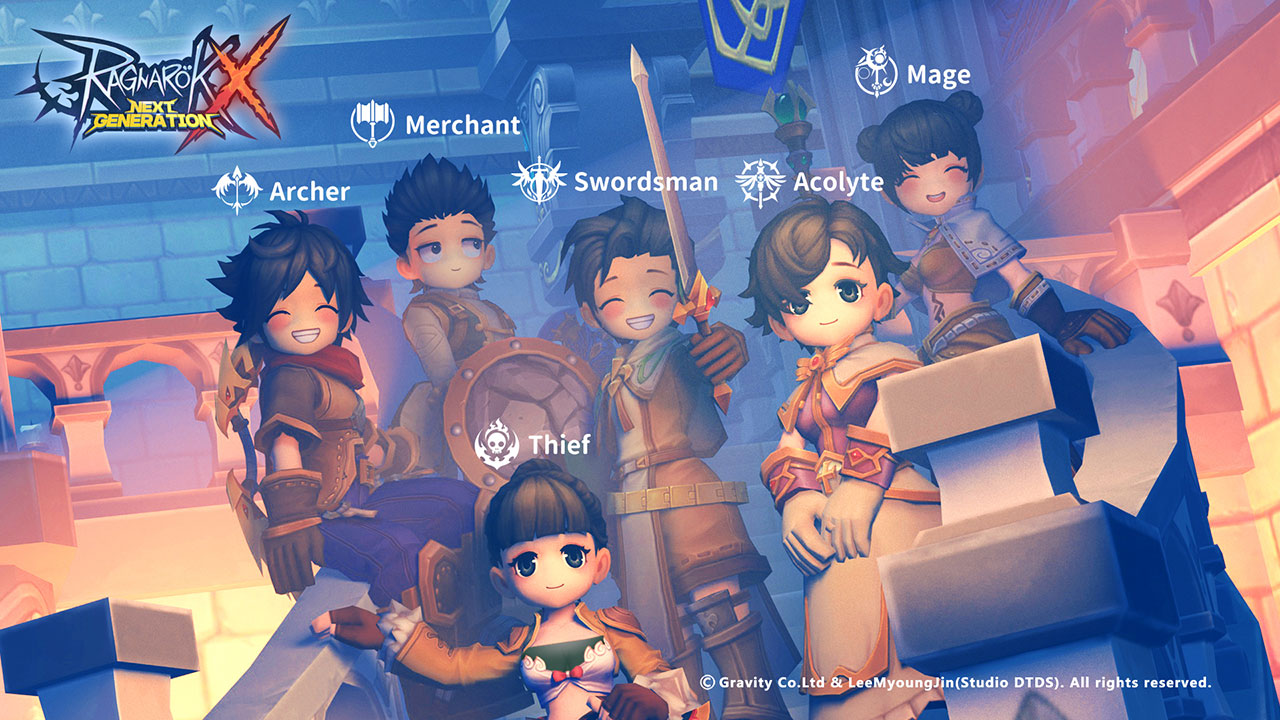 Pre-registration for Ragnarok X: Next Generation is already live on the official website and as more players pre-register, the game will give out a variety of rewards depending on the milestone reached. Some of these rewards include the "Next Generation" title, Campus Festival Backpack, and a Hamster Mount (30 Days). Players can also participate in the Vending Machine event on the pre-registration website to get more rewards when the game launches.
The release date for Ragnarok X: Next Generation in Southeast Asia has yet to be announced but more information on the upcoming game can be found on the pre-registration website as well as its official Facebook page.