Ragnarok M: Eternal Love has launched its new Anniversary of Heroes update to celebrate the game's third year of release. The update include an array of gameplay additions and rewards for both veteran and new players.
Players can join the game's anniversary celebrations in Prontera where they can obtain the Wilderness Explorer Elephant mount from the Unskillful Hunter. The mount will begin as a hatchling which will then grow into a full-sized mount after it receives enough care.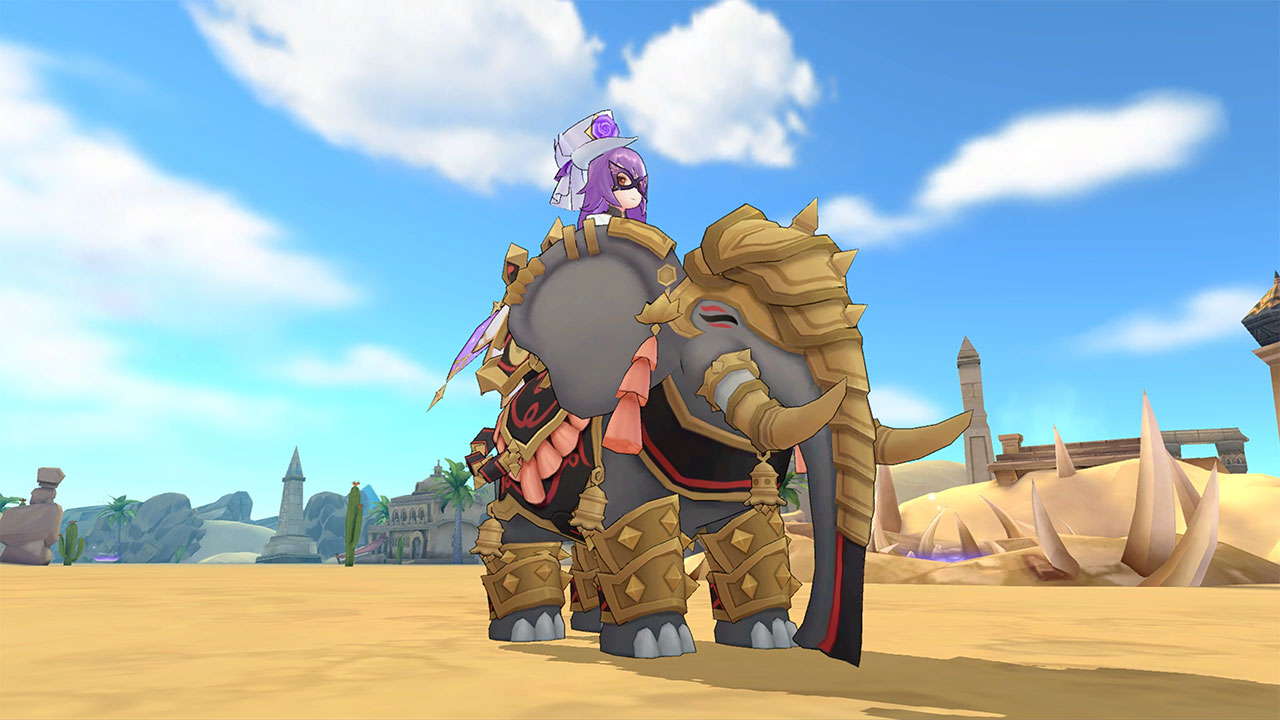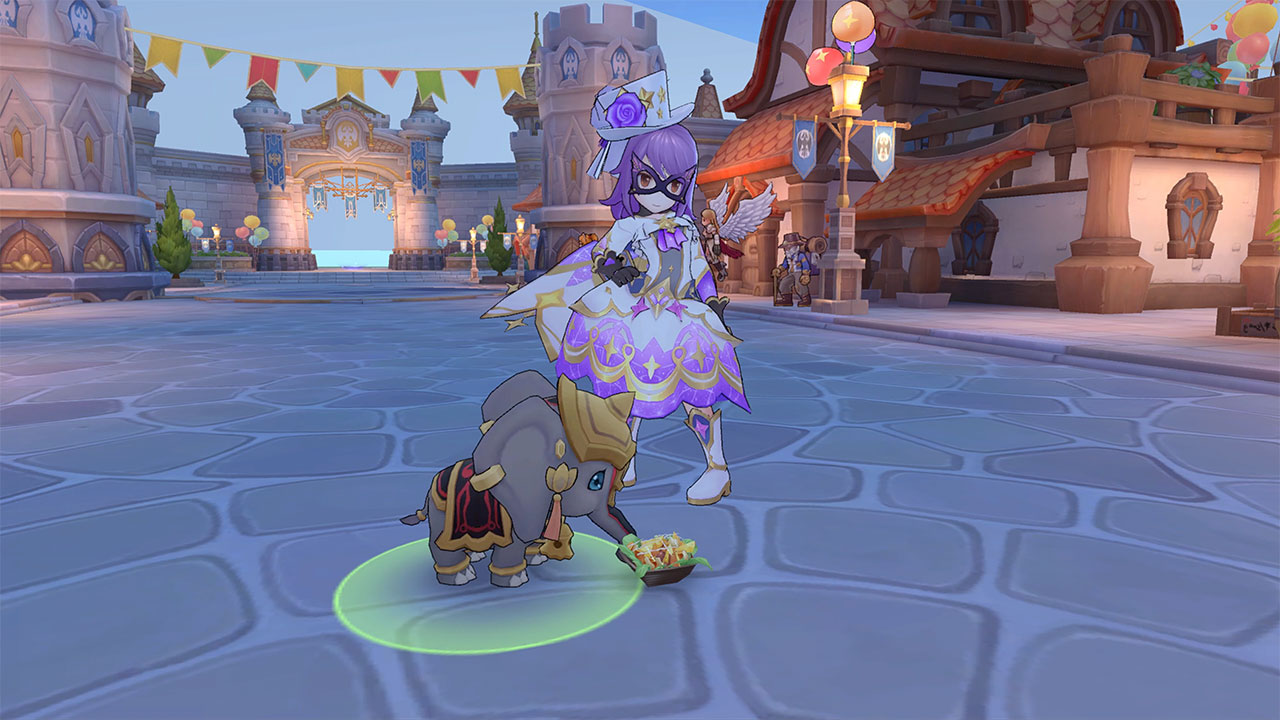 There will also be a Battle for Celebration Chest event in Prontera which will reward players with Refinement Coupons. Other activities will also be held on Poring Island, where players can obtain the Purple Rose Dynasty outfit as well as the Master Fred and Madam Canary headwear.
More information on Ragnarok M: Eternal Love and the new Anniversary of Heroes update and events can be found on the official website and official Facebook page.