Ragnarok M: Eternal Love has launched its new Isle of Dreams update that introduces the new Gunslinger class, several new locations for players to explore, the Disney x RO:M crossover, and a new questline.
The Isle of Dreams introduces the new city of Comodo, referred a "tropical paradise where the sun never sets and the partying literally never ends," as well as the new PVE dungeon called Museum Island where players can fight new MVPs and loot new Ancient Equipment.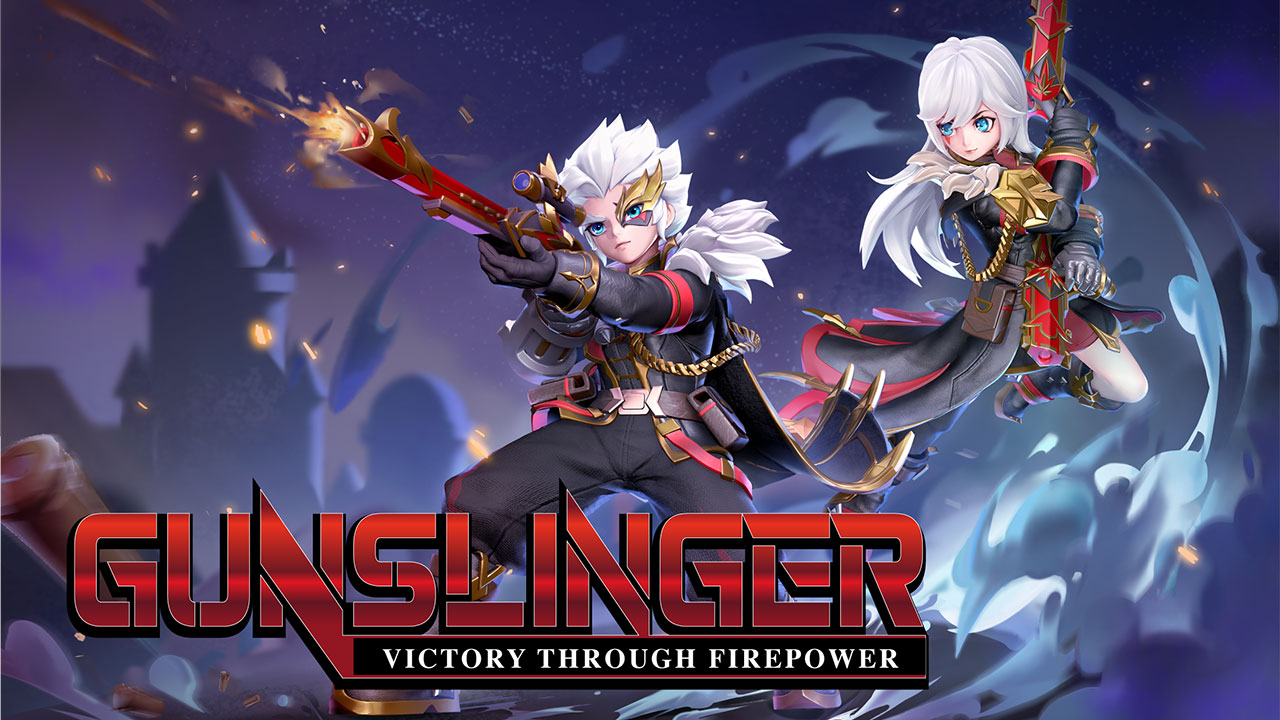 People will also be able to play as a Gunslinger, a new ranged class that wields both a rifle and a pistol and are able to move and shoot at the same time. Gunslingers are also able to ride motor bikes to travel around. The new class is a great choice for players who want to try something new and different from the other classes that wield swords, spears, bows, and sorcery.
Finally, the Isle of Dreams also includes the Disney x RO:M crossover, which lets players dress up as classic Disney characters including Mickey Mouse, Donald Duck, Snow White, Cinderella and Ariel. The crossover also introduces a selection of Disney furniture and Disney x RO:M gear for players to collect.
Ragnarok M: Eternal Love is currently available through iOS and Android as well as through the TapTap app.